Manchester City was a mid-table club and didn't achieve much success in the past decades. However, after Sheikh Mansour took over the club in 2011, Manchester City have become of the best teams in the Premier League. The Pep Guardiola led team has won 4 out of the last 5 Premier League trophies.
Manchester City usually spends big sums on the players they want to buy, as they are backed by wealthy club owners. However, this hasn't changed the fact that City has also earned around £700-750 million in player sales.
City have signed Haaland, Kalvin Phillips and others this summer but they have also sold Zinchenko, Gabriel Jesus and Sterling this summer. These departures rank among their most expensive sales of all time.
So here we will take a look at the top 10 most expensive player sales by Manchester City of all time.
Top 10 most expensive player sales by Manchester City of all time
10. Shaun Wright-Phillips
Transfer fees: £21m
Club: Chelsea
Season: 2005-2006
9. Jadon Sancho
Transfer fees: £21.2m
Club: Borussia Dortmund:
Season: 2017-2018
8. Alvaro Negredo
Transfer fees: £23.7m
Club: Valencia
Season: 2014-2015
7. Kelechi Iheanacho
Transfer fees: £25m
Club: Leicester City
Season: 2017-2018
6. Danilo
Transfer fees: £33m
Club: Juventus
Season: 2019-2020
5. Oleksandr Zinchenko
Transfer fees: £35m
Club: Arsenal
Season: 2022-2023
4. Gabriel Jesus
Transfer fees: £45m
Club: Arsenal
Season: 2022-2023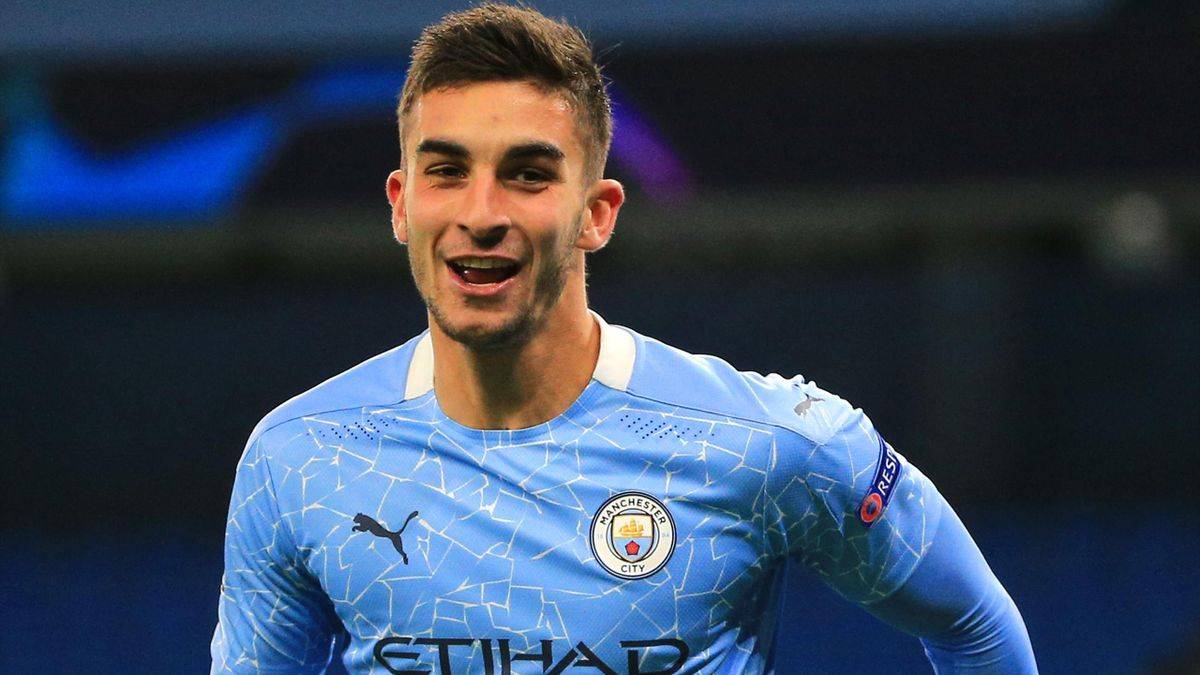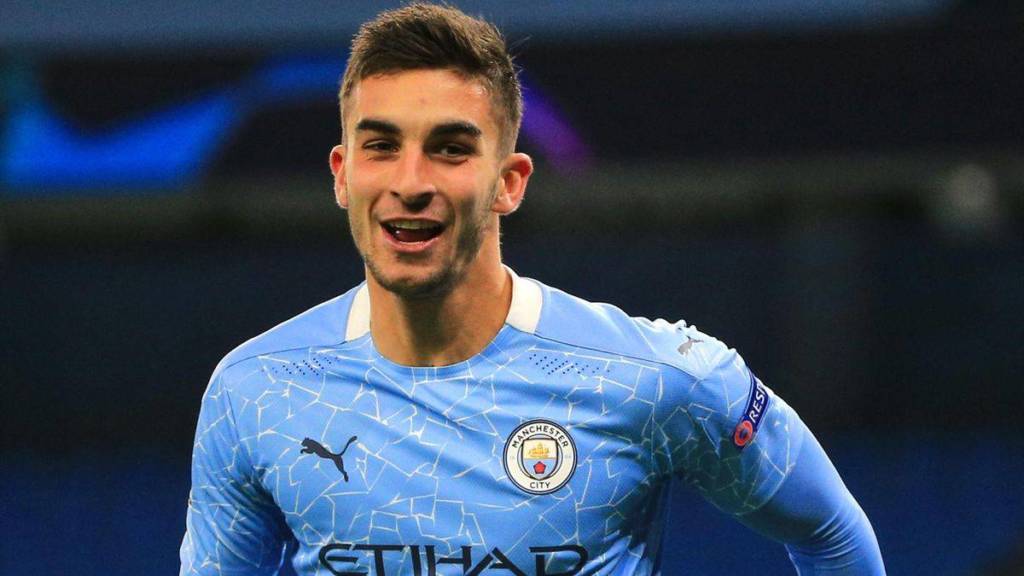 3. Ferran Torres
Transfer fees: £47m
Club: Barcelona
Season: 2021-22
2. Raheem Sterling
Transfer fees: £47.5m
Club: Chelsea
Season: 2022-2023
1. Leroy Sane
Transfer fees: £55m
Club: Bayern Munich
Season: 2020-2021
Read: Here's the list of the weekly wages of each Manchester City player in 2022