Leaked and tested at Geekbench 5, the first retail-ready Intel Core i9-13900K Raptor lake CPU features 24 cores and a boost rate of up to 5.8 GHz. On the Geekbench 5 data-base, a score that was even higher on the same testing platform has surfaced. A retail chip with 24 cores and 32 threads in an 8 P-Core and 16 E-Core arrangement is what the Intel Core i9-13900K Raptor Lake CPU sample that was used for this test appears to be.
We can determine that this is basically a superior "Retail-Ready" sample based on its clock speed alone, even if the CPU only has 68 MB of total cache. The chip's base frequency of 3.0 GHz and standard boost frequency of 5.5 GHz were both maintained throughout the benchmark.
The ASRock Z690 Taichi motherboard and 32 GB of DDR5 memory were used in this test of the Intel Core i9-13900K Raptor Lake CPU. Although we don't know the actual memory speeds, based on this result, they should have been extremely fast.
With up to a 47 percent improvement over the 12900K and a 55 percent improvement over the AMD Ryzen 9 5950X, the Intel Core i9-13900K Raptor Lake CPU @ 5.8 GHz offers incredible multi-core CPU performance.
Even the Ryzen Threadripper 3990X, which has 64 Zen 2 cores, is outperformed by the chip. In single-threaded tests, the chip offers a significant 30% improvement over the Ryzen 9 5950X and a 14% improvement over the 12900K.
It was revealed yesterday that AMD's Ryzen 7000 desktop CPUs will provide top rates of up to 5.7 GHz, and it appears that Intel is simply holding onto its position as the market leader in terms of frequency. In the upcoming generation, both CPU makers will offer some outrageous clock speeds (above 5.5 GHz+), which will undoubtedly result in a significant expansion of the single-core application suite.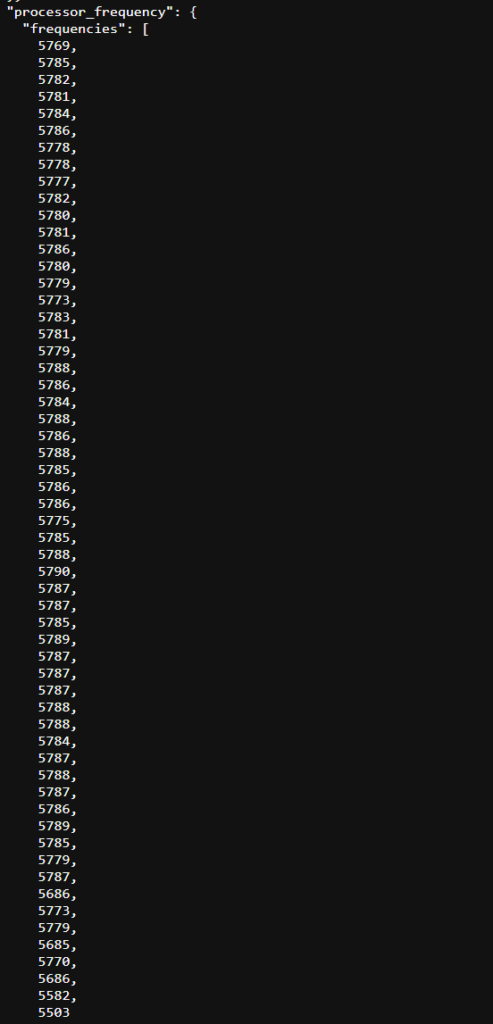 The premium Core i9-13900K and Core i5-13600K desktop CPUs from Intel's 13th generation Raptor Lake are scheduled to debut on the Z790 platform in October. The Ryzen 7000 CPU family from AMD, which also debuts in the fall of 2022, will compete against these CPUs.
Also Read:
Intel reportedly postpones its production of Meteor Lake CPUs using TSMC's 3nm technology