A short while ago, 2K and Visual Concepts unveiled the first specific information on the gameplay improvements NBA 2K23 will have. Some of the categories that attracted the most interest this year were shooting, defence, AI, and Pro Stick.
The most significant update for this year is the inclusion of shooting qualities, which give each hallmark jump shot specific shooting data that assist assess its efficacy. Additionally, there are five new shot metres available, with 15 more to be unlocked throughout the upcoming season.
The Pro Stick now has new gesture combos that provide playmakers with a tonne of new tools for shooting and managing the ball. New commands for dunks ensure that players can dunk precisely as they choose without unintentionally initiating a skill slam.
In NBA 2K23, new gesture combinations give players even more choices for handling the ball and shooting. The idea of Adrenaline Boosts is another novel element to stop overdribbling. Every time a player executes a hard go or an explosive sprint launch, boosts are used up. Once a player uses up all three of their boosts, players will notice that their speed and acceleration are drastically reduced for the remainder of the possession.
Major additions to the defensive gameplay in NBA 2K23 include steals, ball strips, and shot blocking in addition to an on-ball defence that is more realistic. This year, blocks have been adjusted to be more realistic, resulting in outcomes that are more predictable when the correct players time their block attempts well. For skilled dunkers, there is also a noticeable improvement in ball security, among other things.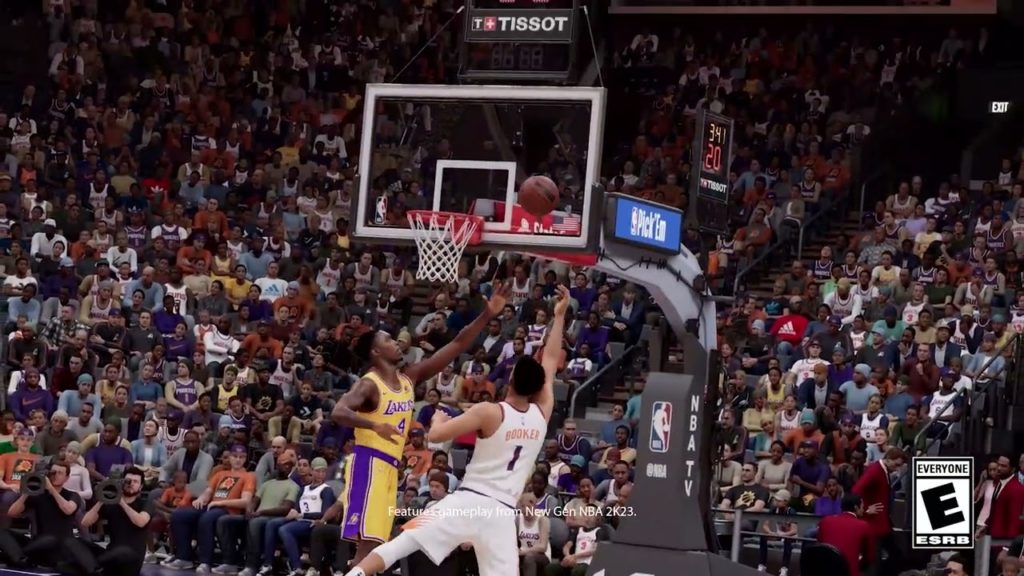 There will be 16 badges per attribute category in the brand-new tiered badge system for PlayStation 5 and Xbox Series X|S players. There will be eight badges in Tier 1, four in Tier 2, and four in Tier 3. The basic tenet is that players must equip a certain number of badges in the lower tiers before they can equip badges in the highest.
NBA 2K23 offers a new Team Takeover mode that differs from previous games' primary and secondary Takeovers. With a single metre shared by the entire team, Team Takeover functions as a cooperative team mechanism. The new design is far more logical and does a better job of capturing what it means to dominate the game as a team and to be hot individually.
also read:
Xbox Game Pass: Here is the new Games added to the service for August