Many international manufacturers of electronics and hardware are asking the Center to expedite the release of payments due to them under the country's powerful production-linked incentive (PLI) program.
They said that the postponed payoff is causing high-profile companies, including computer giant Dell, iPhone manufacturer Wistron, electronics manufacturer Dixon, and Netweb Technologies, among others, to be worried about their future investment plans.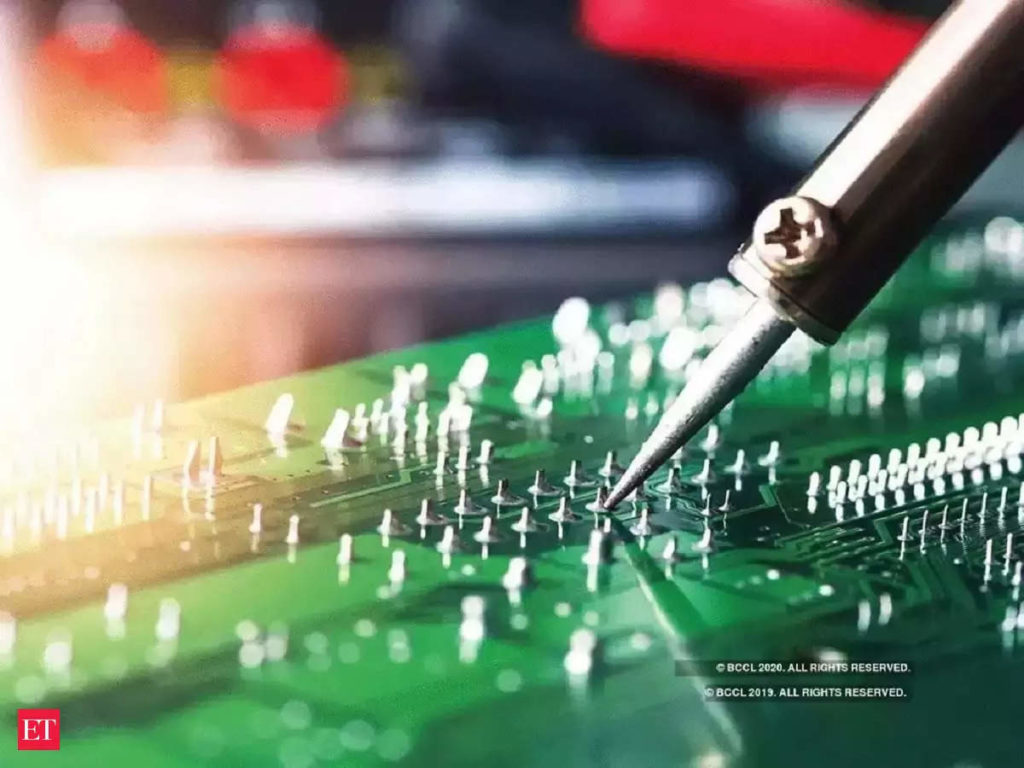 The ministry of electronics and information technology (MeitY) has received some petitions asking for the faster payment of incentives, and sources said that representatives of those companies have also been invited to meet with the ministry secretary on Wednesday to make their case.
PLI is one of the Center's flagship programs to reduce the country's reliance on exports and increase domestic production of a variety of goods, including solar panels, textiles, servers, routers, and related equipment, telecom products, and servers, routers, and switches.
In March 2020, the first of the PLI programs went into effect. According to official data, domestic production of electronics products increased at a compound annual growth rate (CAGR) of 17.9% between 2015–16 and 2020–21.

The nodal organization charged with reviewing and launching incentives, Industrial Finance Corporation of India (), has not been able to complete the necessary audit of filed claims, according to many people within the IT ministry and corporate leaders.
One of the several businesses to be accepted under MeitY's Rs 7,350 crore hardware PLI program was Netweb Technologies, which stated that it had "worked extra to fulfill its specified targets for the PLI." Sanjay Lodha, the co-founder of Netweb Technologies, said via email that the company is "working with the government and its agencies for speedier disposal of its submitted claims as it will help the motivation and momentum going."
Officials who confirmed receiving requests from international producers looking for incentive payouts have not been able to determine the total amount that will ultimately be distributed.
also read:
Qualcomm announces dates for its Snapdragon Summit