Smart speakers with the Google Assistant frequently only have two main functions: to accept commands and to play music. You can use an IR transmitter to control your TV and other equipment with New Xiaomi Google Assistant smart speaker.
The "Xiaomi Smart Speaker IR Control," which debuted in India, is famous for exactly what the name implies. It can use IR signals to control neighbouring equipment. At its core, the Google Assistant smart speaker functions just like any other. It shares many of the same fundamental features as a Google Nest Mini, for example. The mics are activated when you say "Hey Google," and they have features for, among other things, playing music on hold, managing smart home gadgets, setting timers, and asking inquiries.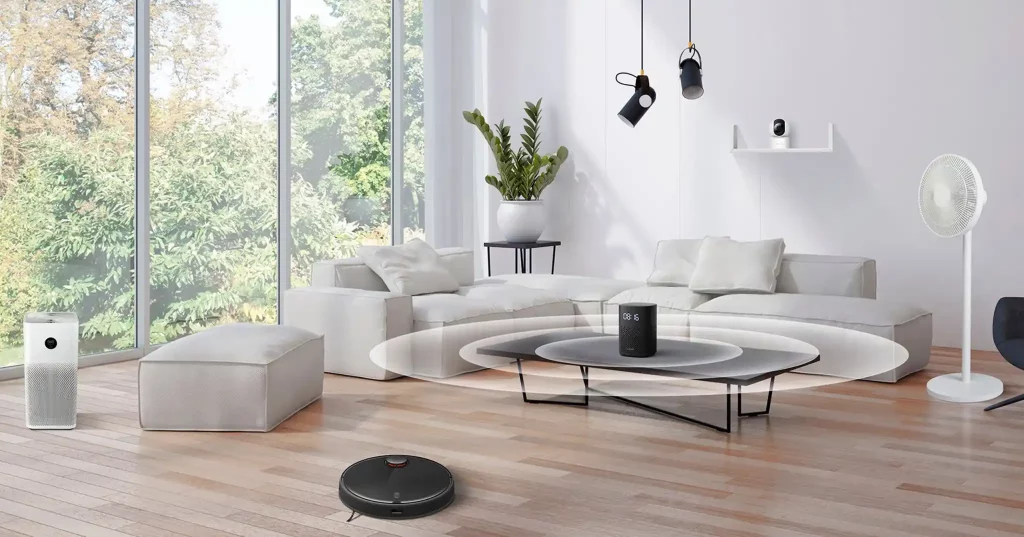 The Xiaomi Smart Speaker IR Control has 360-degree surround sound for music listening.
Additionally, Xiaomi claims to have two far-field microphones, and the Google Home app supports Stereo Pair as normal. But IR control is the feature that stands out here. The speaker emits a signal that is used to operate some electronics using infrared light. The majority of televisions, certain fans, and air conditioners, as well as many other gadgets, are just a few that can be operated in this way.
IR devices are connected to and operated via the Xiaomi Mi Home app, as opposed to the Google Home app, which is typically used to add speakers. In open spaces, the range is stated to be 10 meters. The Xiaomi Smart Speaker IR Control also features a built-in digital clock, which is a great addition.
We've seen clocks like this on Google Assistant speakers previously, like the Insignia model from Best Buy. The latest Xiaomi IR speaker costs 5,999 rupees in India but is presently on sale for 4,999. Unfortunately, it's not known if the product will be offered elsewhere.
Also Read: NASA: Here's what the Space Agency Saw after pointing its Webb Space Telescope toward Jupiter