The June 2022 data from the most recent Steam Hardware Survey is now available. The most significant shift this month is undoubtedly the first incursion above 20% market share for Windows 11, which increased from 1.64 percent to 21.23 percent in June. At 71.26 percent, Windows 10 still seems invincible. The decrease of 2.63 percent is still fairly considerable, though.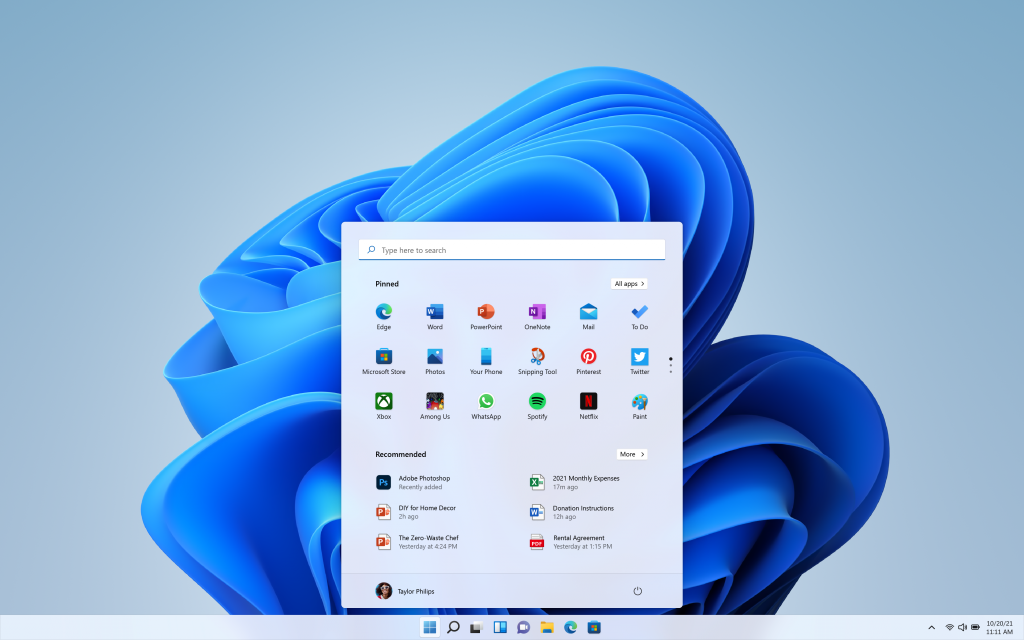 Windows 11 has only been accessible to general users for nine months, since its launch in October of last year. There were a few unwelcome problems with the early release, as with any new Windows OS. Finally, Windows 11 is starting to take shape, with recent upgrades and fixes removing sharp edges and introducing elegance. The first significant upgrade for Windows 11 is also imminent and will include numerous improvements and additions. Windows 11 22H2 will launch this Fall, but if you don't mind using the Insider version, you may get it right away.
Microsoft touted Windows 11 as a substantial improvement for gaming before its release. We put the claims to the test in December using a potent and comparatively advanced system. We discovered that there was no difference between the available options and Windows 10 in terms of gaming performance. The test system in our lab, however, at the time did not include Intel's 12th Generation Alder Lake chips, which combine Performance- and Efficiency-cores (depending on the SKU).
Recent research indicates that Steam users are becoming more receptive to Windows 11.
We don't know if the majority of these are pre-installed Windows 11 computers or eager upgrades by Win 10 (or older) customers. Linux (1.18 percent) and OSX (2.35 percent) are both making slight improvements elsewhere in the OS charts, but nothing noteworthy is occurring in these minor subgroups of the Steam user base.
AMD had been eroding Intel's lead in the processor market for some months, but Intel gained a significant amount of ground last month. In a two-horse race, Intel maintains a majority of the market share, and AMD will need to do something incredibly impressive to overtake Intel and go from being the preferred option of only around a third of Steam users to something close to 50%.
also read:
AMD Ryzen 7000: Here's Everything we know about the upcoming AMD's Raphael APUs