As you dive through all the options to explore this Father's Day, take a chance and look into these perfect audiobooks that can be gifted to dads during the occasion. These collections of books are not only interesting to listen to but are exclusively made for fathers. These gifts can be transported to your loving dad if living away, can be a great source of learning for them, and can make their long commute less boring. Here are the top 5 audiobooks for every day this Father's Day:
The Perfect Audiobooks for every dad this Father's Day
Rich Dad Poor Dad at Pocket FM
Rich Dad Poor Dad is a 1997 book written by Robert T. Kiyosaki and Sharon Lechter. It advocates the importance of financial literacy (financial education), financial independence, and building wealth through investing in assets, real estate investing, starting and owning businesses, as well as increasing one's financial intelligence (financial IQ). This audiobook is available in Hindi at Pocket FM and is an ultimate delight for fathers who are keen on keeping their financial literacy in check. 
Dreams from My Father at Storytel

Dreams from My Father: A Story of Race and Inheritance (1995) is a memoir by Barack Obama that explores the events of his early years in Honolulu and Chicago until his entry into Harvard Law School in 1988. Obama originally published his memoir in 1995, when he was starting his political campaign for the Illinois Senate. This is an eye and ear opener audiobook that will leave you with a heavy heart and an enlightened mind. A must-listen available at Storytel!
Chasing the Hawk at Audible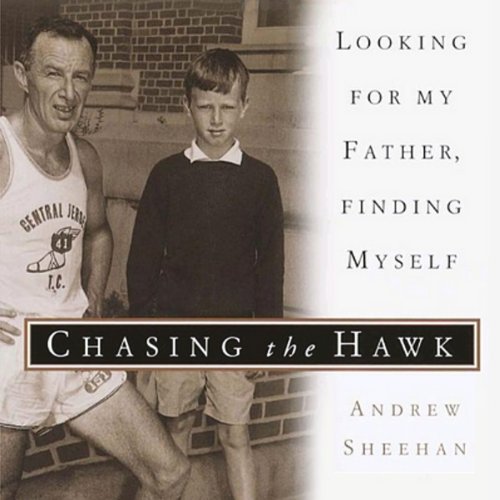 A gracefully written paean to the healing power of forgiveness, a memoir that will resonate with any "fallible" parent or child, Chasing the Hawk traces the arduous steps that carry father and son down the hard road to resolution, healing, and love. This Father's Day enjoy your bonding time with this audiobook at Audible.  
Pops: Fatherhood in Pieces at Audiobooks
A very highly recommended collection of seven short essays that are available in the audio form at Audiobooks. Each of these essays are thematically linked to fatherhood and are a perfect fit to explore on the occasion of Father's Day. There are poignant, funny, contemplative, and universal moments in this short collection that will leave a lasting impression on the listeners.
My Father and Myself at Internet Archive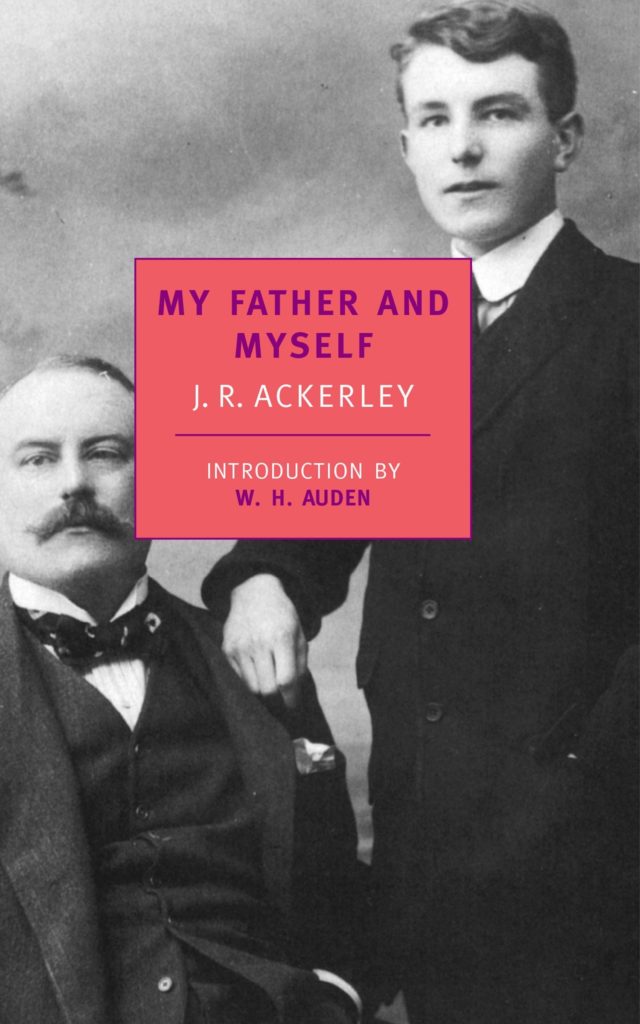 Written by J. R. Ackerley, this audiobook is about discovering the stories his father left behind after demise. The author was shocked to discover that he had led a secret life. And after Ackerley himself died, he left this unsparingly honest account of his quest to find out the whole truth about the man who had always eluded him in life. 
Read: Top 5 Father's Day Special OTT Series