Netflix has just dropped the trailer of the supernatural thriller series Archive 81 and also has got some serious Goosebumps. This series has mainly been inspired by the podcast having the same name that has been followed by Dan Turner played by Mamoudou Athie who is an archivist and gets the position that sets on to regain the collection of the damaged videotapes from such early 1990s.
It seems like Turner is getting to the work of reconstructing the work of documentarian Melody Pendras hat has been played Dina Shihabi and he has been wrapped up the entire investigation n into the cult revolved within the Visser apartment building.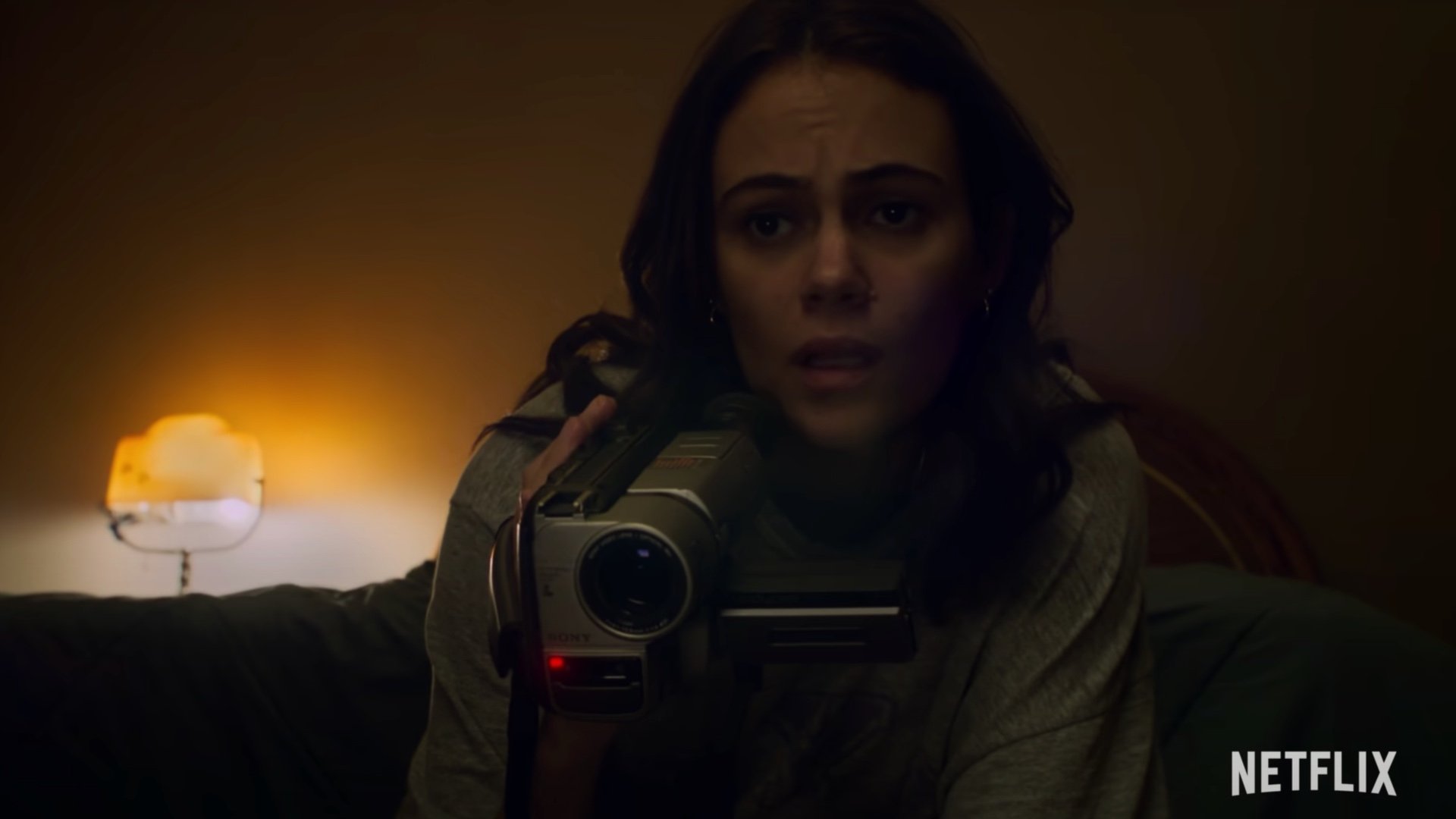 This season will run for eight hour-long episodes and also unfold along with the two split timelines of Dan Turner and Melody Pendras. After the revelation of the series, Turner will get himself more and more obsessed with the fate of Melody.
It has the two characters that will also form a time-bending connection as they unfold and Dan also will be convinced that he has the ability to change the fate of the Melody. The trailer also reveals that this series will have no such lack of intrigue, and also has been leaning into horror and thriller elements.
Archive 81: Cast
This series basically comes from the producer and the showrunner Rebecca Sonnenshine. This series has been produced by James Wan and Michael Clear with Atomic Monster. Wan and Clear also have been produced by the incredibly successful The Conjuring universe movie franchise and malignant Rebecca Thomas who has been working previously on Stranger Things, Antoine Douaihy, and Paul Harris Boardman.
It is featuring Shihabi and Athie, Martin Donovan as Virgil Davenport, Matt McGorry as Mark Higgins, Julia Chan as Annabelle  Cho, Evan Jonigkelt as Samuel, and Ariana Neal as Jess.
Archive 81: Release date
This series has set to premiere on 14th January 2022 and also will be available on Netflix.
Here is the trailer:
A big thanks for the source.
Read: AMD's Radeon RX 6850 XT, 6nm 6500M/6300M, and low power 6000S mobile GPUs specs leaked