It was the first time declared in June 2020, we are waiting almost for a year and also a half for more updates on the Netflix spin-off and also for the adaptation of the popular sci-fi video game Cyberpunk 2077. It seems like Studi Trigger and has been very busy working on the project, and we are still looking forward to the release of the anime Cyberpunk: Edgerunners sometime in 2022.
This is mainly a popular upcoming Netflix Original anime series and also the spin-off of the CD Projekty Rd Video game Cyberpunk 2077. The story of this series has been written by Yoshiki Usa and Masahiko Otsuka, and both of whom have worked jointly on Star Wars: Visions, Little Witch Academia, and SSSS.Dynazenon.
This anime has been produced at Studio Trigger, it is the same studio behind the anime fan-favorite Kill La Kill. It is directing duties that also have been a break in between Hiroyuki Imashi and Hiromi Wakabayashi.
Cyberpunk: Edgerunners: Release date
We are also waiting for Netflix for the announcement of the official release date for Cyberpunk: Edgerunners. We have also been confirmed that this anime will make its debut on Netflix at any time in 2022.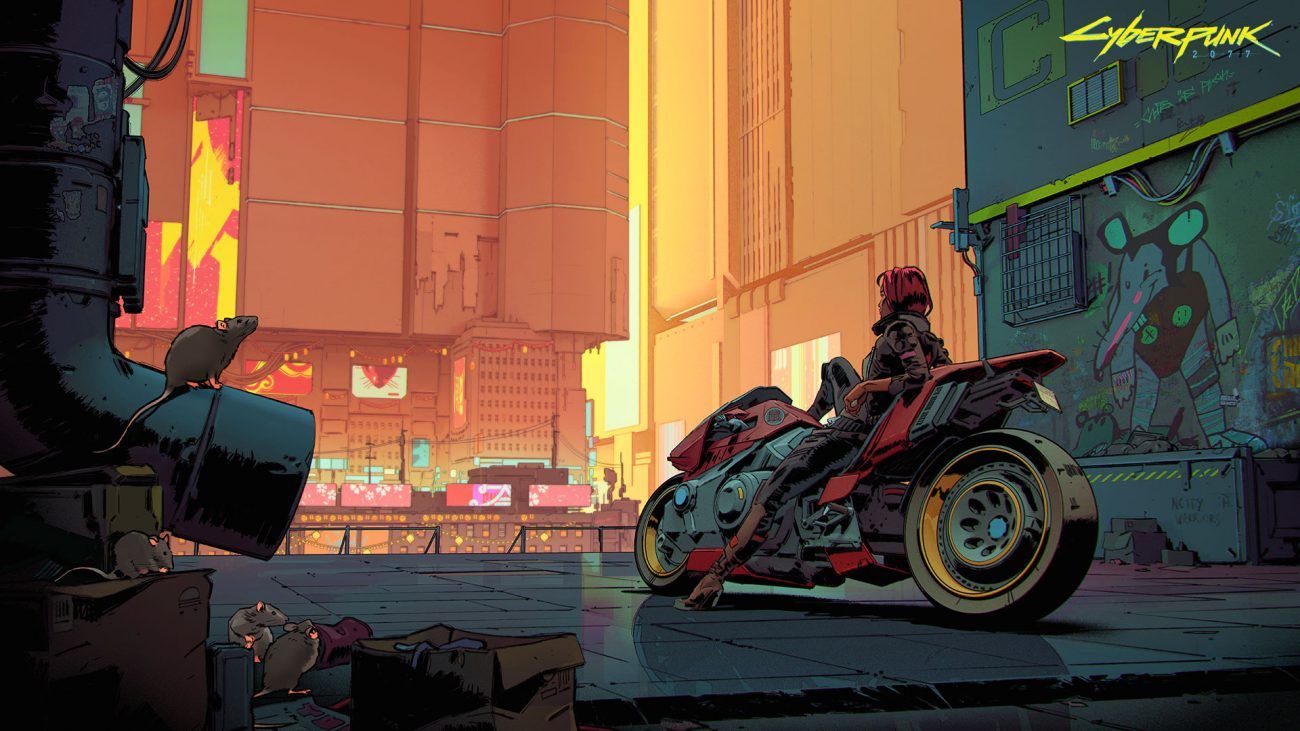 Cyberpunk: Edgerunners: Plot
It is mainly based on a Street Kid who is trying to survive in technology and also at the body modification obsessed own at the future. After losing everything he has chosen to stay alive as an Edgerunner a Mercenary outlaw that is also known as the Cyberpunk. It has also been reported that this Cyberpunk: Edgerunners has a separate story from the last Cyberpunk 2077, this story will take place at the Night City.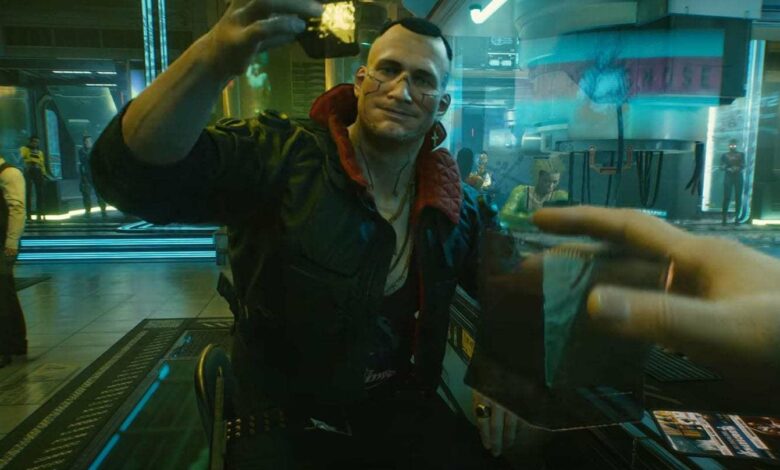 Cyberpunk: Edgerunners: Production Status
There are no official reports about the production status from Studio Trigger or Netflix based on the productions of Cyberpunk: Edgerunners: recently. The updates from the timeline of IMDb, "filming" start on 7th April 2021, and have been ended by 10th September 2021. As an animated series it has been recorded time of the dubs but there are such updates about the happening of the recording.
A big thanks for the source.