During a short interview between AMD's Director of Technical Marketing, Robert Hallock and Jonh Taylor, they shared some important things apart from celebrating 5 years of Ryzen processors. Yes, it's been 5 years since the breakthrough Ryzen chips were announced and since then AMD didn't even look back.
Last year, exactly during October, AMD launched their revolutionary Zen 3 architecture with 19% IPC uplift over their Zen 2 architecture. Now, as celebrating 5 years of Ryzen, AMD didn't forget to drop some important hints just before the launch of 12th Gen Intel Alder Lake processors.
In the interview, Hallock did state how AMD has driven the market with more cores, better efficiency, and more competition. Now, 8-cores on a thin and light laptop doesn't seem extra-ordinary while AMD's chips on notebooks giving better battery life than Intel surprises me a lot.

However, to ascertain gamers, Robert Hallock did mention that new Ryzen processors with new AMD 3D V-Cache technology, originally shown at Computex 2021, will be coming in early 2022. This goes right in line with the rumours and Hallock did suggest AM4 socket is about to end with this last launch, a brilliant 5 years of support.
As shown in the Computex 2021, a Ryzen 9 5900X with new 3D V-Cache implementation can result in up to 15% better gaming performance. So, as a refreshed Ryzen CPU, giving some boost in performance without any major architectural redesign is a win-win situation for AMD to counter 12th Gen Intel Alder Lake.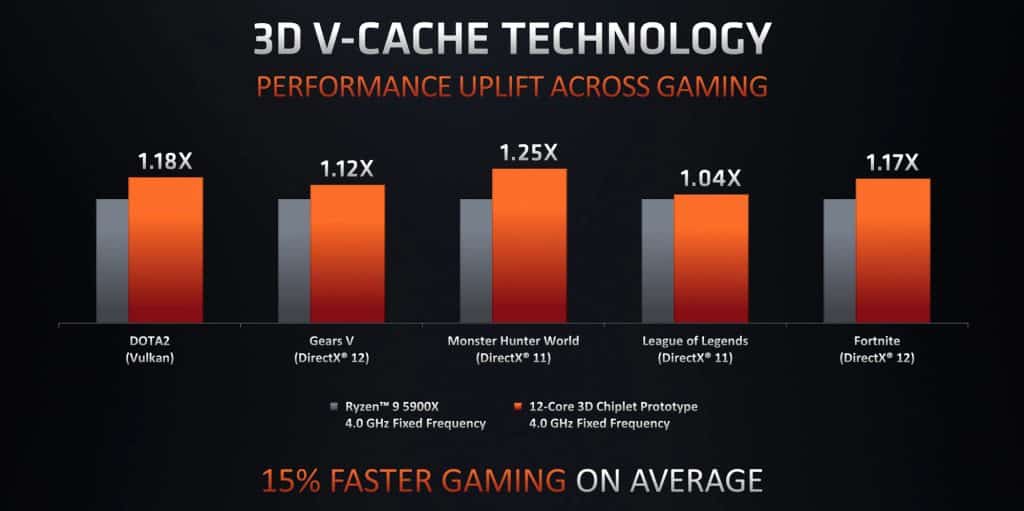 We do not know the naming scheme of it though, whether it will be called Ryzen 5000 XT or Ryzen 6000 but we are sure Dr Lisa Su would be presenting them at CES 2022. Hallock, interestingly, revealed that in early 2022 AMD will also introduce new notebook series featuring better power efficiency.
If you know by the leaked roadmaps, Rembrandt is already coming and rumours circulate it's already in production. We do not know if it will still use the 7nm process or not, however, my guts say it will be the newer 6nm process and we will finally see the use of RDNA2 graphics.
As it will mark a bigger leap in the notebook segment, I think AMD will showcase a much wider scope of what it has been doing with notebook APUs for quite some time now. The collaboration with MediaTek, rumours of bringing new features falls in line with what Robert mentioned during the interview.
He said AMD will be implementing various new algorithms which will intelligently determine the state and the workload and apply CPU configuration accordingly. The feature could be called "Power Management Framework", and users can even /manually enable or disable cores/graphics as per their requirement.
So, in terms of notebooks, you could see a major upgrade in both performance and efficiency next year from AMD as well. The biggest bump will be seen in the upcoming AMD Ryzen 7000 or Raphael processors which are now confirmed to support both DDR5, PCIe gen 5.0 as Hallock has said it will not be behind the competition.
This is a direct celebration/interview video just before the launch of Intel's new 12th Gen CPUs, this tactical move will help bring the best. As Intel is coming back strong, this heated competition will ultimately help consumers get the best tech out of both the silicon giants.
via Videocardz