Netflix has once again come with the new season of the fantastic series The Reunion. It is mainly a Hindi family drama series. The story of the series mainly revolves around the people of our home and also of your home.
It depicts that roots are roots, you become how famous and you have to go home for the attraction of roots. We have to go back to the place from where we have come from, from where we just belong. In this, we will all aged people that you can relate yourself.
In the trailer, we will see the older root of a family means a grandmother who is going to die within few days but she is advising all of her grandsons not to cry, and not to arrange Bhajans. She is telling them to get to the campsite and give a party of tea and snacks. After the death of her, all family members are memorizing her.
All become very sad. The members are returning to the house. After meeting a lot of time they are talking with each other and gossip. In this, we will also see the beginning of the new family, the road travel which seems to be very refreshing.
It is true life is not like a straight line so it will also depict such quarrels between the family members, but it is also true that differences come all the members close to each other. In between this, there is one couple that is slowly building a cute relationship and star to take concern on each other. They are playing together, spending beautiful moments together.
They just did not meet like strangers. The sons are obeying the order of their mother. Other members are discussing their complicated relationship as they feel suffocating. There are also such moments of keeping promises. Some members are clicking pictures and make memories.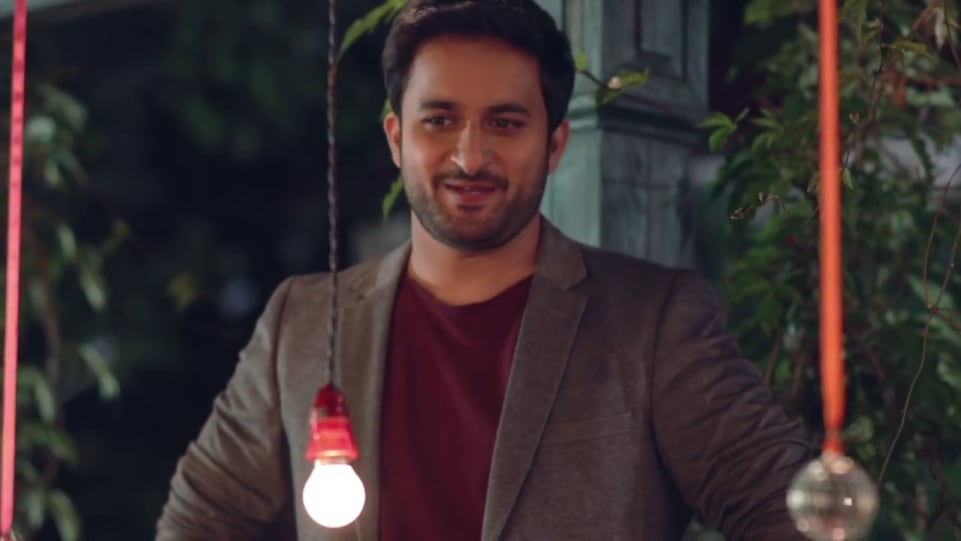 If there is any quarrel with the family members then it will be solved, as at the end of the day we are all become the memories. The trailer ends with good dialogue that breaking anything is very easy but it is very difficult to build it again. The series will definitely emotional you and you will also come back to y60our home to make a reunion with your roots.
Cast
This series will be featuring Veer, Kashmira, Prabal, Devika, KK Raina, Lillete. It has been di8rected by Danish Aslam and edited by Abhishek Seth.
Release date
There is no exact release date of the series. It has been only confirmed that it will get released this October.
Here is the trailer: