As phase two of IPL 2021 began on Sunday, there were several concerns regarding the fitness of Indian players. This is mainly because the ICC T20 World Cup will begin immediately after the end of the T-20 league. Thus BCCI has sent in a request to all the IPL franchises regarding the workload of Indian players that a selected for the World Cup.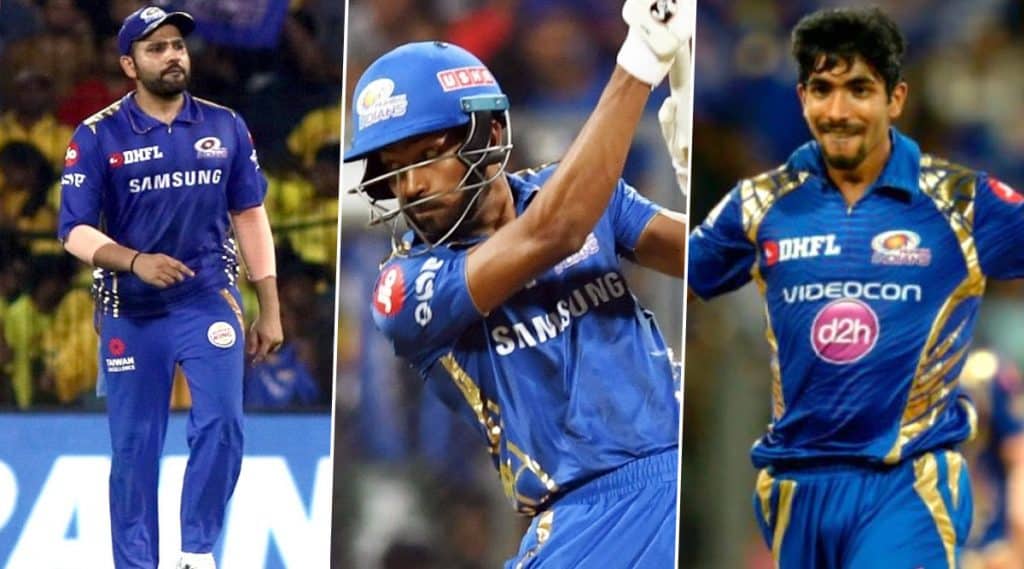 Subsequently, the reason behind Rohit Sharma and Hardik Pandya missing the first game of phase two against CSK was revealed. The duo missed out due to a request by the BCCI to the Mumbai franchise. A senior BCCI Official explained in a conversation with a source about the importance of Rohit Sharma's fitness ahead of the World Cup.
"Rohit Sharma is a key player in the World Cup and we don't want to take any risk. Mumbai Indians did the right thing by resting him for the first match. He still has a bruise on his knee. We have advised both Rohit and Mumbai Indians to consider the World Cup as a priority and take adequate rest."

Also Read: Ravi Shastri confirms that he will step down from the Indian Coaching Role after the T20 World Cup this year
BCCI Official believes that managing the workload of Jasprit Bumrah will be very important
Mumbai Indians have six Indian players that will feature in the T20 World Cup squad for the country. As a result, BCCI is very worried regarding the fitness of the world cup bound players.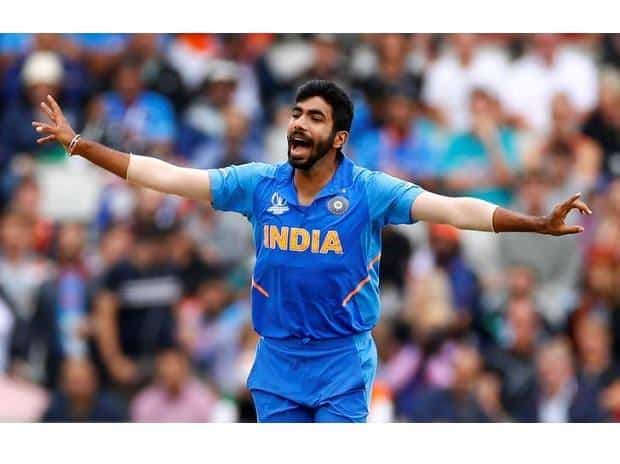 Jasprit Bumrah is one such player along with Rohit Sharma that the board is extremely cautious about. Owing to the fact that the Right arm pacer has been India's premier wicket taking bowler. Therefore an injury to him ahead of the World Cup will be a big blow for the country.
As a result, a BCCI Official showed his concern during Jasprit Bumrah in an interview. "Bumrah has done well in terms of fitness. But obviously, he is a key player in not just World Cup but also the Test against New Zealand. He is eager to play all the matches in IPL but managing his workload will be crucial. We have advised Mumbai to consider that. But it is up to them to take a call. BCCI cannot force a franchise to rest a player if he is not carrying any injury,"
In the end, the Board is correct about asking franchises to manage the work load of the Indian players because the T-20 World Cup has greater value than IPL.