Apple introduced two new iPads, four new iPhones and an updated Apple Watch during its Sept. 14 apple event, while also leaving a few rumored products waiting in the wings. But that just leaves more for Apple to talk about at a future product event rumored to be coming later this fall.
What we didn't get during Yesterday's event, however, were AirPods 3 or new Macs. This means that Apple still has more up its sleeve to hold another special event sometime in October or November.
It is widely anticipated that Apple will hold another keynote this autumn at which it will launch new MacBook Pro models (14inch and 16inch) alongside, potentially, a new Mac mini. Who knows we may also get the new AirPods that were surprisingly absent from the 14 September Apple event. So here's all the devices which can come this year later
Apple MackBook Pros
The biggest omission from iPhone 13 event was anything—and I mean anything—MacBook Rumors have been swirling about the next generation of MacBooks for almost a year now, since company announced the M1-powered MacBook Air in November 2020. New, fully-redesigned MacBooks (MacBook Pros in particular), completely re-engineered to make the most of Apple's new chips are all but certain to drop before the year is out.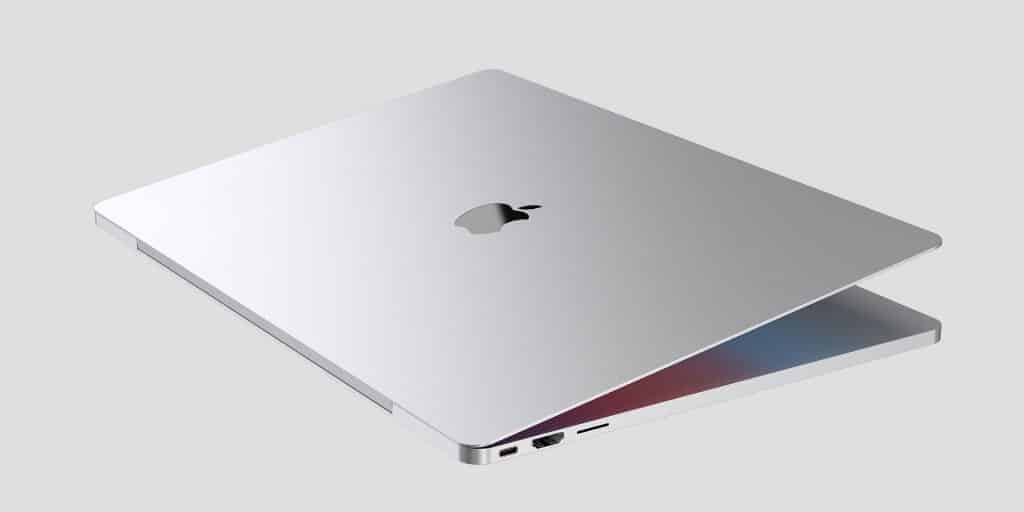 The next-generation MacBook Pros are expected to have a new-and-improved version of the M1 chipset, which is reportedly being called M1X. Apple is also rumored to be working on an M2 chipset, which will have further performance and efficiency enhancements over the M1X chipset, but we'll likely have to wait until Spring 2022 to see it integrated into any computers.
Rumor has it the new laptops will reportedly feature a flat-edged redesign and the return of the magnetic MagSafe charger, as well as the reintroduction of previously excised inputs like the HDMI port and SD card slot.
Mac mini
At last year's event, Apple announced an updated Mac mini that looked exactly the same as the previous Mac mini, but it now had M1 processor (just like the MacBook Pro and MacBook Air) so it was way more powerful and efficient. According to Bloomberg's Mark Gurman, Apple is gearing up to announce a higher-end Mac mini with a second-generation "M1X" processor.
This new Mac mini is rumored to have a new look —with a plexiglass top and magnetic charging connector (just like the new M1 iMac) — and more ports. It's unlikely that Apple will announce this new Mac mini in September, however, but instead announce it alongside the higher-end MacBook Pros in October or November.
MacOS Monterey
During Tuesday's keynote, Apple announced that the next iteration of its smartwatch operating system, watchOS 8, will launch alongside iOS 15 and iPadOS 15 on September 20th. macOS users, however, are still in the dark as to when, exactly, they might see the official release of macOS Monterey, the successor to macOS Big Sur.
MacOS was announced in WWDC 2021 and was in testing in public beta since July. Given the lack of Mac updates during Tuesday's event, it seems possible that Apple could announce the release date of Monterey during the rumored event in October.
Apple AirPods 3
Apple is gearing up to announce the next generation of AirPods (AirPods 3) from a long time. It's been over two years since Apple gave us its second-generation AirPods (back in March 2019) and we're due for an update.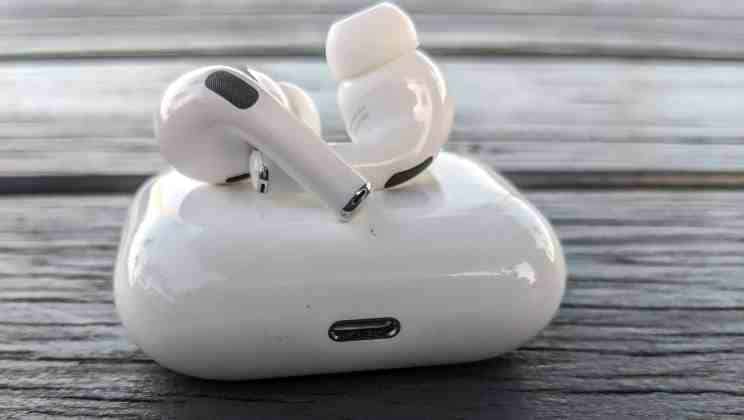 The third-generation models are expected to adopt the design of the AirPods Pro — meaning shorter stems or swappable silicone ear tips — but won't likely have all the same premium features, like noise-cancellation and transparency modes. They could have the built-in sensors (accelerometer and gyroscope) to enable spatial audio, however, which would be a big upgrade for people watching videos or movies on their iPhone.
Also Read: