Disney + Hotstar has geared up to launch some summer-filled blockbuster series, and it will provide a kick-off with their incredible shows lineup of September. In addition, it is expected that all the Hotstar will be filled with many original release films and shows in the coming days.
This September, all the Hotstar will release all categories of the web series, whether a thriller, rom-com, action, or horror. This September we will see several series on which audience have shown their love by watching mostly.
Here is a list of the web series come in this September 2021:
12. Weird but True
It depicts the story of two siblings Charlie and Kirby Engelman who are respectively exploring all the fun and the curious paths that our world has worked. It began from the searching of the rocks in Arizona to meet some of the serious cool dogs.
11. Pixar in Real Life
It is an incredible live-action series that brings dome of the iconic characters and also some moments from the films of Pixar into this real world. In this, we will see some locations of New York City.
10. Muppets Now
This incredible Muppet series is now getting ready to stream. It has been seen that this scooter has rushed to provide the episodes of navigating obstacles, distractions, and also some complications.
9. Room 104(Season 4)
It is an upcoming anthology series that has set in room 104 based on a seemingly medium American motel that tells about some different tale of the assorted guests who has passed through.
8. Dream Raider(Season 1)
It depicts that about the future crime in which criminals will be able to hack your mind to do crimes and dream Raiders try to stop them.
7. Lovecraft Country(Season 1)
It is an upcoming African- American who has traveled along the U.S. in the 1950s to find out his missing father.
6. Real-Time with Bill Maher(Season 18)
In this popular comedian satirist, Bill Maher will discuss some topical events with guests who have different backgrounds.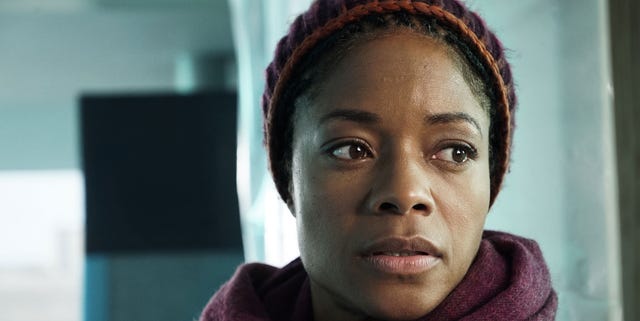 5. The Third day
It depicts the story of a man and a woman who has set out for a separate journey for the mysterious island set to the British coast.
4. Filthy Rich (Season 1)
It revolves around the heirs of the wealthy Southern Businessman who has hatched a plan to get some sort of piece of his fortune.
3. Bless the Harts(Season 2)
This animation series is based on the group of Southerners strive who have to live for the American dream.
2. Family Guy (Season 19)
It depicts a dysfunctional family who is living in the Rhode Island town, they are striving to cope with the life of every day as they get thrown out from such crazy scenario to another.
1. The Simpsons(Season 32)
It is a popular animated series that depicts the satiric adventures of the working-class family in the city's misfit of Springfield.