Sandesh Jhingan joined the first division club called Croation club called HNK Sibenik last week. As a result, his transfer to a European club has grabbed the attention of football fans across India.
Following his transfer, the former ATK Mohun Bagan centre back gave some insights regarding his feeling after joining a European club in front of the media. Jhingan claimed that it is every Indian's dream to play in Europe. He also made a great statement that "I'm just a kid from Chandigarh who is chasing his dreams and trying to fulfil his potential."
Hence Sandesh Jhingan can be used as a prime example for Indian kids who wish to reach great heights in their football career. Owing to the fact that the centre back has overcome several difficulties and made it to the big leagues in India and will now play in the Croatian league.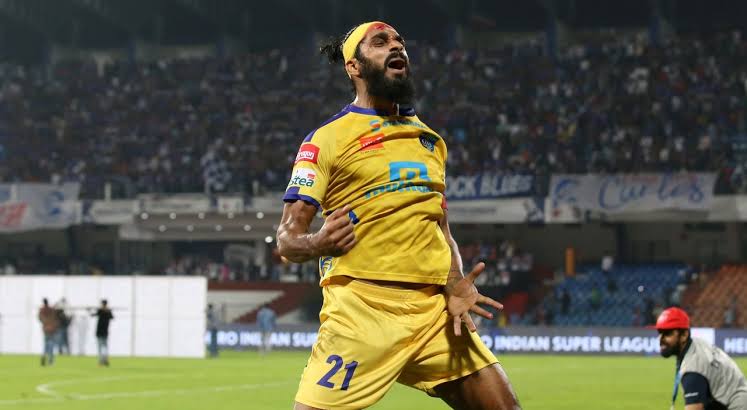 The 28-year-old made his mark in football almost a decade ago in 2011 by featuring for United Sikkim for a couple of years. Thereafter he moved to Mumbai FC in the I-League in 2013. However, Jhingan became a prominent name in India once he signed for Kerela Blasters in the inaugural season of ISL in 2014.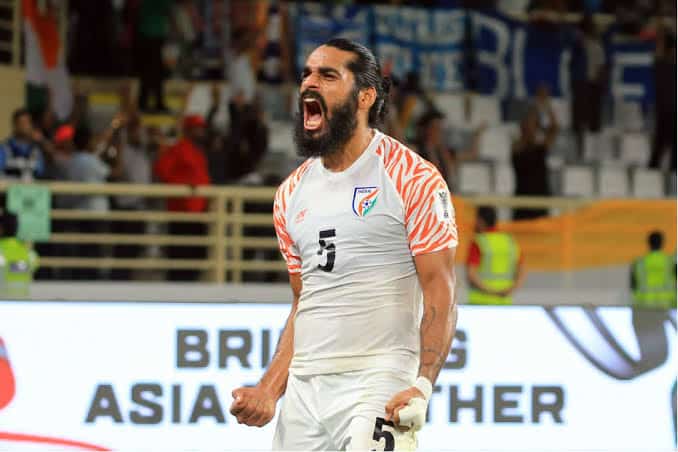 Subsequently, he moved to different clubs like FC Goa, DSK Shivajians and Bengaluru. Following his loan spells, Sandesh Jhingan established himself as India's main Centre back option. Although he suffered an Acl injury which hindered his career growth.
However, Sandesh Jhingan showed remarkable grit and spirit to come back from the horrific injury. Subsequently, he moved to ATK Mohun Bagan in the 20-21 ISL season and was one of the best players in the league. As a result, his outstanding performances grabbed the eyes of the HNK Sibenik scout and thereafter his transfer to the Croatian club came into place.
Therefore upcoming football players in India will definitely be inspired by Sandesh Jhingan's move to Europe. Further, Indian footballers who are going through injuries will also take a note regarding Jhingan's setbacks and how he conquered those difficult times.
Sandesh Jhingan reveals his reason behind joining HNK Sibenik
Sandesh Jhingan has revealed his reason behind choosing the HNK Sibenik and also discussed the difficulty he faced in leaving ATK Mohun Bagan who are currently playing in the AFC in an interview.
The growth of the national team has been immense, and the players play in the top leagues in Europe, and that's why I chose this league. I felt I would be tested to my limits, and that's how you improve.
"It will be challenging, but I trust myself and my work ethic. If I can put in the work like I always have done and stay disciplined then I can see if I can get into the starting XI. If not, then I need to put more effort. It's about me getting better. Whether I play or not is on me – if I play, then it's 'well done Sandesh', if I don't, then it's 'work hard Sandesh'."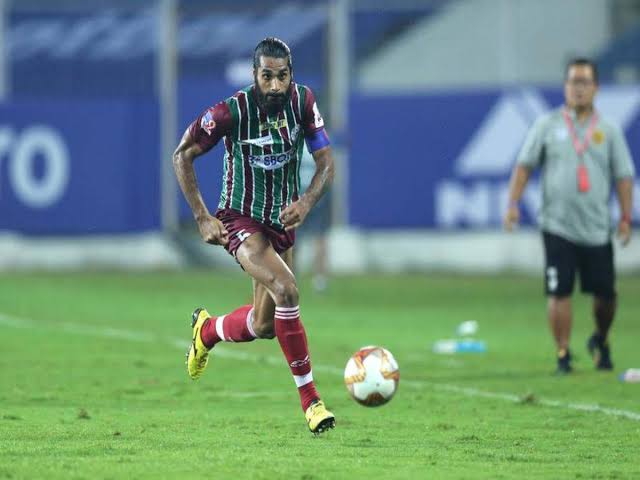 "It was a hard decision to take because we dreamt of winning the AFC together, but that's how it is in football. Every Asian footballer has a desire to move to Europe. The opportunity came just now and I wish it came earlier. It came just when the AFC Cup was starting.
"It was tough but I had to make the decision. I felt it was the right age for me to take up a new challenge in my career. I am very thankful to everyone at ATK Mohun Bagan for supporting me. After my injury, many changed their opinions about me and that was surprising but ATK Mohun Bagan showed love and respect and faith in me and helped me have a great season. I enjoyed every second at ATK Mohun Bagan.
Sandesh Jhingan explains that his move to the Croatian League will help him become a better Footballer
In the end, the centre back Sandesh Jhingan explained his mindset since his childhood days and also commented that this move to the Croatian league will help him evolve into a better footballer.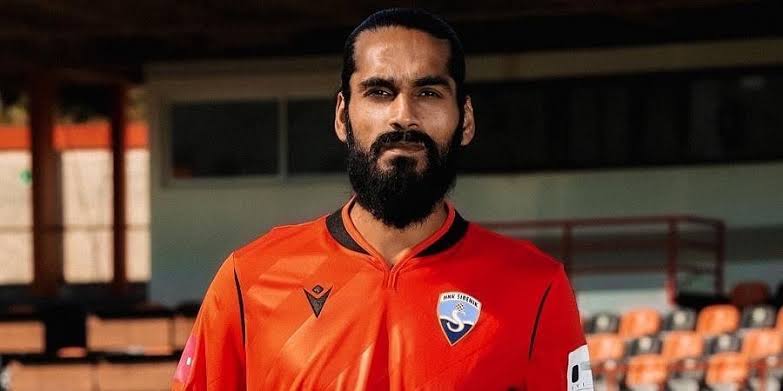 "I had this thing in my mind that the sky is the limit when it comes to my potential to be a good human or wherever I invest my time in. That's how my family brought me up as a child. I'm just running after that dream. I'm just a kid from Chandigarh who dreamt big, had the faith and belief that if I worked hard, was disciplined and made sacrifices then I could be anywhere. This step will help me in that path of becoming a better human and a footballer. I am chasing that potential."
Hence the Indian superstar has had his share of downfalls but has given the roadmap to make it big to all the youngsters who are out there dreaming to play in Europe.
Also Read: ATK Mohun Bagan Defeats Maziya 3-1 Following a Spectacular Comeback