Retaining possession is crucially important to succeed at any level of the sport and throughout the years the Premier League has seen some fine passers. Manchester City midfielder Rodri impressed us all last season as he led the league for the total number of passes. His passing prowess is now in front of the world but which players rule this division? Who holds the Premier League record for the most completed passes? Let us answer this question as we list the "Top 5 players with the most completed passes in Premier League history" (since the 2006/07 season).
David Silva – 18,801
At the 5th position, we have the Manchester City legend, David Silva. For a decade the Spanish playmaker played a crucial figure in shaping Manchester City's successes. With a massive 436 appearances in all competitions for City and winning 4 Premier League titles, Silva is one of the best players to have set foot in the club.

Speaking of stats, Silva completed 18,801 passes in his decade-long run at the Premier League. Alongside he also has an impressive 93 assists which is the 6th in the all-time standings. Although Mark Noble is set to take the fifth spot with his current 18,248 completed passes. This will be Noble's last season as a West Ham player and thus his final chance.
Michael Carrick – 18,978
Michael Carrick's career was vast and glittering with silverware. He had stints at West Ham and Tottenham before he arrived at Manchester United, the club where he shone. He had over a decade long career at the Red Devils and managed 18,978 completed passes in Premier League.
Carrick had an effortless and elegant presence in the midfield at United. His stellar performances accompanied by a generational team bagged 5 league titles and the Champions League. Carrick and his former teammate Wayne Rooney are the only players to lift the Premier League, FA Cup, Champions League, League Cup, Community Shield, Europa League, and the FIFA Club World Cup.
Cesc Fabregas – 19,187
Cesc Fabregas was Chelsea's creative force during his time at the Premier League. He played for both the London rivals, Arsenal and Chelsea. Fabregas showcased his amazing talents when he was just 16 at Arsenal. He went on to make 303 first-team appearances for Arsenal in all competitions. In this time he was named in the PFA Team of the Year, twice.
For the next three seasons, he blessed the Camp Nou with his talents, before returning to the Premier League. This time around he came as a blues player. Chelsea got the best of Cesc to ensure their 2015 and 2017 Premier League titles. Fabregas has 19,187 completed passes and 111 assists. He is the second-highest assist provider in Premier League history only behind Ryan Giggs. Hall of Fame material!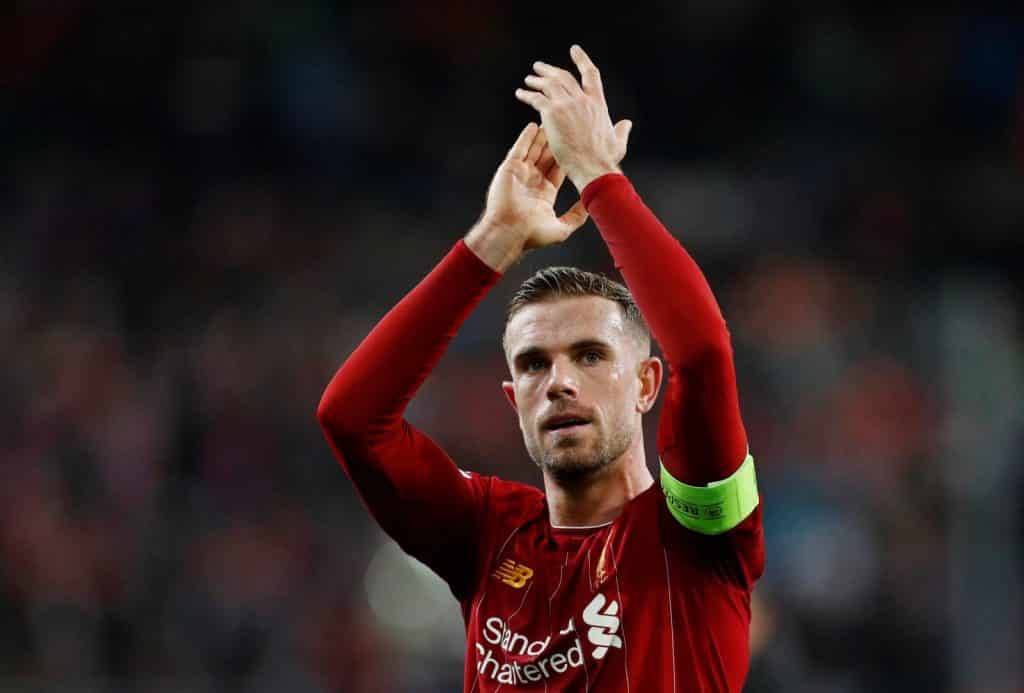 Jordan Henderson – 19,662
Jordan Henderson captained Liverpool to their first Premier League title and Champions League glory in a matter of two years. But his journey has been absolutely phenomenal. Henderson initially struggled at Anfield. He rejected a transfer to Fulham. He fought for his place in the team. And now he's come so far!
After a decade as a Red, he has had 392 appearances in all competitions. His ability to distribute possession effectively helped him complete 19,662 passes during his Premier League career. We might even take a leap into the future and predict that he might break the all-time record in the upcoming season.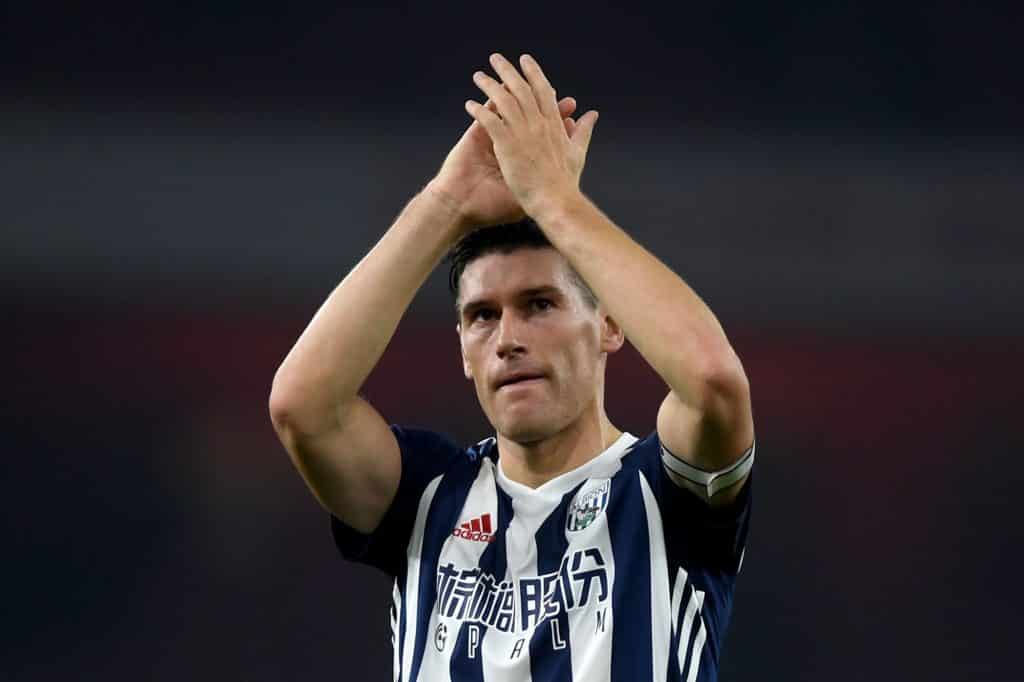 Gareth Barry – 20,616
Gareth Barry is the man that leads the list with a huge total of 20,616 completed passes in his Premier League career. Barry also holds the record for most Premier League appearances with 653 appearances for Aston Villa, Manchester City, Everton and West Brom.
Barry's career began at Aston Villa making 365 top-flight appearances. Although his greatest successes came at Manchester City. Here he lay his hands on the Premier League title and FA Cup winners' medals. Smaller stints at Everton and West Brom helped him cross a mammoth 20,000+ passes in Premier League history.