Well, the new Navi 23 GPU is on its way, and we now have a more concrete rumour that suggests that AMD is planning to launch the upcoming budget Radeon RX 6600 XT in August at an MSRP of 399 USD.
Both well-known tipsters, as well as YouTuber Coreteks and Moore's Law is Dead is claiming that a leaker "Kepler" AMD is set to launch its Radeon RX 6600 XT graphics in August at an affordable price tag.
However, no one is sure about the final price but these videos suggest, AMD cannot hold the news of its upcoming product anymore. However, considering how accurate these YouTubers are the 399 USD price tag is a bit more than expected as it's just 80 USD less than RX 6700XT's MSRP.
Also, considering AMD's stock situation, the custom cards won't be available under $499, so if AMD launches may be at $349 it would be a more compelling option. Coreteks does suggest that RX 6600 XT will launch in August, interestingly, there's no word on the non-XT model availability though we have spotted multiple leaks about it.
Another interesting fact about the RX 6600 XT leaked by Coreteks that it might have a performance of the last-gen RX 5700 XT or GTX 1080 Ti +-5%. Also, the card might not launch as a reference option while the design leaked was strictly meant for promotional purposes.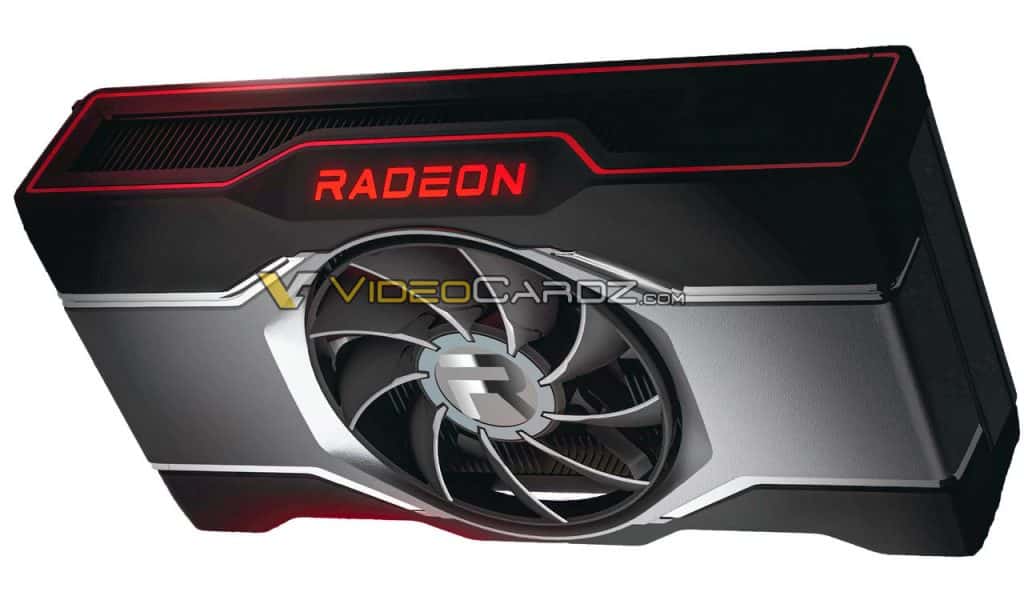 Apart from sporting the Navi 23 GPU, the Radeon RX 6600 XT will feature 8GB GDDR6 memory while the specs of the non-XT variant are not yet confirmed, but it would probably sport either 4GB or 8GB of GDDR6 memory.
The AMD Navi 23 GPU sports up to 2048 Stream Processors and offers a 128-bit memory bus, the same used on Tesla's new infotainment system for updated Model S. So, a full-fledged Navi 23 GPU could deliver around 10 TFLOPs of single-precision compute power requiring only 100 Watts of power.
via Videocardz