Luis Enrique released the Spanish squad for the upcoming Euro 2020 recently, and among them were some really notable exclusions. Let's look at the top five names left out by the former Barcelona head coach in his 26-man squad.
Nacho Fernandez
The centre-back has been very impressive, filling in for Sergio Ramos and Raphael Varane. Both of whom have been plagued by injuries this season. His not being included among the defenders is hence a shocking decision. 
Iago Aspas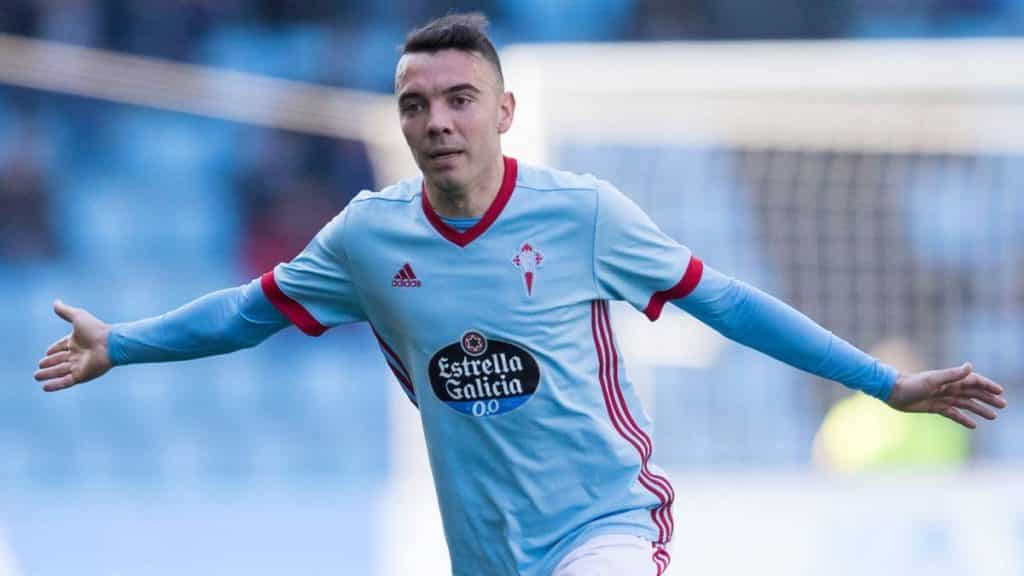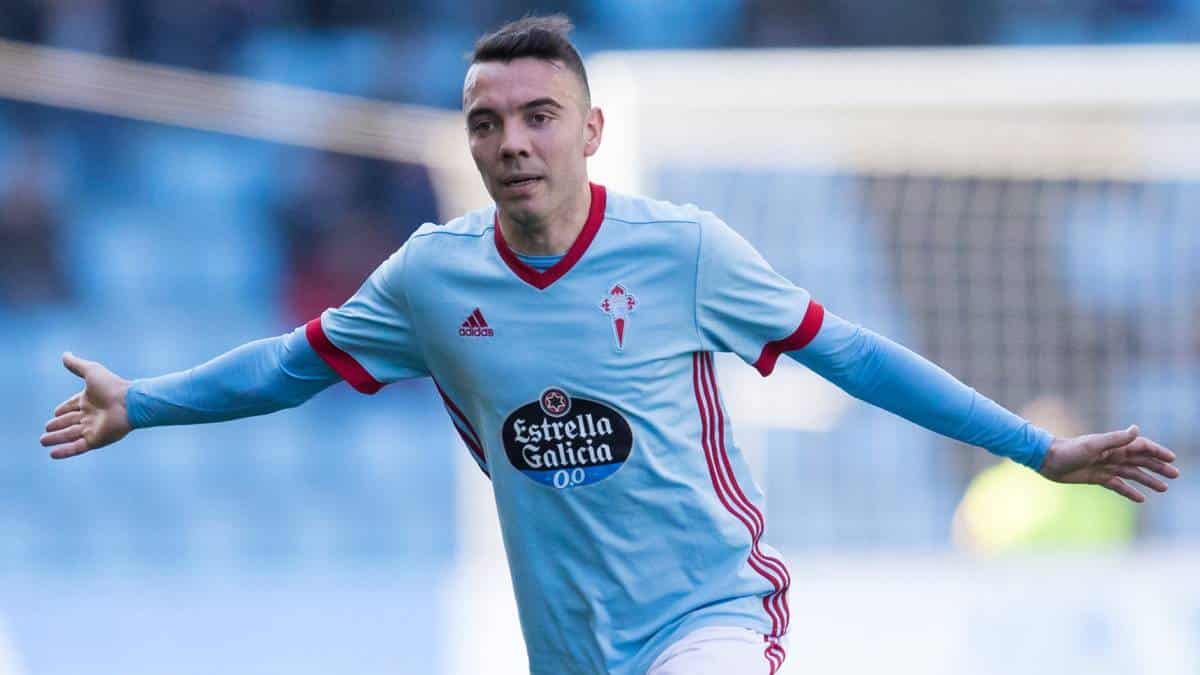 The Celta Vigo playmaker finished the season with the most number of assists to his name. And that stat alone would warrant inclusion in the national team for most, but not in the eyes of Luis Enrique, it seems. 
Inigo Martinez
The reason behind the veteran Athletic Bilbao centre-back being excluded can probably be attributed to his team's overall poor form towards the end of the season.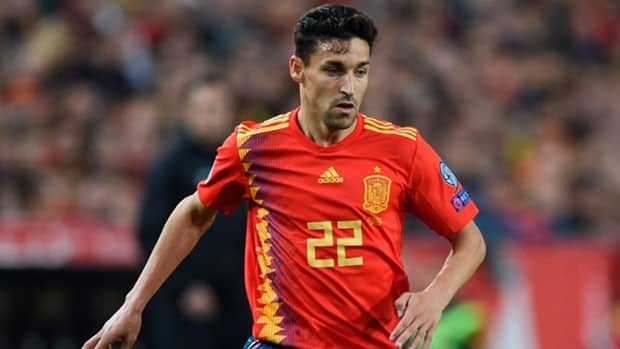 Sevilla's captain and star right-back has been left out while Chelsea's Cesar Azpilicueta has been included in the Spanish squad. The main reason could be the tiring season and Enrique's preference for younger feet due to their better energy.
Sergio Ramos
The Spain and Real Madrid captain's exclusion from the squad was arguably the most shocking of all. However, considering the injury-plagued season that Ramos has had, you can understand why Enrique would make the decision. That said, this is one of the few rare occasions where not one Real Madrid player has made the squad.