Dogecoin is the hot cake from the last day in the global cryptocurrency market. The pricing dropped at the end of last month and touched around ₹13 for each one, but later the price keeps on increasing, and on this Wednesday, the meme crypto breaks its all records.
At the time of writing this article, the total market cap of Dogecoin is more than $78 Billion and as per the data of CoinMarketCap info, it's the world's 4th top cryptocurrency. For a clear idea, the market cap of Honda Motor Co., Ltd. is around $51 Billion. That means Dogecoin's current market cap is more than the entire Honda company. Now, why I choose Honda for comparison?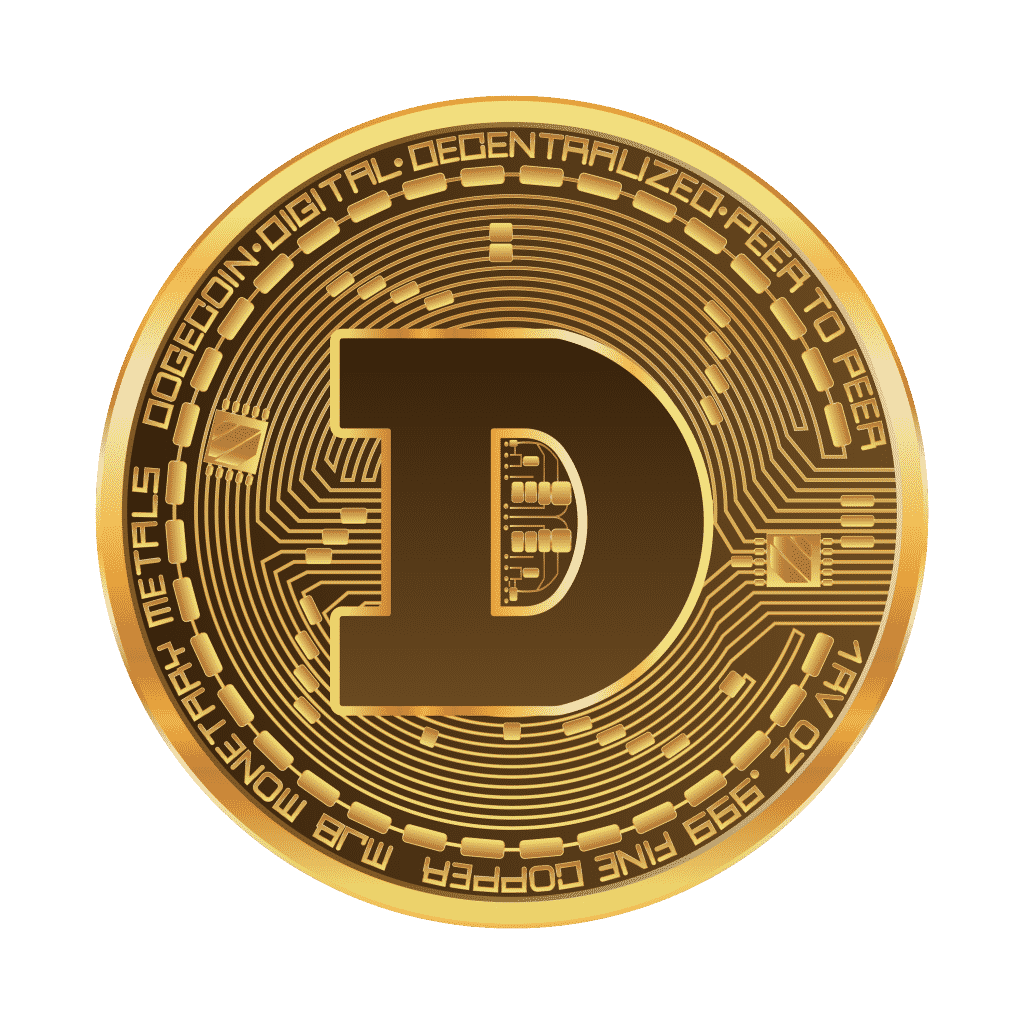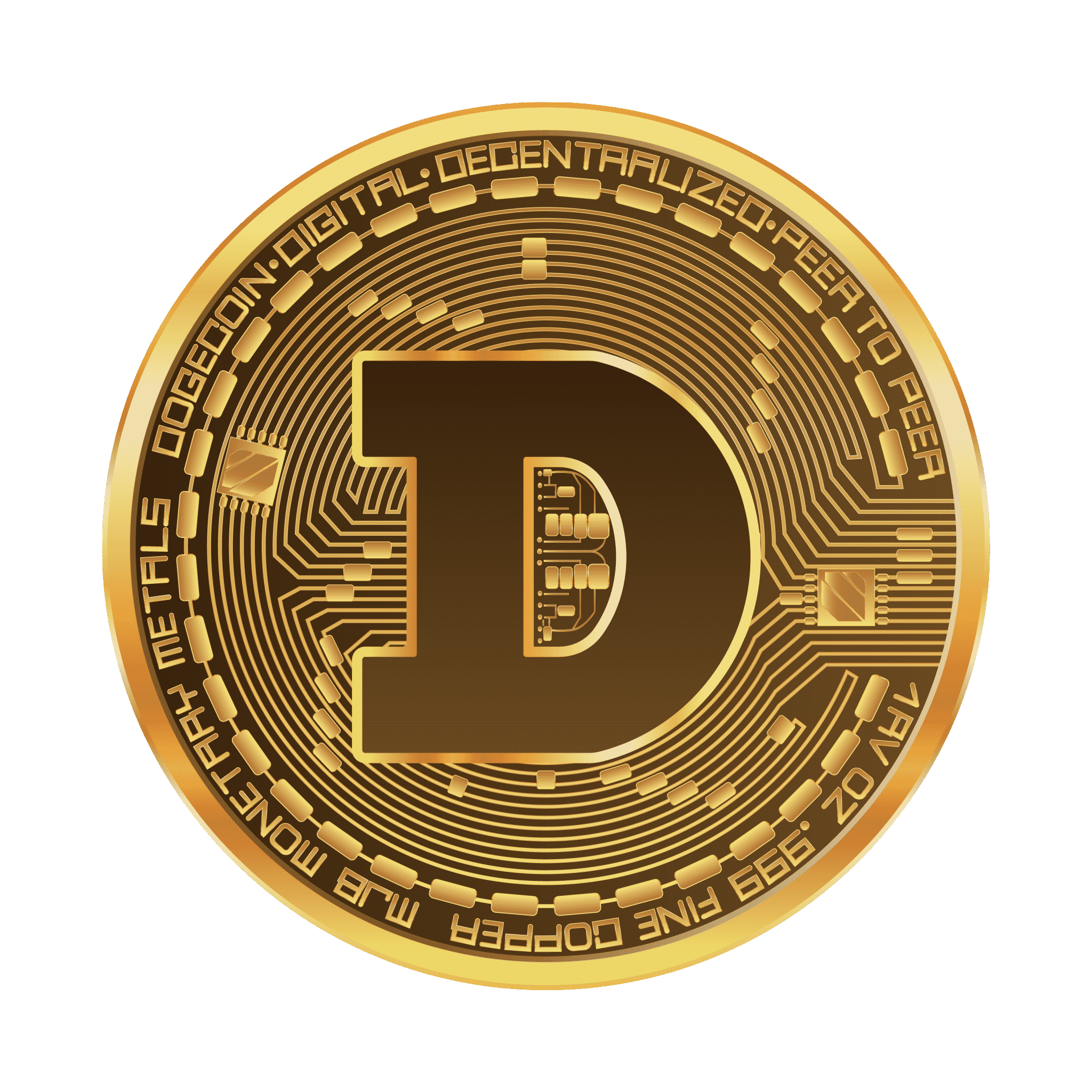 Dogecoin was created by two software engineers Billy Markus and Jackson Palmer back in 2013. Recently, the co-creator Markus revealed that he sold all his Dogecoins in 2015 to buy a used Honda Civic. "I've always said was I sold everything for about as much as it would cost to buy a used Honda Civic. This was all my crypto too, I had Litecoin and Bitcoin and DOGE and a bunch of other ones," he said.

However, Markus later said that he never buy the can. Instead, the $10,000 earned by selling all his Dogecoins spend to pay rent.