- Advertisement -
Apple made a bold decision last year by launching the small iPhone 12 Mini, which both raised criticisms and an appreciation for a smaller phone. However, people didn't appreciate much as it did not do well in sales and this is why renowned Apple analyst has made a bold assumption.
Ming-Chi Kuo believes this is the end of the line for the 5.4-inch model, which had all the regular iPhone features. As reported by MacRumors, Kuo has said that the 2022 iPhone lineup will also consist of four new models, including high-end 6.1-inch and 6.7-inch models and low-end 6.1-inch and 6.7-inch models.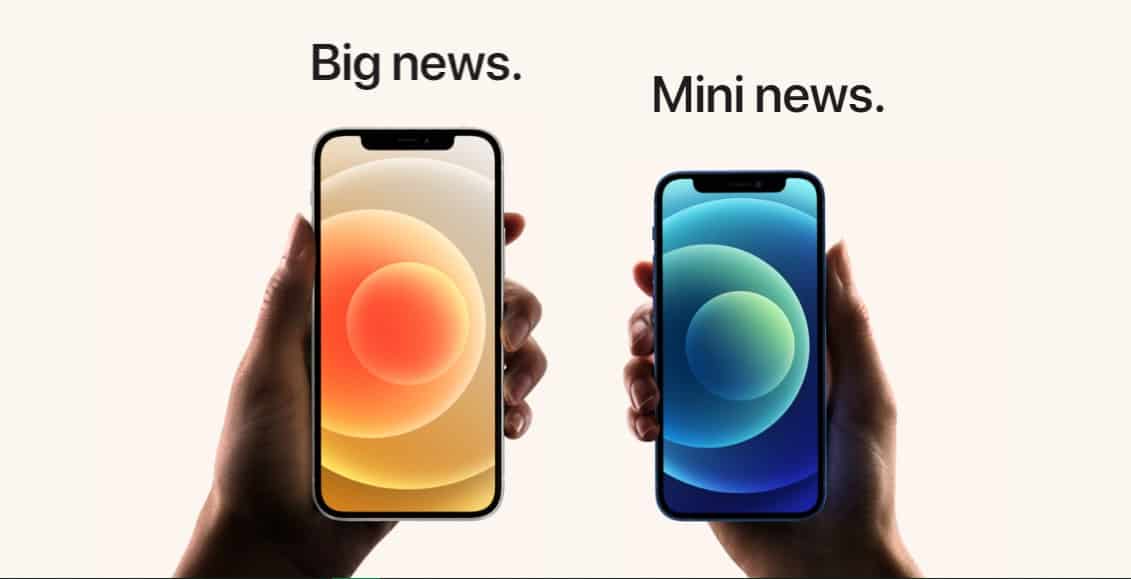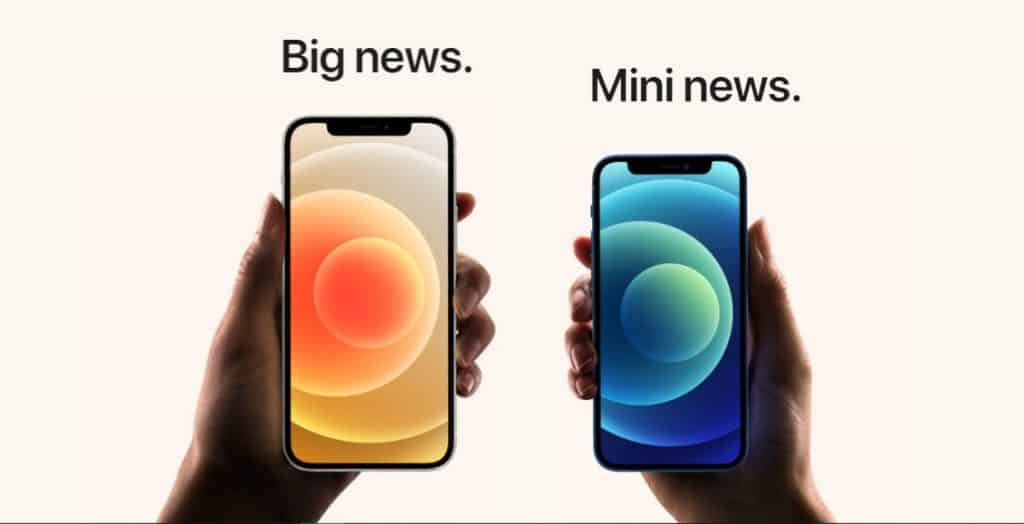 So this means even though you could expect the iPhone 13 Mini this year, but next year, surely it would be gone. This is mainly because of the unexpected down sales of the iPhone 12 Mini as even Apple seems to offer a discount on it to sell the iPhone or rather convince people to buy.
- Advertisement -
This is because a smartphone these days cannot be that small as these days; people do many things on their phones and so expect them to be in the 6-inch territory. When you are getting bigger phones with a better display from Xiaomi, Samsung, OnePlus, and others, it makes no sense for an iPhone of that size.
Already, Apple's budget iPhone SE is quite popular among budget iPhone seekers. However, that 4.7-inch display is quite disheartening in 2021 even though the new iPhone 12 Mini has a better display and reduced bezels but seems to be less convincing to people who are happy to pay more for the regular iPhone 12.
Buy the Apple iPhone 12: https://amzn.to/3sjouVZ
- Advertisement -