Now that Sergio Aguero is sure to leave Manchester City at the end of the season, the club have a lot of options to explore like Erling Haaland and Lautaro Martinez of Inter Milan and will decide at the end of the season but are sure to invest in a first team striker in the summer.
The club is also looking at midfielders for the summer, and City scouts are looking at Manuel Locatelli of Sassuolo. Juventus are pushing for him, and are in the race for the player for a while now. Pep Guardiola needs something different now, more physical than technical and needs to look away from Zakaria to the likes of Locatelli and potentially someone who fits the bill of a physical specimen in the heart of the park.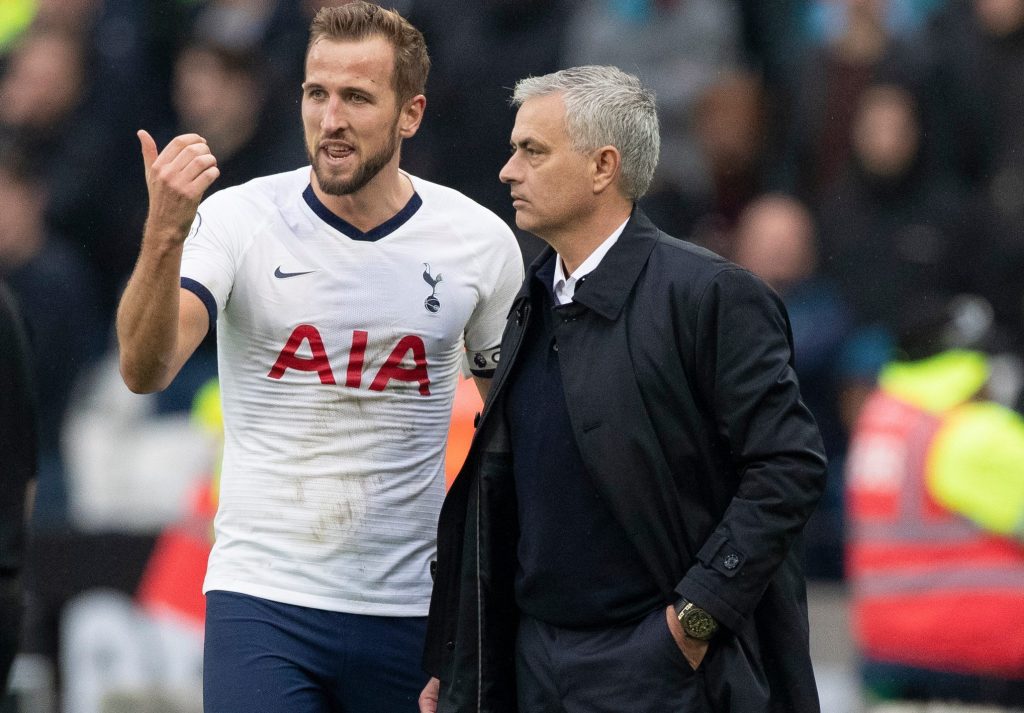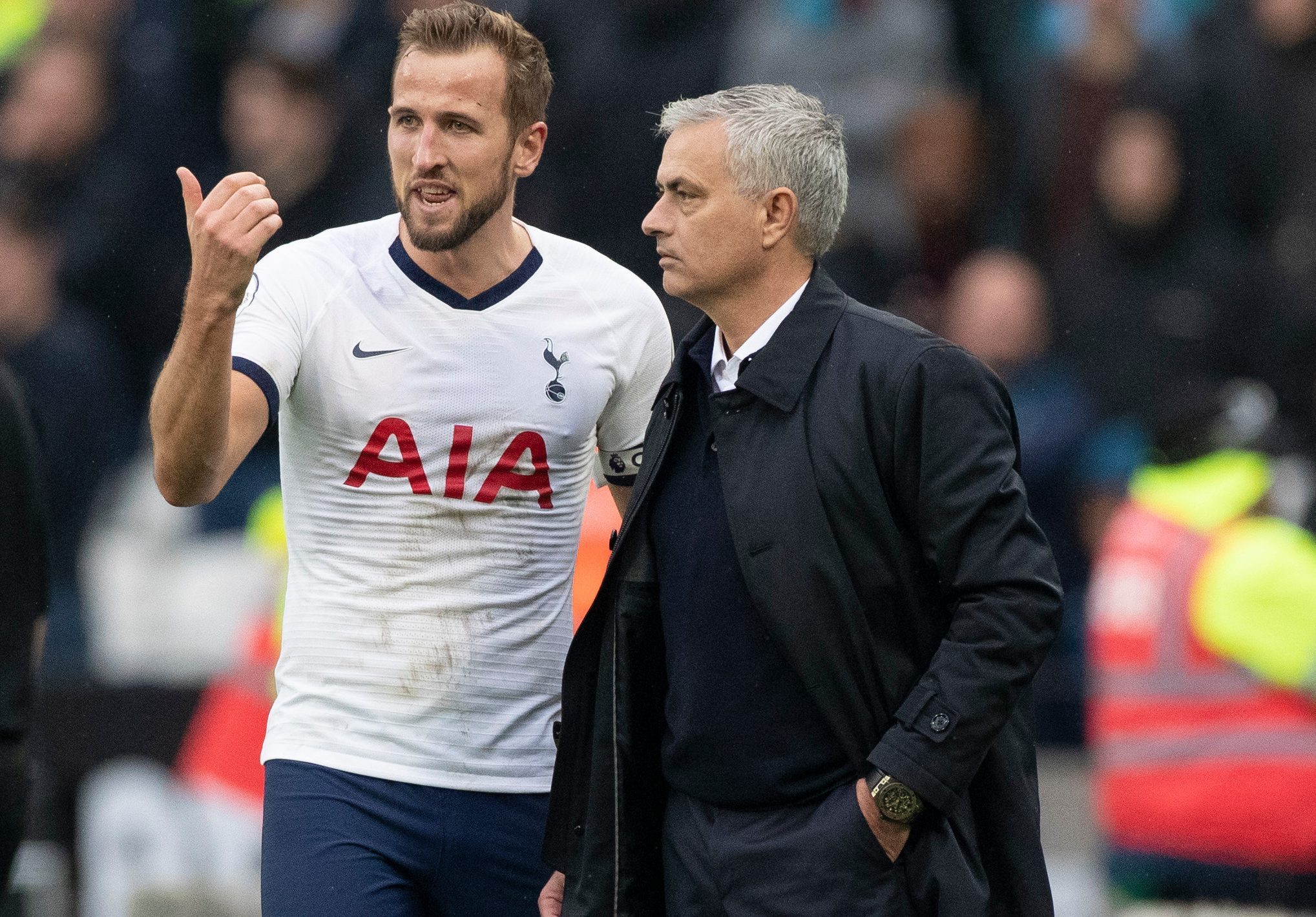 Manchester City are also looking at Harry Kane as a potential replacement for Aguero, and Spurs don't want to lose him, keeping in mind the contract situation surrounding the England captain. They are preparing to keep him at the moment, and will talk about his contract as soon as they can.
But all that said, it won't be easy to retain him but it won't be an easy negotiation considering the drought of silverware and the monetary demands of the player.