- Advertisement -
Despite Paul Pogba being a true professional and performing well on the pitch, his agent Mino Raiola and himself have no agreement with Manchester United and are looking for something new at the end of the season.
There have been various rumours saying that the Frenchman has changed his mind about the club and is willing to listen to offers from them regarding a contract extension. However, as confirmed by Fabrizio Romano on the Here We Go podcast, those rumours are not true.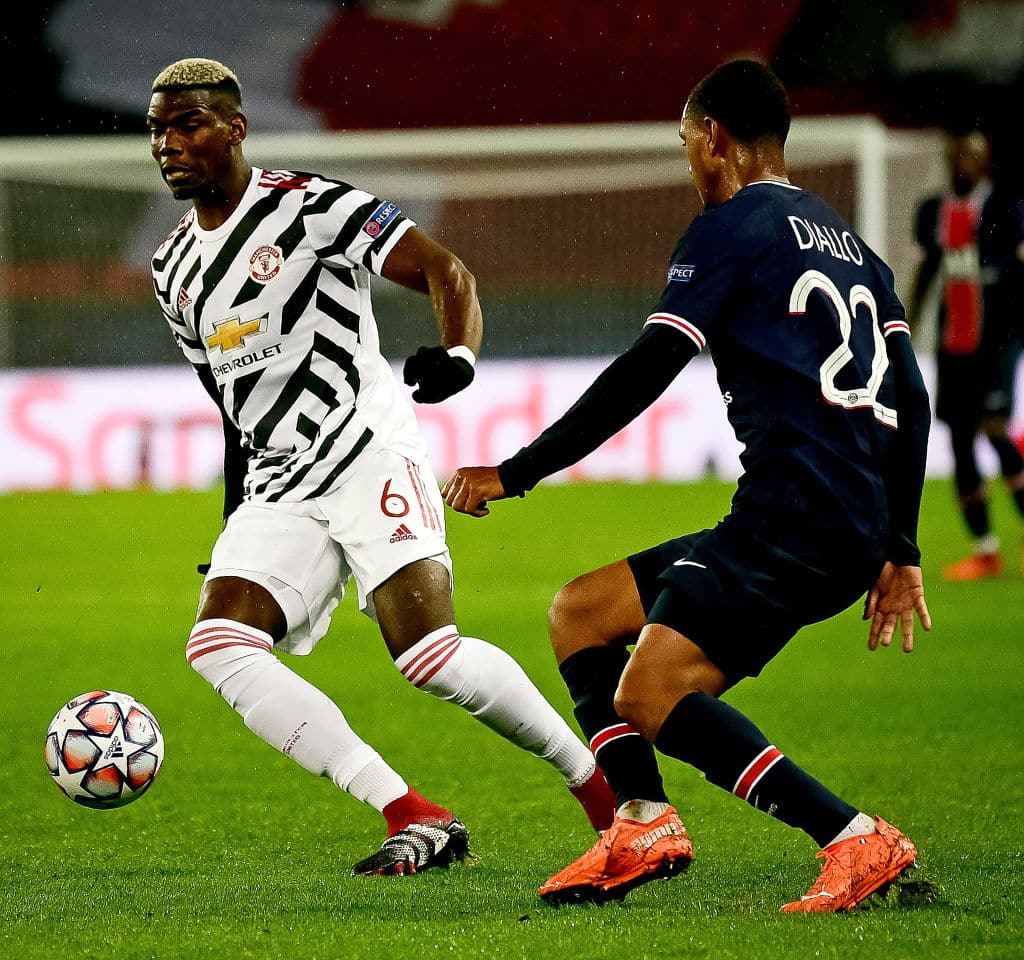 - Advertisement -
As it stands, the situation is very open and there are no talks to extend the contract of the player. With that said, anything could happen, as has been the case not only in football in general but also in Pogba's career.
The Italian journalist further mentioned that Pogba's salary demands are in the region of €18-19 million per season, which, given the current financial climate is a very difficult figure to match for any club in Europe. A swap deal to another big club could be in the works, since teams across the continent are more comfortable trading players than paying up at the moment.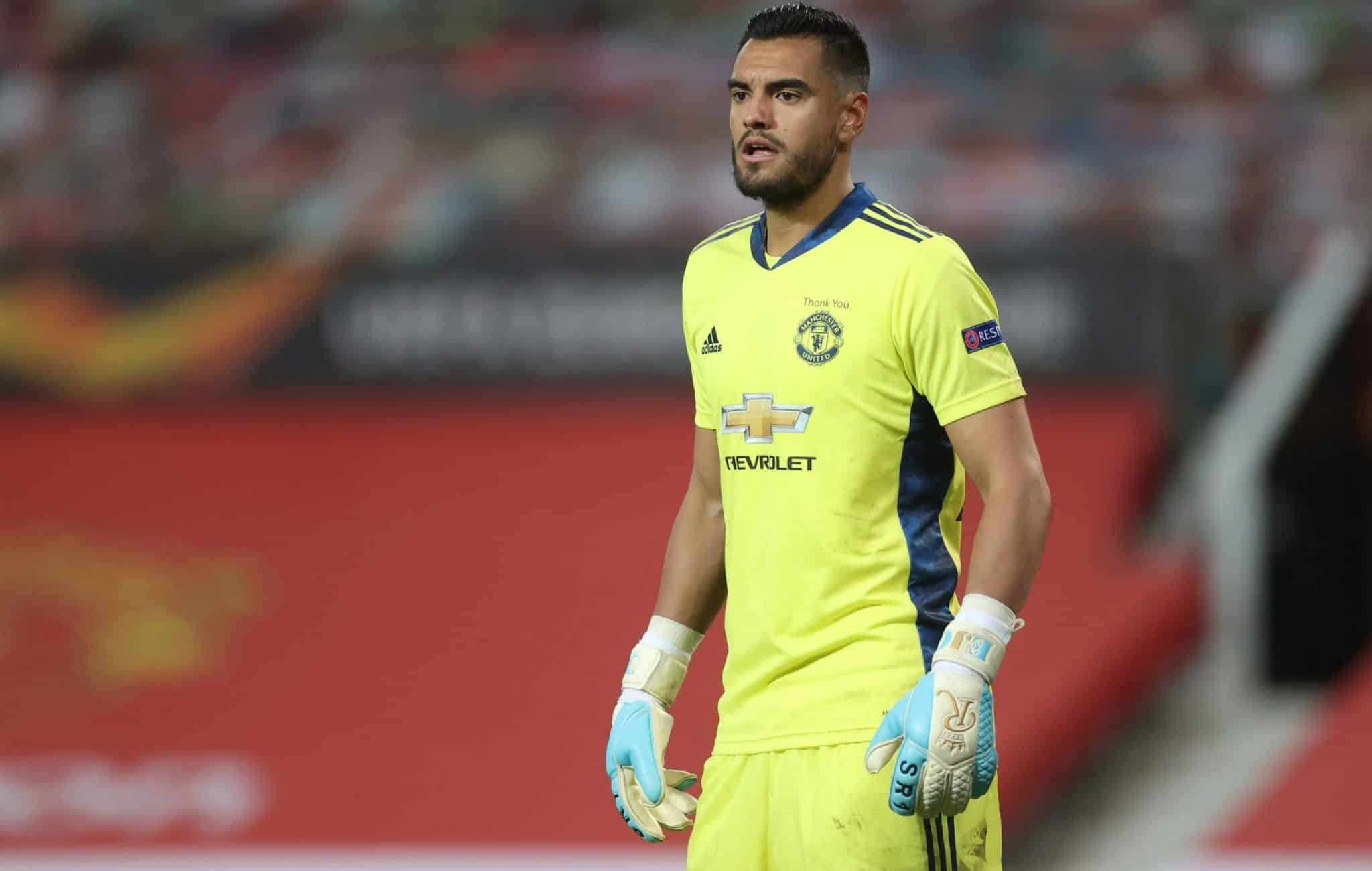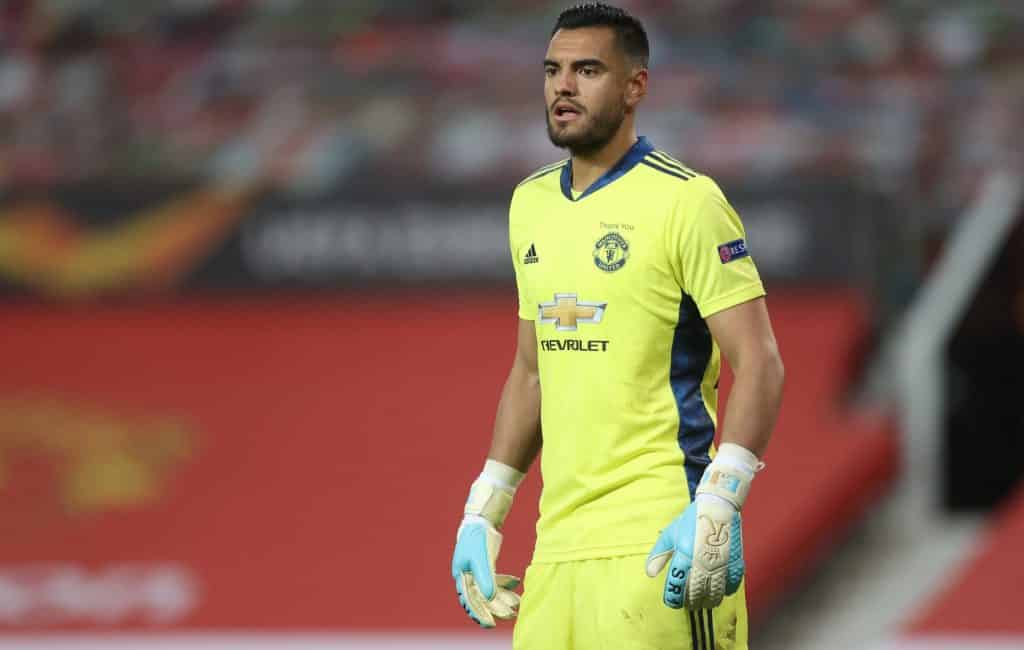 - Advertisement -
Potentially along with Pogba, longtime number 2, Sergio Romero is also set to leave the club at the end of the season when his contract with the club expires. Alongside Marcos Rojo, the Manchester United goalkeeper is rumoured to be on the radar of Boca Juniors who hope to bring him home to Argentina as a free agent.