All we have just recently experienced the original version for the Justice League with all its slow motion in the ratio of 4:3 excess, but some elements are missing in the film that will be expected to available soon on HBO Max: Black and White.
It has confirmed for Snyder's ideal version, WarnerMedia is coming Zack Snyder's Justice League: Justice is Gray on its streaming service, it also will be featuring the same new cut for the movie in a very darker and more grim coloured way.
It is about the last week that the fans have culminated in the release of the Snyder Cut, but for the next season there is no need for the online campaign of the film. This Justice is Gray has officially announced on the Twitter account of Zack Snyder's Justice League without declaring any release date. The white and the black clip is also offering the taste of the latest version.

It is assumed that it will not be a big surprise, several official characters have also shared that Snyder will be in black and white. In an interview with Slashfilm and ScreenRant with Snyder on The Film Junkee YouTube channel where it has shared that the ideal version of the movie will be in Black and White and shot for IMAX.
The clip is not seemed to be a great illustration with the benefits of Black and White, the other part of the clip is just quite hard to understand. It has been expected that black and white will be the better highlight with some heartwarming action moments or to communicate with some moodier.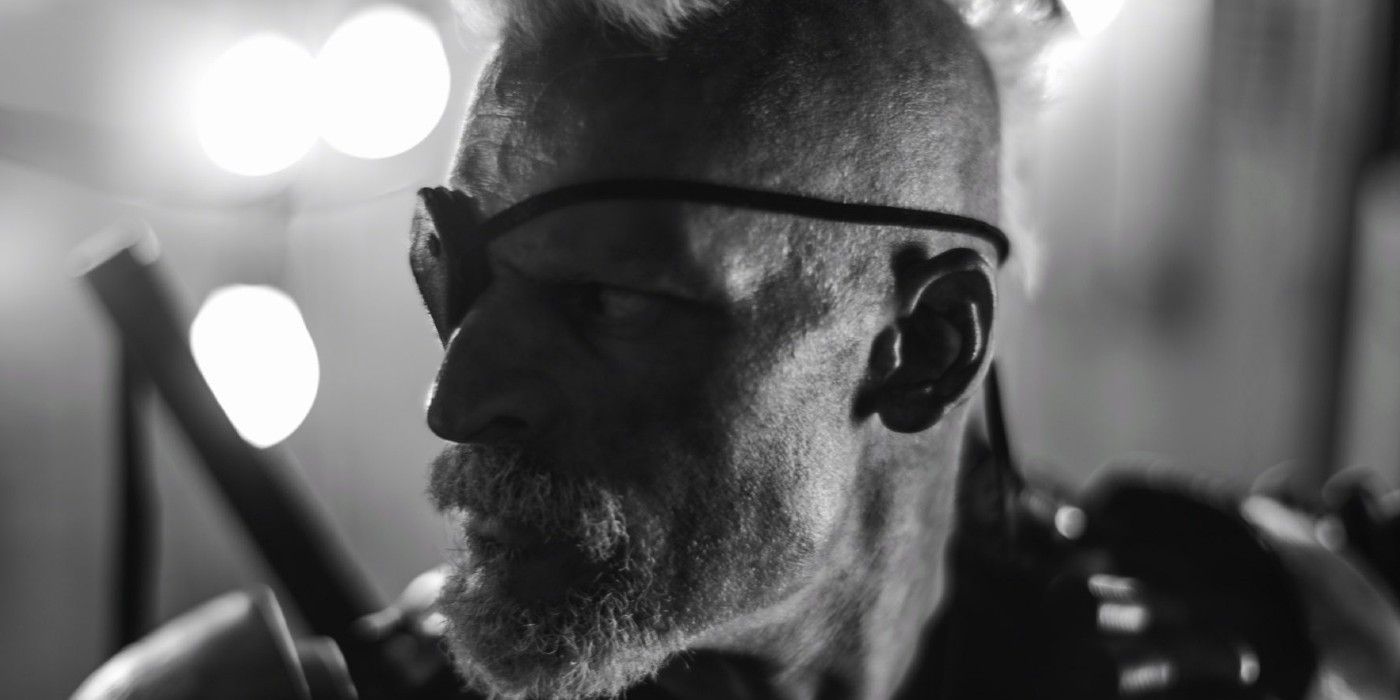 There are many popular films that have got the post-release conversions to Black and White such as Mad Max: Fury Road, received a separate Black and Chrome, Wolverine movie Logan, with Logan Noir.
The release of this new Justice League" Justice is Gray" has spoken about the intention, it gives the feel to tell that this will be another reason to stay tuned on HBO Max.