With yesterday's 2-0 victory over Everton, Thomas Tuchel has become the first manager in Premier League history to maintain five clean sheets in his first five home league games. Tuchel's system's other opponents have managed to shut out include Manchester United, Burnley, Newcastle United and Wolves. 
Kurt Zouma made a comeback to the starting XI, replacing Antonio Rudiger, while Andreas Christensen and Cesar Azpilicueta maintained their place in the back three. Callum Hudson-Odoi and Kai Havertz were tasked with playing up front alongside Timo Werner.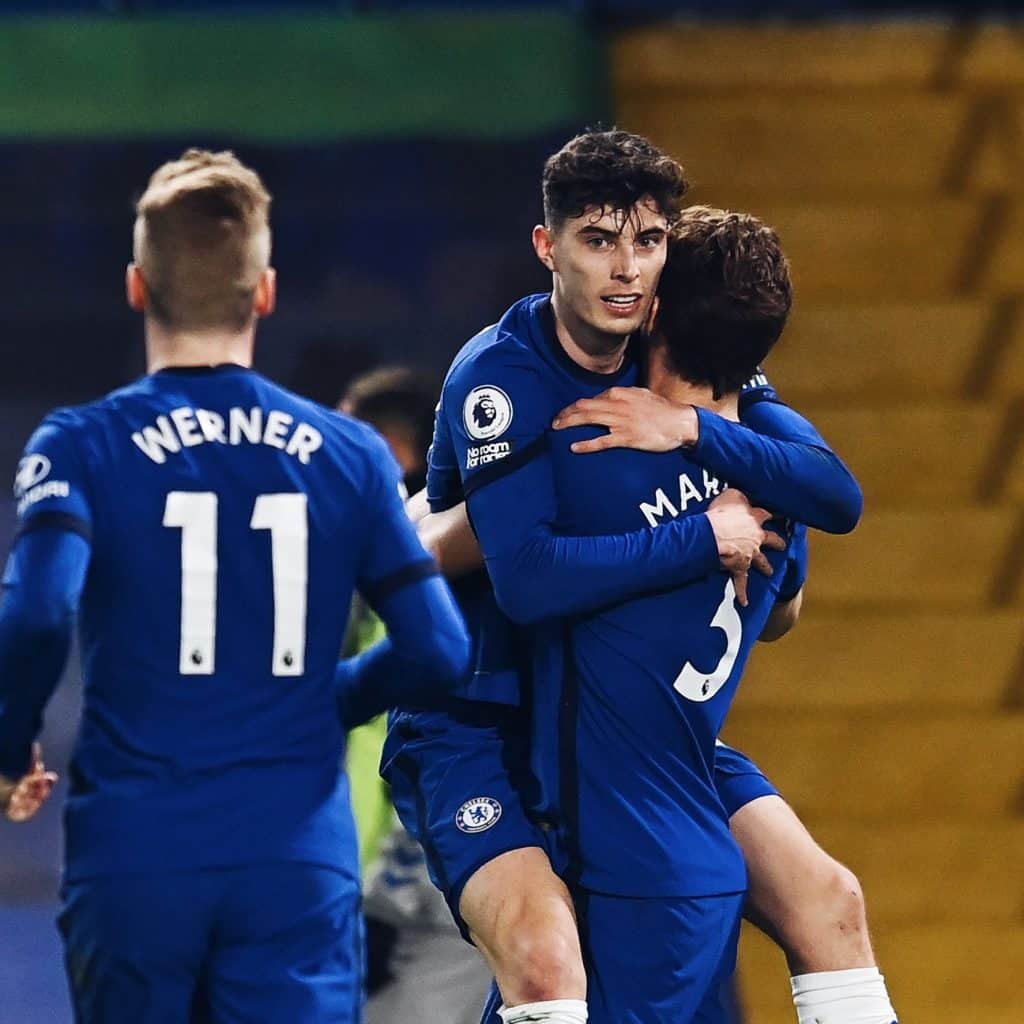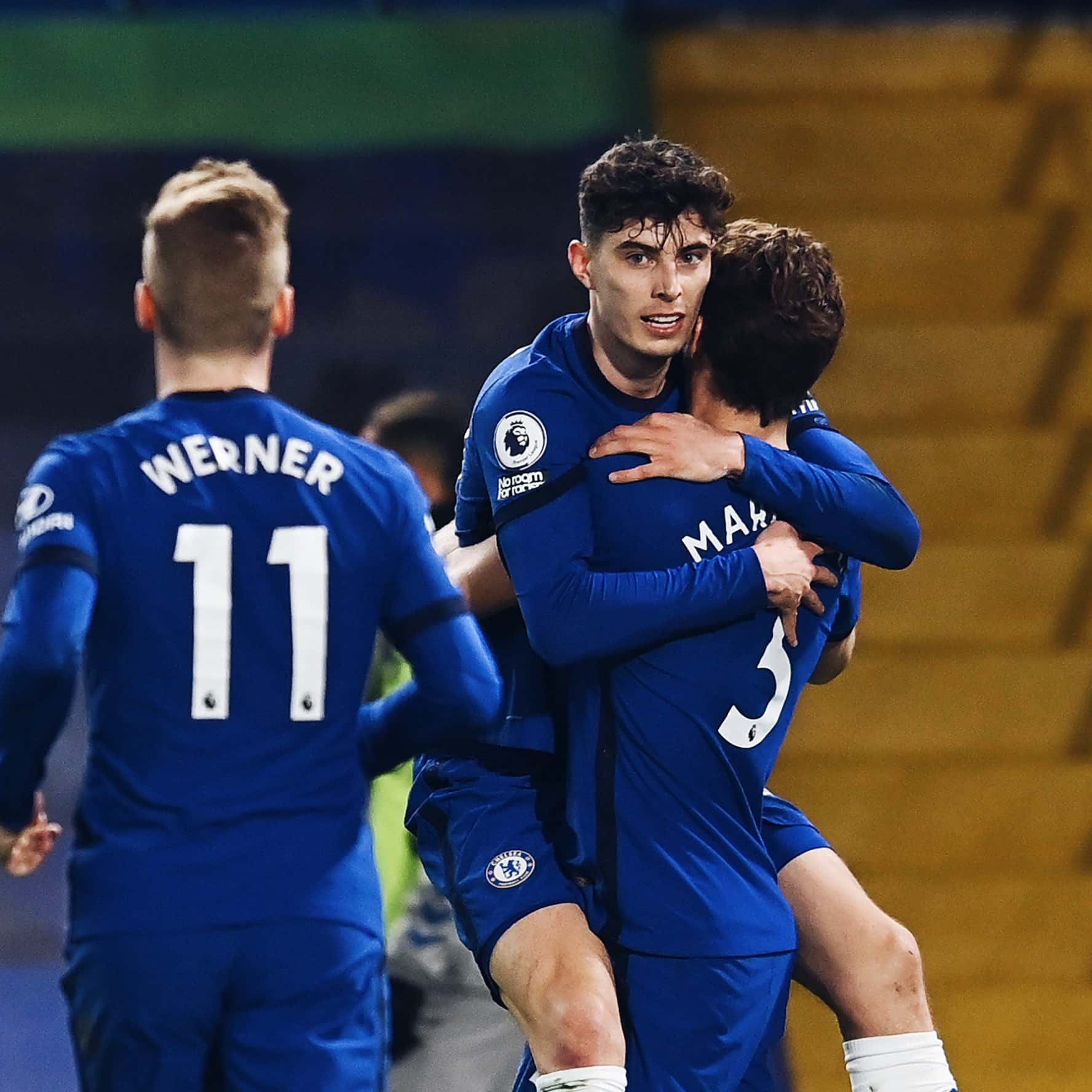 The club-record signing was a little rusty in the game's initial stages but eventually linked up very well with his teammates, Timo Werner in particular. He was also responsible for opening the scoring, shooting the ball into Ben Godfrey, who deflected it into his own net. 

Moreover, Havertz would have gotten another goal had it not been ruled out for handball and was also responsible for winning the penalty converted by Jorginho to double Chelsea's laid against Ancelotti's men. The German was slowly starting to show his best and was very impressive in his first start for the club in what seems to be forever. 
Havertz gave the defenders a tough time, as he took them on and managed to break away often during the latter stages of the 90 when the match opened up a lot more. While the German really should have gotten a goal to show for his good performance yesterday, he will surely be a force to be reckoned with if he keeps on improving his performance.