Scoring goals in a game is not an easy task. But two players has made it look pretty easy in the last decade. One is Cristiano Ronaldo and another one is Lionel Messi.
Cristiano Ronaldo has scored 551 goals and Lionel Messi has scored 546 in the last decade. They have maintained 50+ goals tally in every season. But now they are on the edge of their retirement.
It's time to step up for the next generation in this new decade. There are so many young talents who can continue the legacy of Cristiano Ronaldo and Lionel Messi. So here we take a look at the possible candidates for the top scorer of this decade.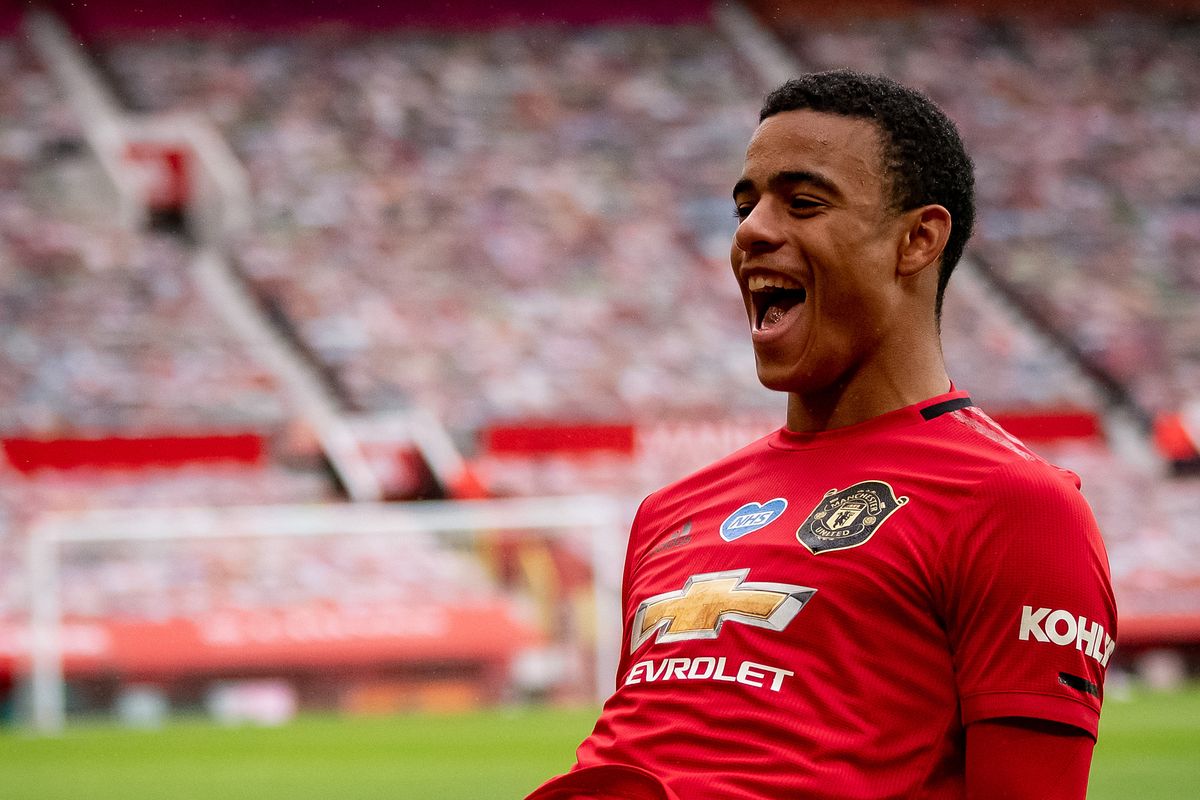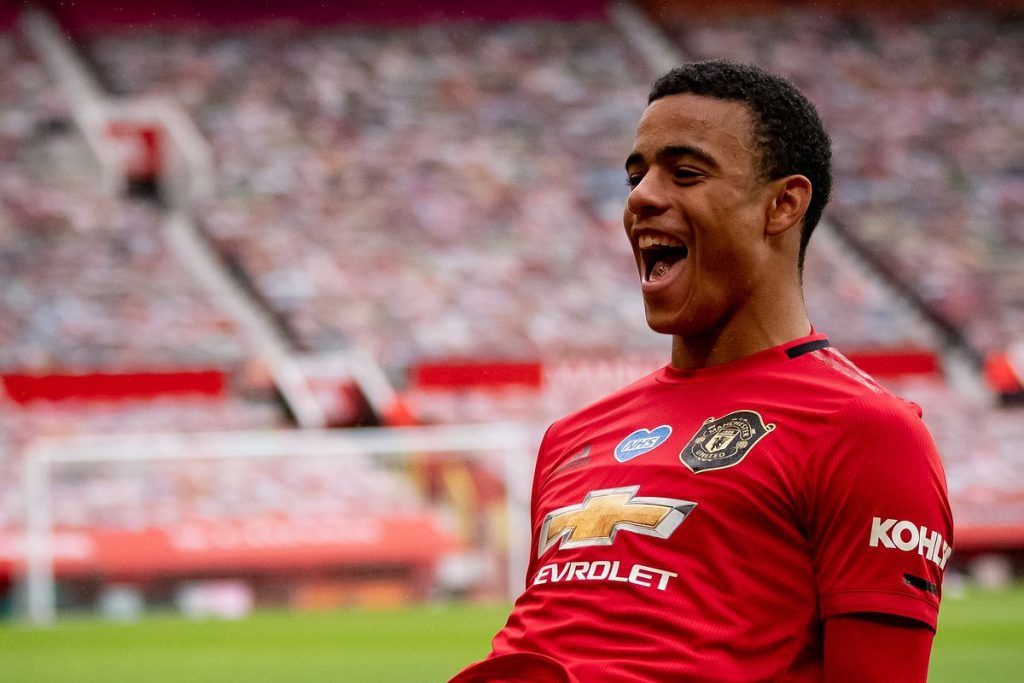 5. Mason Greenwood
Age: 19
Club: Manchester United [Premier League]
Country: England
Mason Greenwood is one of the assets for the future. He has shown his potential in the last season for Manchester United. He was also influential this season whenever he got his chances. In the next few years, we can hope to see a bit more from the United youngster.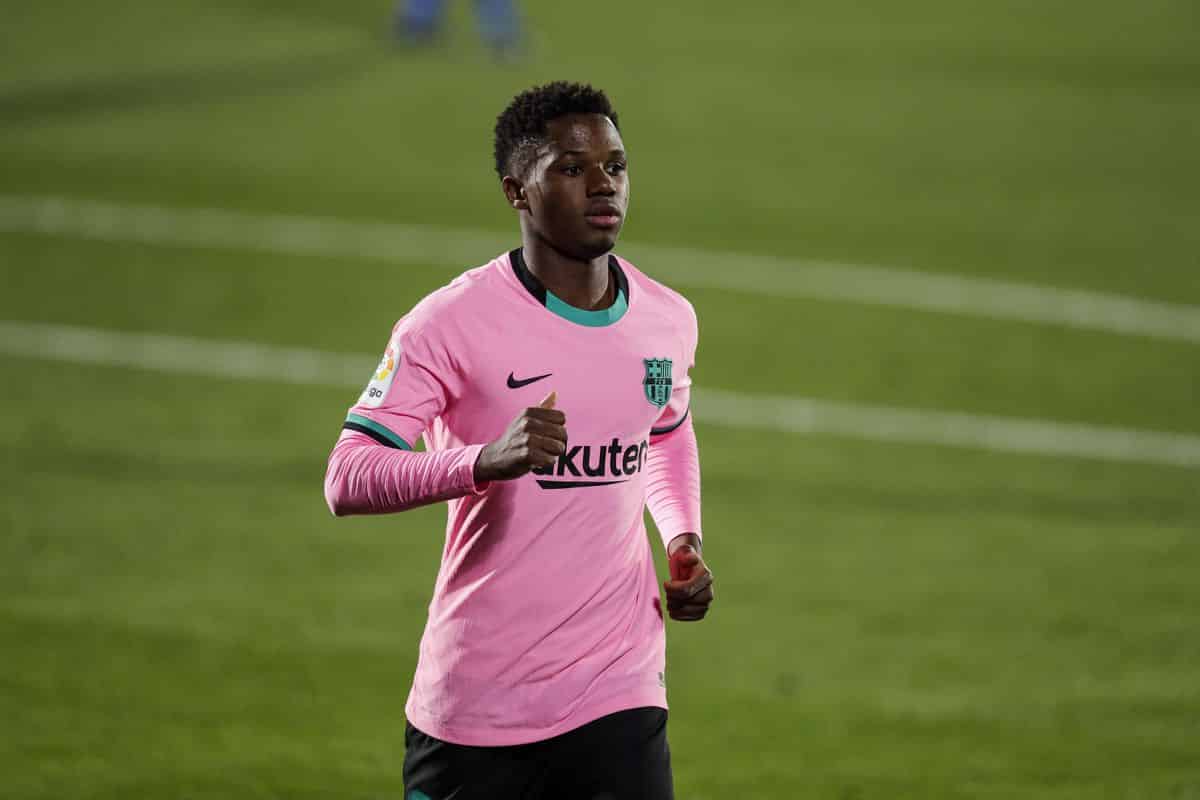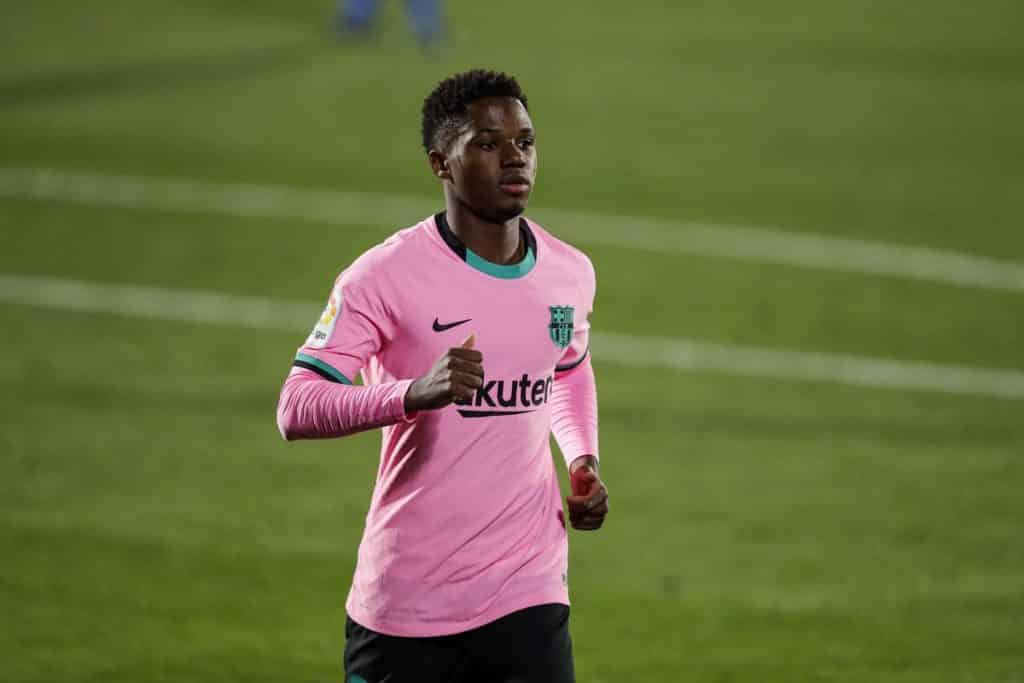 4. Ansu Fati
Age: 18
Club: FC Barcelona [La Liga]
Country: Spain
The 18 years old teenager had a breakthrough season in 2019-20. He was highly influential and cemented his place in the first-team squad. He was also called for national duty. Ansu Fati will surely be a start in the future.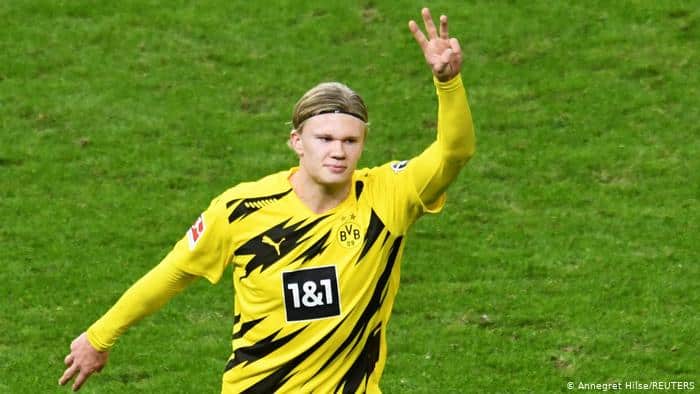 3. Erling Halland
Age: 20
Club: Borussia Dortmund [Bundesliga]
Country: Norway
One of the best strikers in the world right now. The Norweigan has the ability to become the best striker in the world in this decade.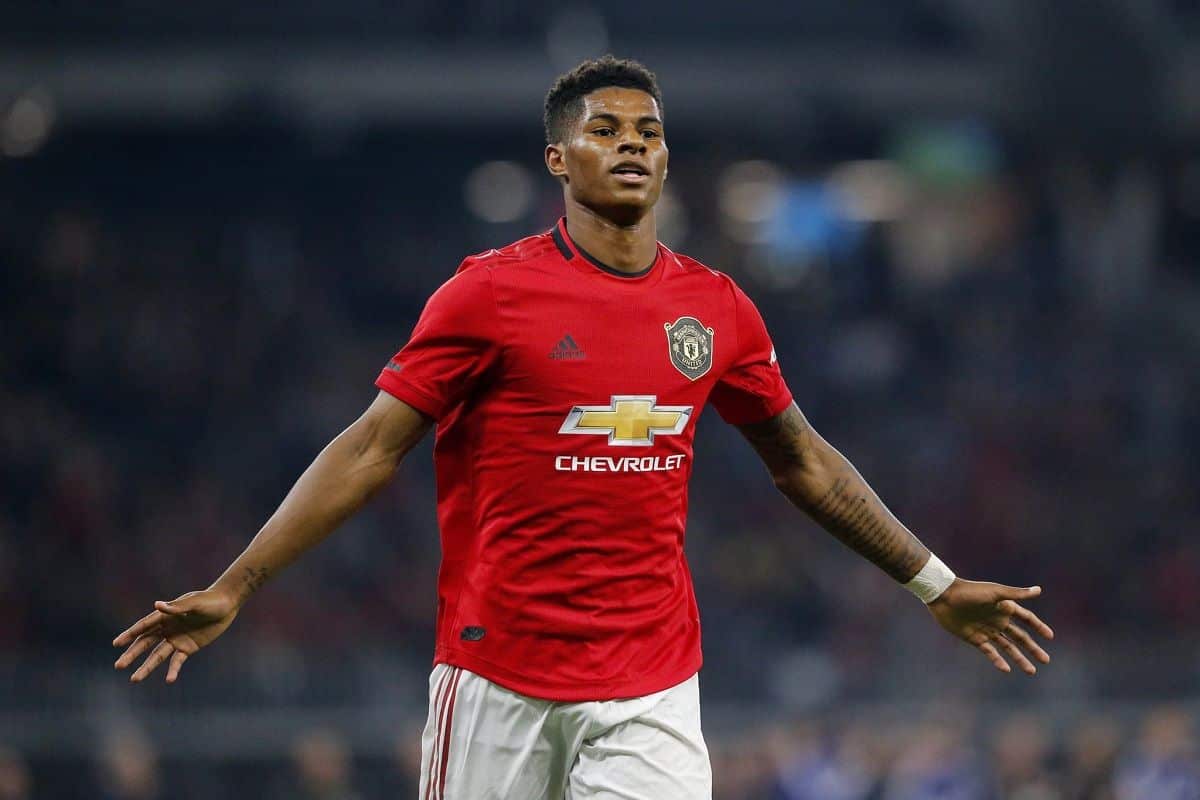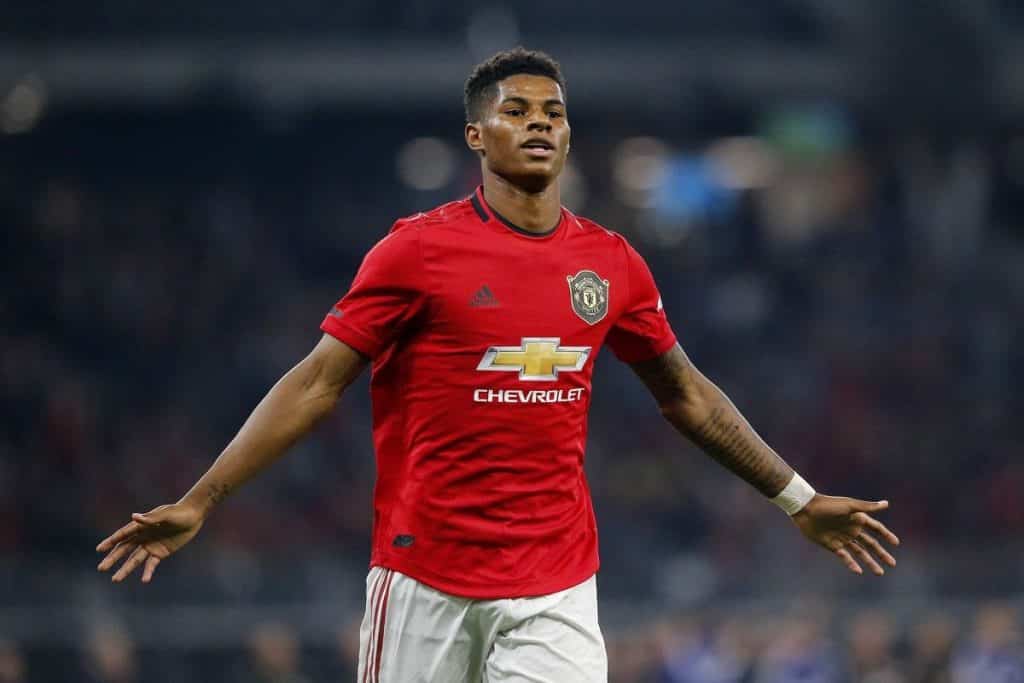 2. Marcus Rashford
Age: 23
Club: Manchester United
Country: England
Marcus Rashford was one of the important firepowers for the Red Devils in front of the goal. He is so consistent with his club and country. He will also be one of the bests in the coming years.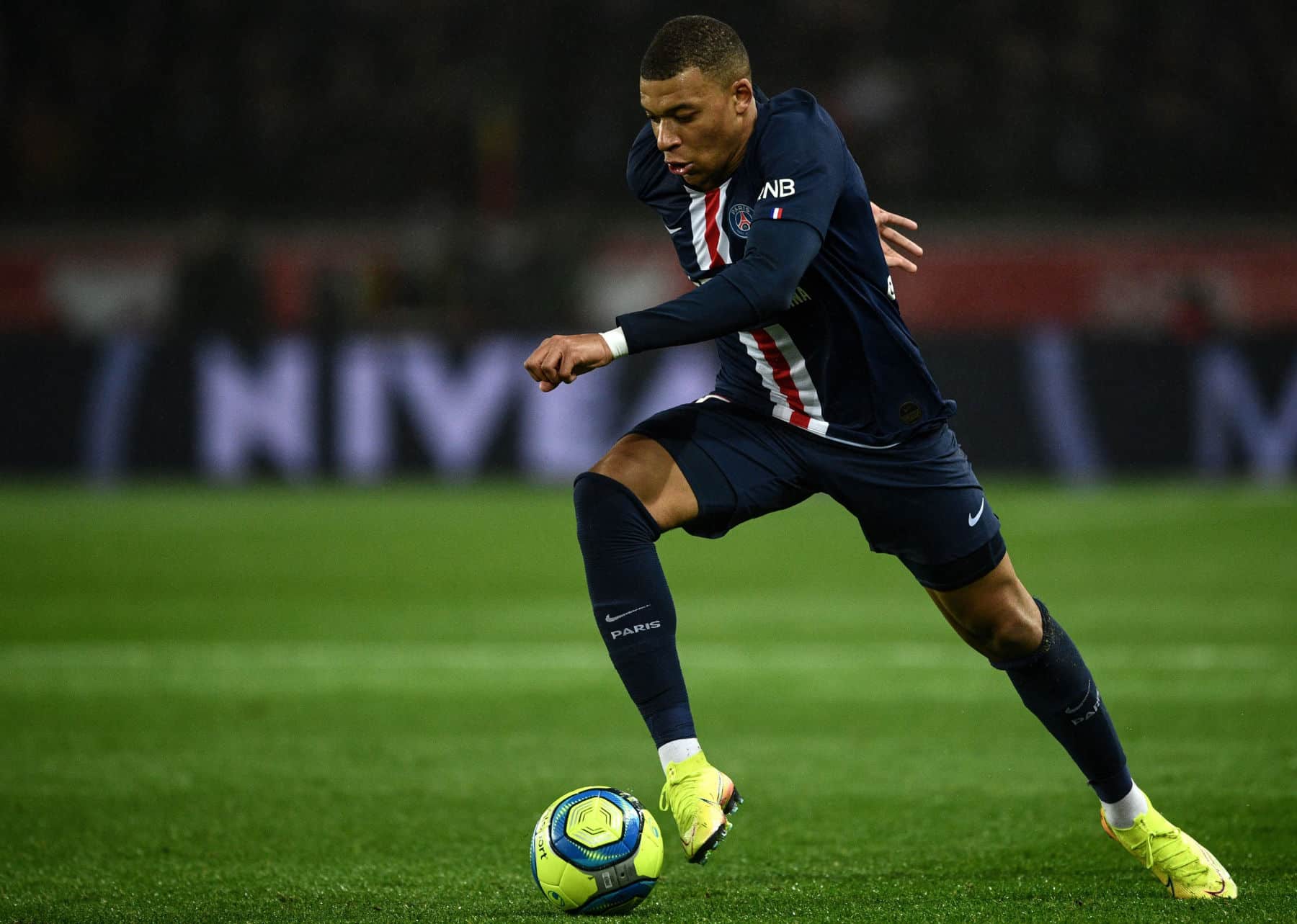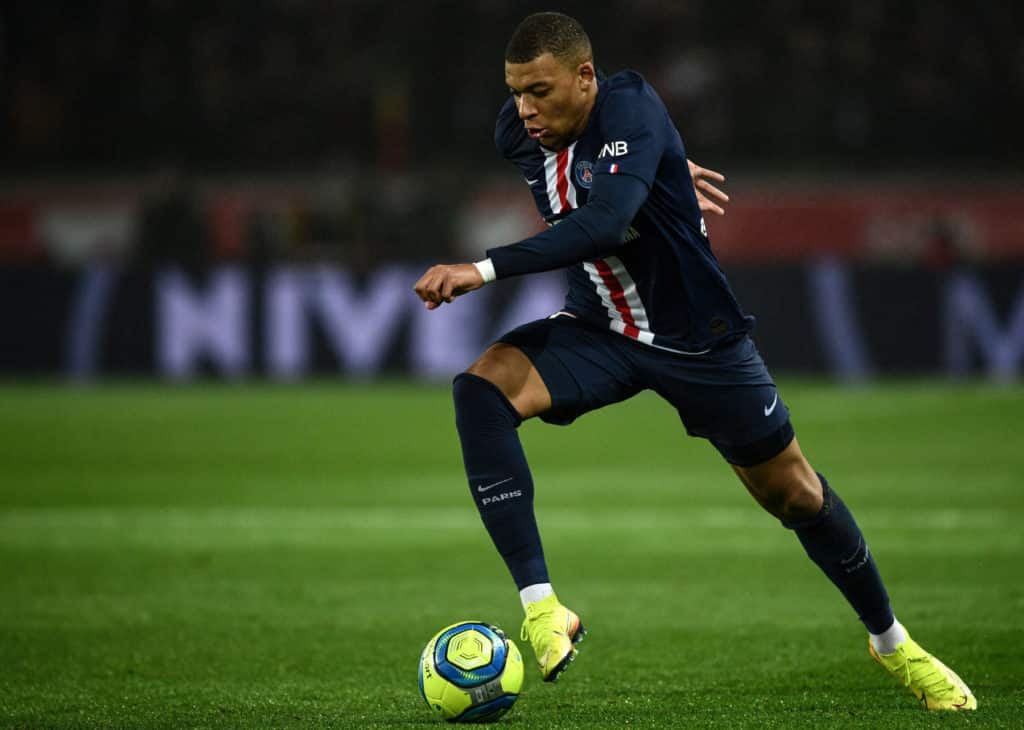 1. Kylian Mbappe
Age: 22
Club: Paris Saint-Germain [Ligue 1]
Country: France
Next Ballon D'or Winner? Time will tell. But he is certainly the match-winner for the French capital side on various occasions. The French World Cup winner is the next big thing in football.