- Advertisement -
Asus has been one of the top manufacturers of PC and PC parts for the last few years. They have again introduced some new products demonstrating outstanding innovation, engineering and functionality, aesthetic and design within the consumer technology realm.
Asus has now unveiled the ROG Swift PG32UQX gaming monitor at CES 2021. ROG Swift PG32UQX is a Mini LED 4K high dynamic range gaming monitor with class-leading image quality.
Its 32-inch IPS 4K panel supports a 144Hz refresh rate, with true 10-bit-per-pixel colour depth, accurate colour with a Delta E of less than 1, 95% DCI-P3 colour gamut coverage, and up to 1600 nits peak brightness.
- Advertisement -
Full-array local dimming across 1,152 zones, enabled by Mini LED technology, delivers a rich image with brilliant colours and also detailed shadows and highlights, enhancing the picture quality and presenting a greater sense of realism and immersion in HDR games and multimedia.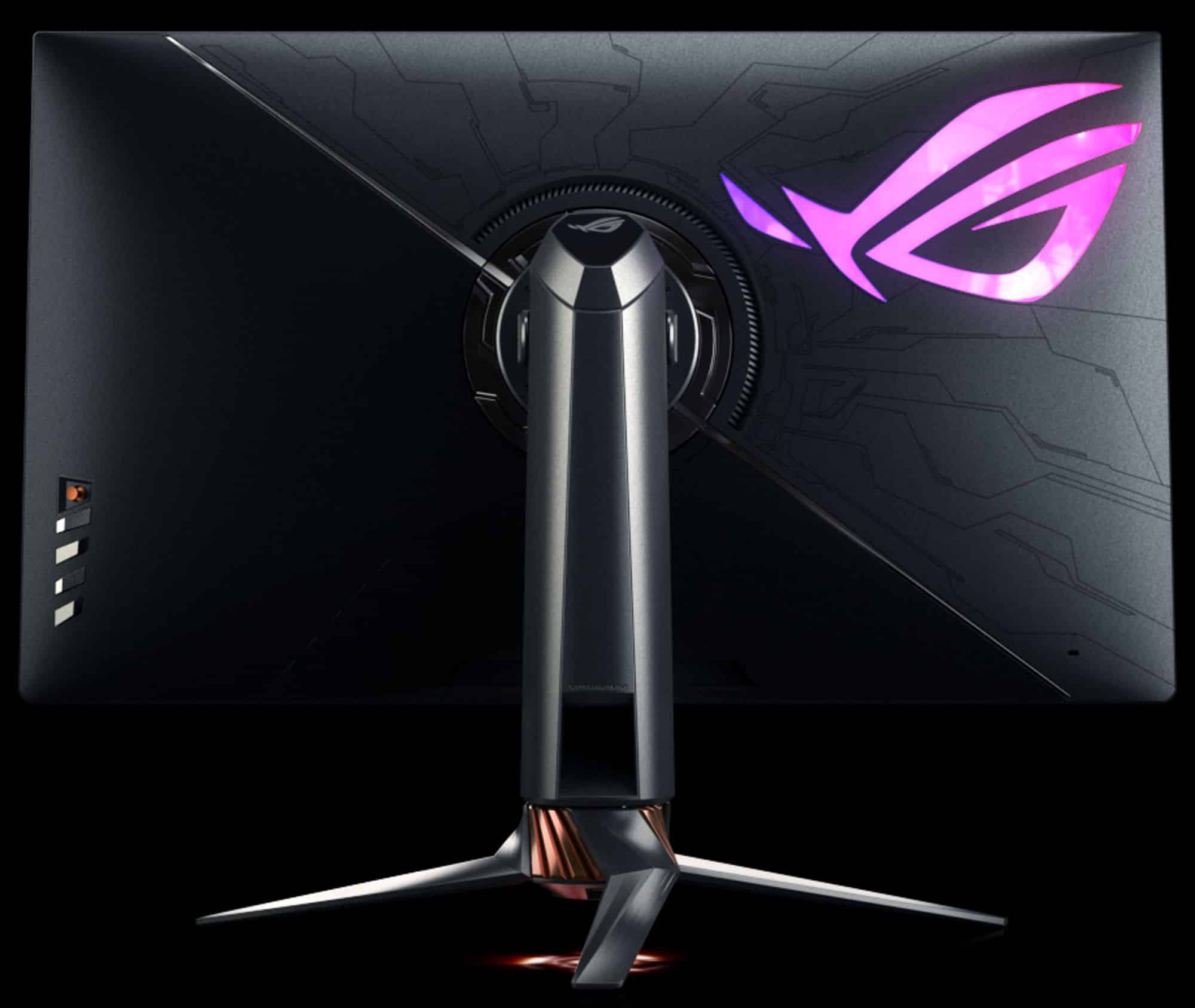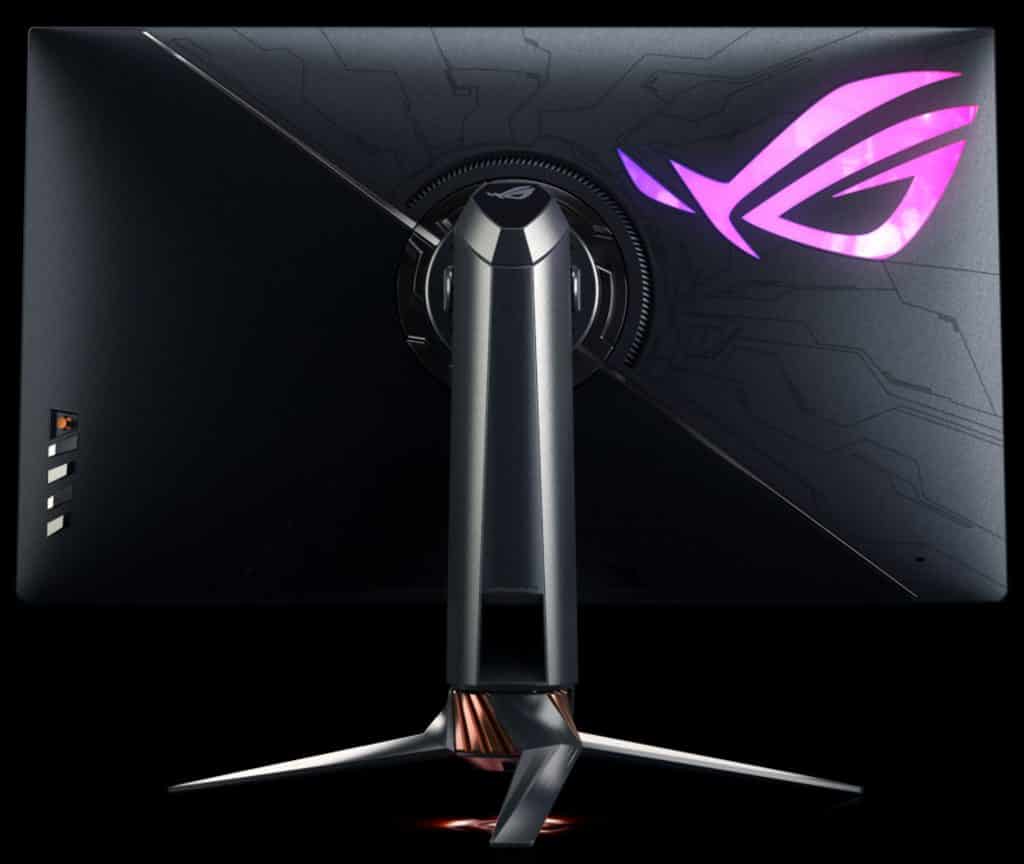 "The ROG Swift PG32UQX doesn't hold back in style, designed with multiple textures on the back of the display, separated by a subtle diagonal chrome strip. An Aura Sync-enabled RGB LED ROG logo lets users coordinate the PG32UQX with other Aura Sync-enabled components for a fully harmonised battle station. And a logo projector in the base of the ROG trademark twisted stand lets users show off the Republic of Gamers logo or display a customized logo using the included blank discs," the company said in a statement.
There has been no official confirmation from Asus about when the Asus ROG Swift PG32UQX gaming monitor will be available but it is expected to hit the major markets in Q1 2021. We will get to know more in details as we head closer to the availability date.
- Advertisement -