With the calendar year coming to an end, we decided to look at the players who stood out in 2020, despite it being an extremely challenging year for every one of us. Here are the players in the Premier League who defied the odds to make it into the top five starting with…
5. Jamie Vardy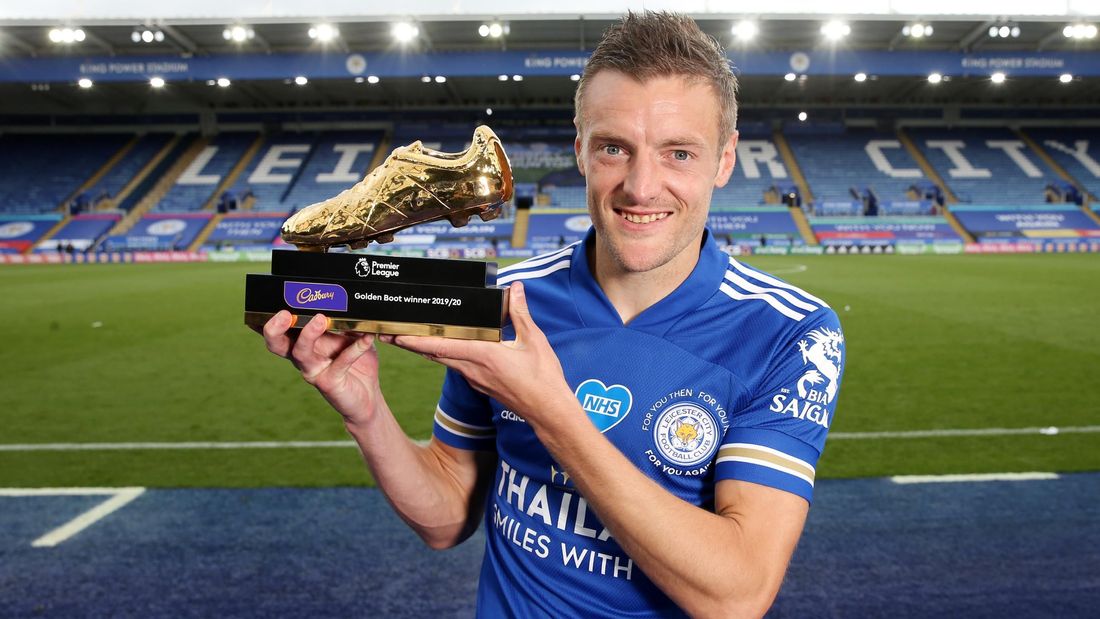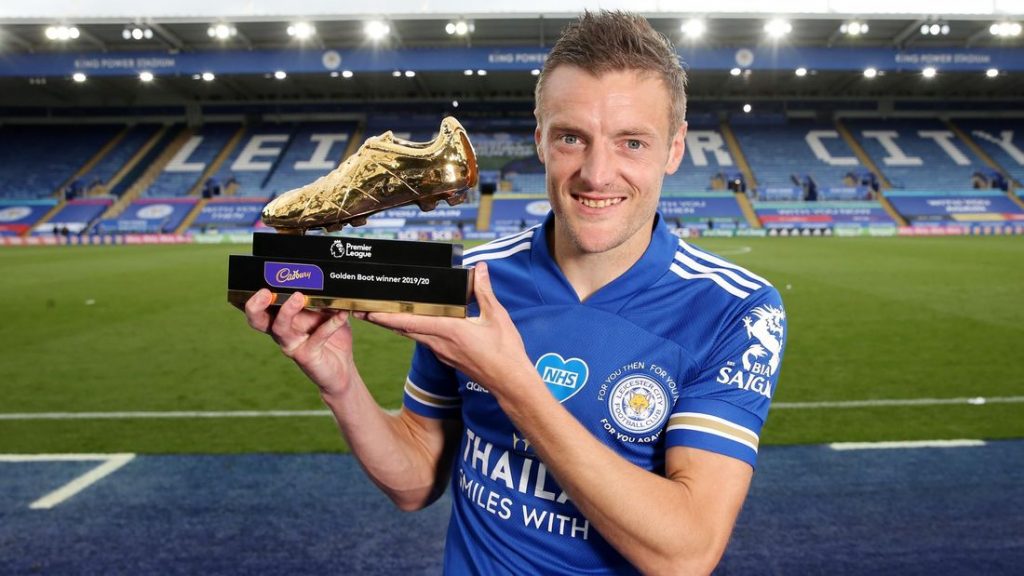 The last time Vardy managed to win the Golden Boot, Leicester won the Premier League title. And while the foxes did not clinch silverware in 2020, they did go back to Europe. Vardy has continued his form into the 20/21 season and currently finds himself with 11 goals and among the highest scorers in the league. 
4. Mohamed Salah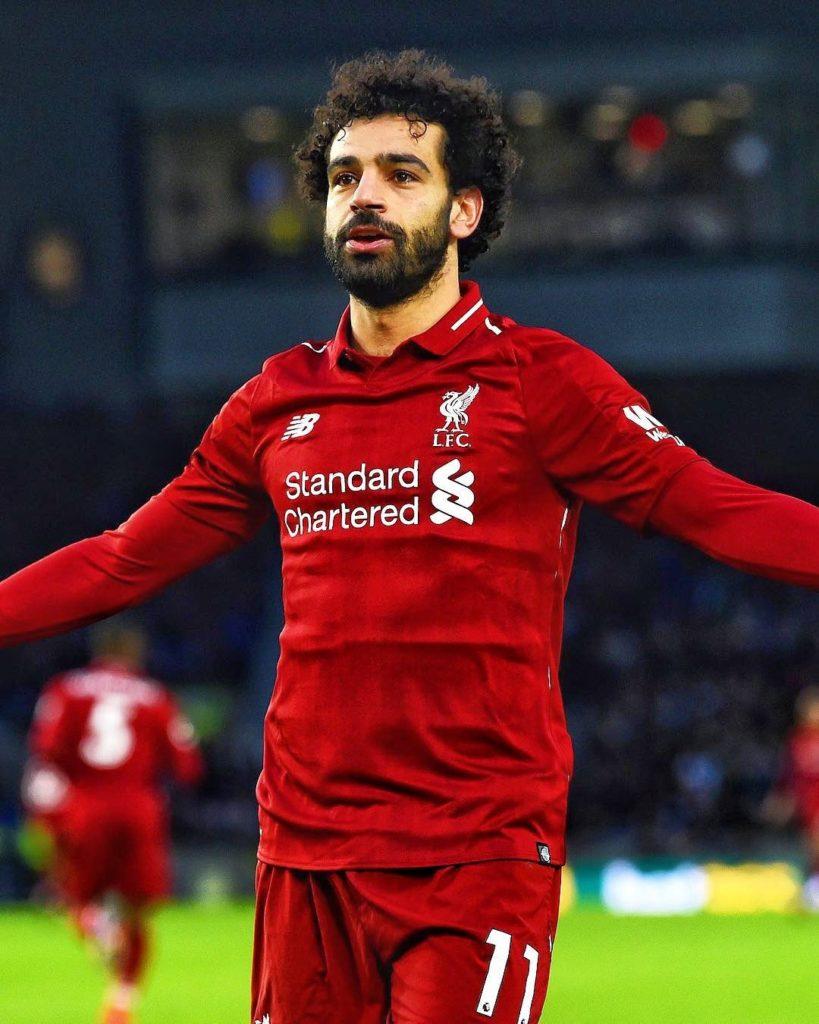 The Egyptian King has managed to score 24 goals and provide 9 assists in 2020, and currently leads the Premier League goalscoring charts with 13 goals to his name. He is one of the main reasons behind Liverpool's form this season, and has been phenomenal in the calendar year.
3. Harry Kane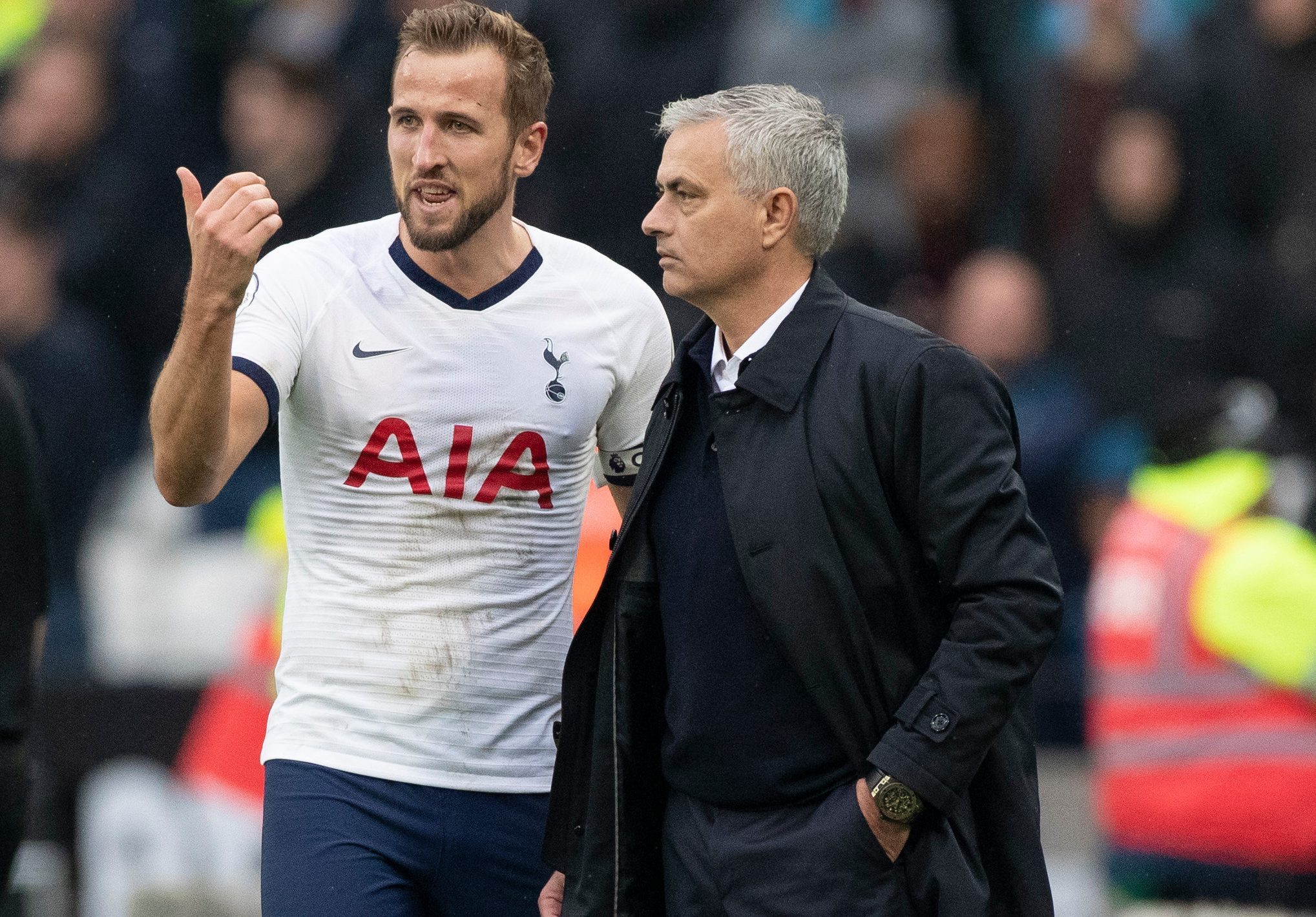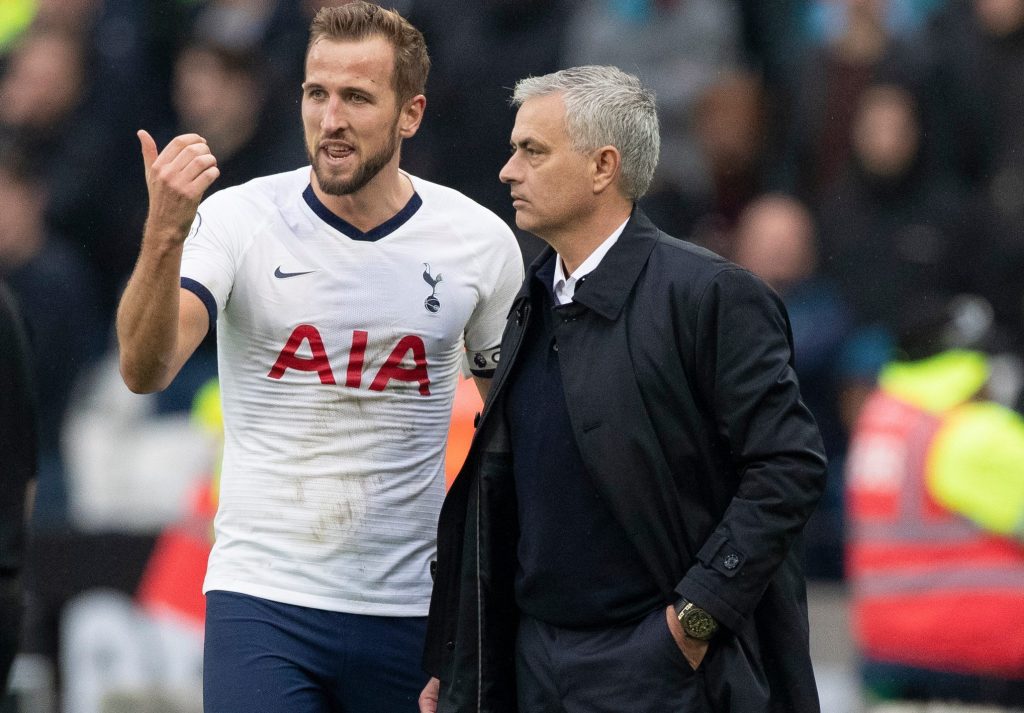 With 19 goal contributions so far in the 20/21 season, and while he didn't have the best start to the calendar year, being injured with a thigh muscle rupture, the England captain has managed to turn things around with an unbelievable start to the current campaign.
2. Bruno Fernandes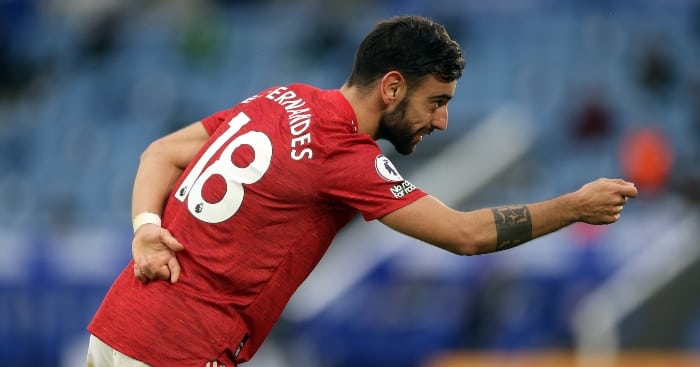 The Manchester United player has been the primary reason behind United's success in the back end of the 19/20 season, and the beginning of the 20/21 season as well. 8 goals and 7 assists in 14 games in the last season, and 10 goals with 6 assists this season has undisputedly made the Portuguese indispensable.
1. Kevin de Bruyne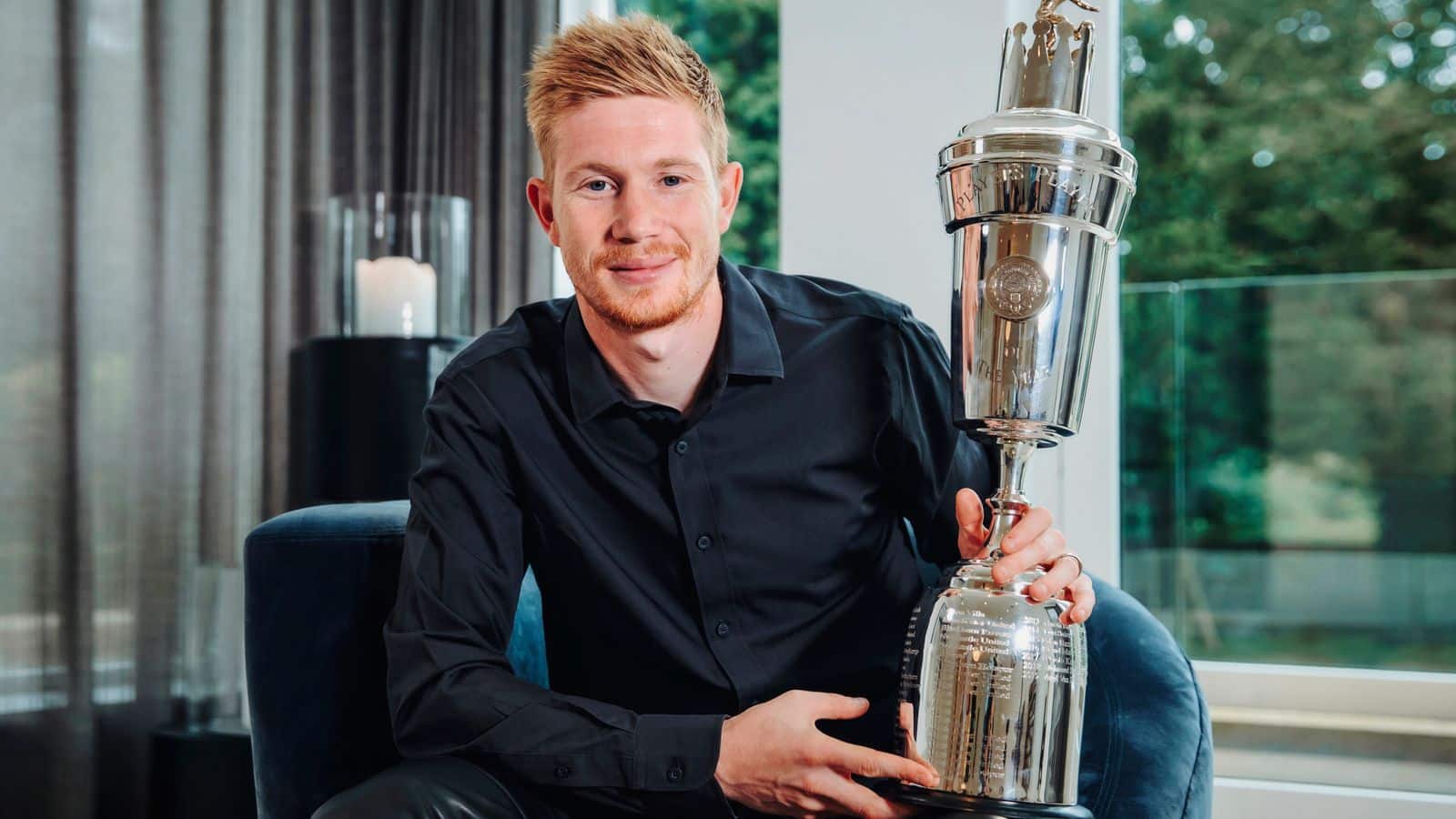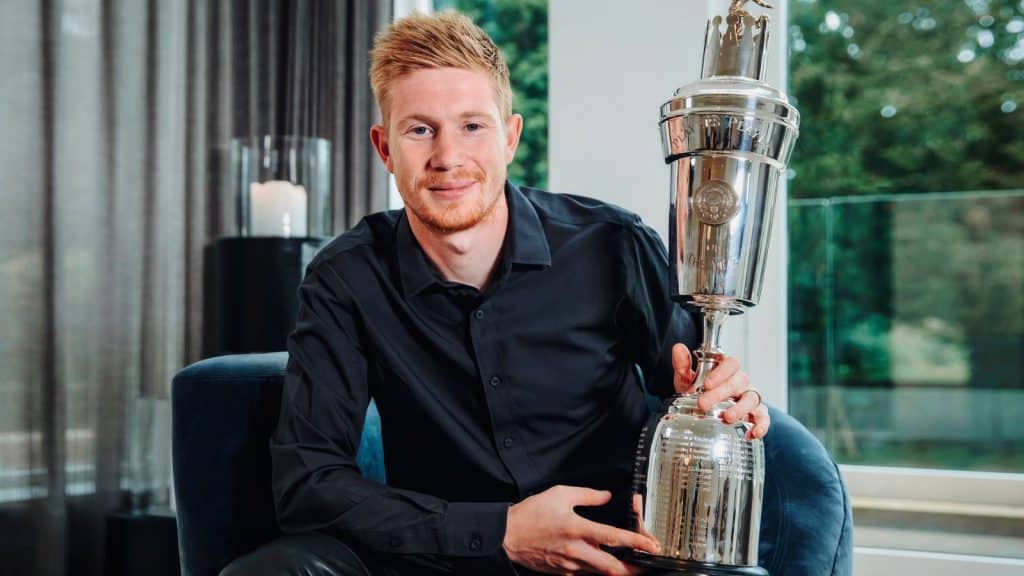 The Belgian was absolutely phenomenal in the 19/20 season and has continued to bring up the numbers in the 20/21 season as well. Having won the PFA Player of the Year Award, it was only fitting that the best player of the year spot is given to de Bruyne.