- Advertisement -
American technology company GoPro has posted sales on its website about the very successful Black Friday/Cyber Monday 2020 sales event. There were record-breaking sales and the Original Equipment Manufacturer (OEM) also now increased the number of its subscribers to over 670,000. The latest festive season also helped the company reach an important milestone.
GoPro has announced that during this week (November 30-December 6, 2020), it has sold its 40 millionth camera since the launch of its first-ever HD action unit in 2009. The recent holiday sales event apparently aided the milestone number. GoPro's founder and CEO, Nicholas Woodman, has also acknowledged its fans and customers worldwide in conquering this record number.
"GoPro.com performed as we expected, handily breaking sales records over the Black Friday – Cyber Monday period, thus ensuring we'll finish the year with well over 700,000 subscribers," said Nicholas Woodman, according to SGB Media Online. "We are confident about our ability to exit 2020 with low channel inventory and a promising outlook for 2021."
- Advertisement -
"On behalf of GoPro's employees, past and present, I'd like to thank our customers around the world for helping us reach the milestone of 40 million cameras sold," added Woodman. "We love what we do because you love what we make," he added.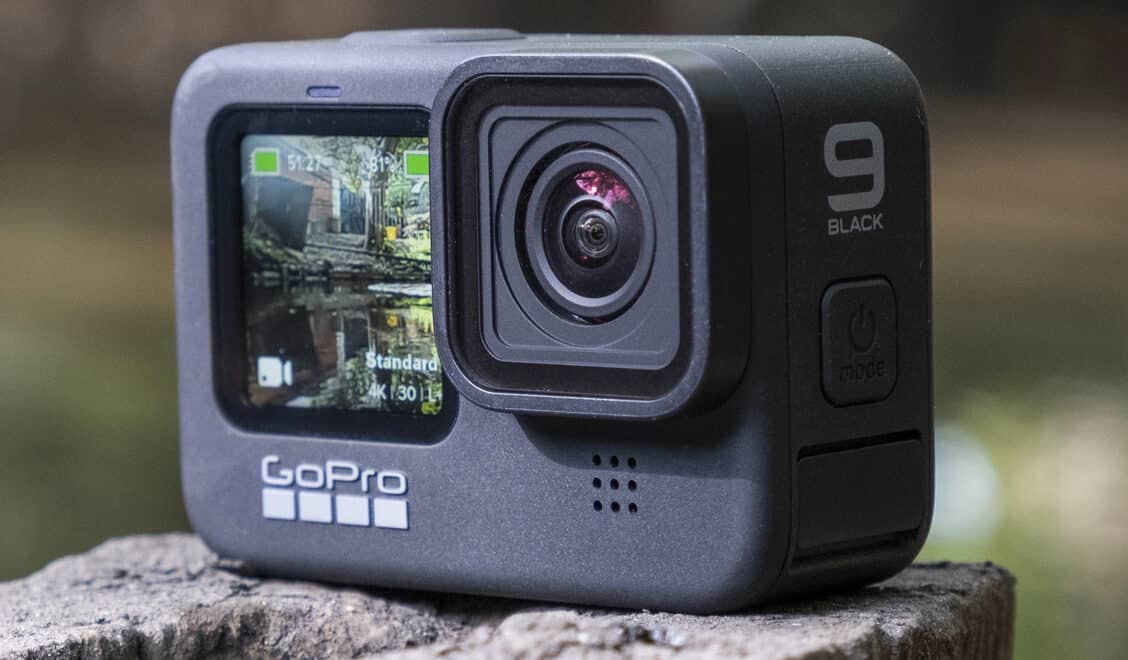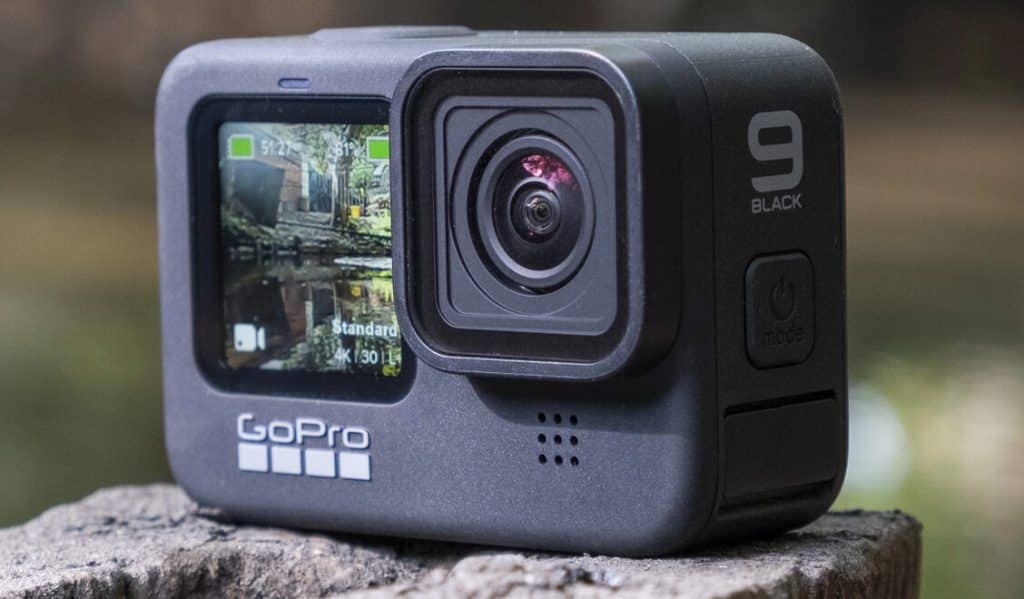 Compared to about 500,000 subscribers in the past year, GoPro has increased significantly with 670,000 and shot past its earlier conservative target of 600,000 such customers by the end of this year. Now, the company is moving towards its projected upper limit of about 700,000 by 2021. 
The recently-launched HERO9 Black, the new action-cam, has a few extraordinary advantages over its predecessor, including a front-facing color display, 5K recording, and a new 20MP sensor. This new action-cam has definitely helped them with their bumper sale this festive period, which is still active at the time of writing and includes a bundle with a 32GB microSD card, a magnetic swivel clip, a hand-grip, and 1 additional battery for US$350.
- Advertisement -