UEFA Champions League is surely one of the most exciting competitions for football fans. Top teams from all over Europe fight for European glory every year.
Now UEFA is discussing a new format to make it more exciting. The new format will allow 36 teams to fight for glory.
The European Club Association (ECA) is considering the idea of breaking away from UEFA to make a 'European Super League'. So, UEFA is interested to reform the European Competition of the top clubs.

According to the report of 'The Times' on Tuesday, UEFA wants to introduce the 'Swiss System' in the league and would see the competition kick-off with one 32 or 36-team division.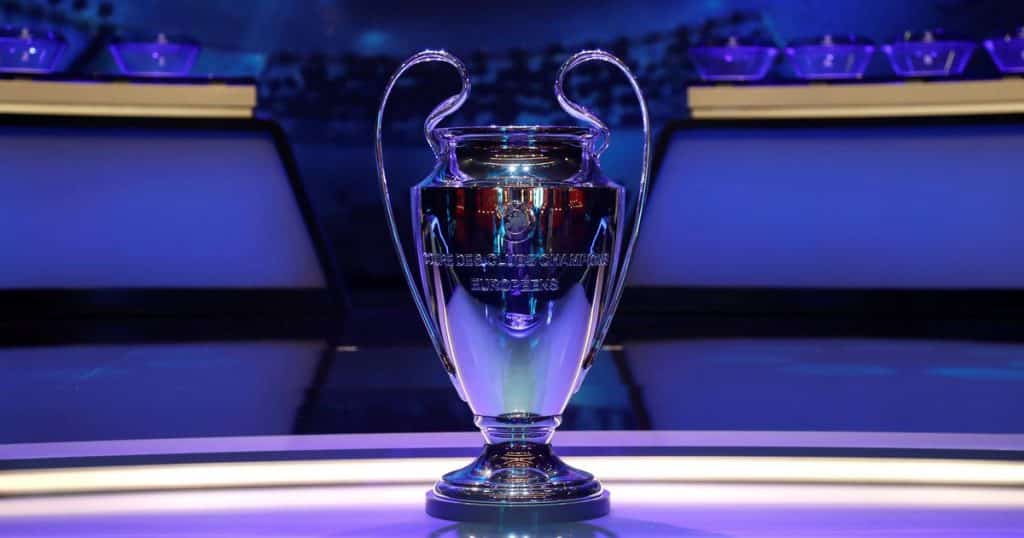 Every team will play 10 games, 5 at home and 5 away. All the teams will play against randomly drawn opponents. At the end of 10 matchdays, the top 16 teams will qualify to the 'Round of 16'.
In the knockout stage, the team, finishing at the top of the table will play against the 16th placed team; the second will play 15th, and so on.
If the format is approved, then it will be followed in 2024. The Premier League clubs will be affected most in this format. Premier League teams could have to drop out of the League Cup and FA Cup replays. It will eventually force the Premier League clubs to drop out from both the tournaments. Otherwise, it will add 4 extra fixtures in total for the English clubs.