- Advertisement -
Xiaomi Mi 11 is about to come into the market and as of now, a lot of things have been rumored about this upcoming smartphone from Xiaomi. This phone is expected to be the first one that will be powered by the newly made Snapdragon 875 chipset. Recently, we've got some hints regarding the design of the upcoming Mi 11 smartphone. Let's check out what are those.
As per the leaks, the Mi 11 is about to feature a four-sided curved display and a punch-hole cutout will be there as well at the top lest corner to sport the selfie camera. As of now, we have no idea regarding the specs of its front camera.

If we check the predecessors of this Mi 11, like Mi 10, Mi 10 Pro 5G, and Mi 10 Ultra, all of them offer dual-curved screens. But in this Mi 11, we are about to get a four-sided curved display, which is definitely unique and improved. On the other hand, the arch-rivals of Mi, such as OnePlus or Samsung, these companies are more likely to use flat displays in its flagships than that of the curved ones. So, those people who are fond of curved edges will definitely like this Mi 11. Curved display definitely gives a premium and elegent look to the display of your smartphone.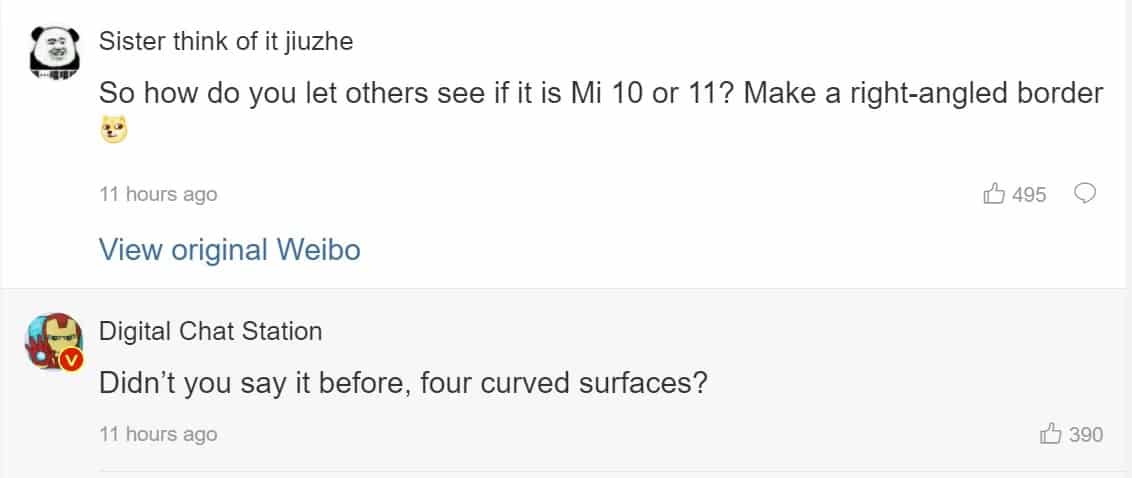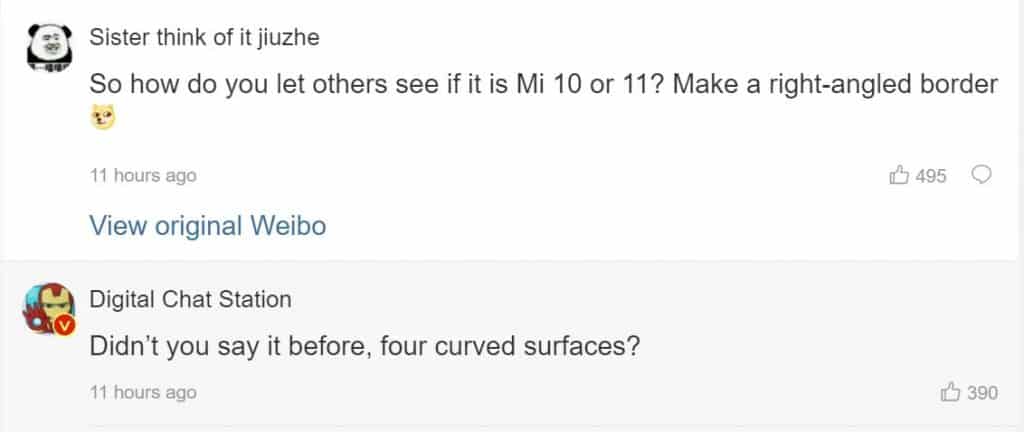 - Advertisement -
As this will be a four-sided curved display from Mi, the user has to be a little bit more careful regarding the side palm touches on the side displays. But obviously, the multimedia experience will be much better in this all-curved display.
As per the other internal specs, the Mi 11 is expected to be powered by the Qualcomm Snapdragon 875 SoC chipset. In terms of camera, this phone is likely to have a 48MP quad-rear camera setup with the support of improved stabilization and much more.
- Advertisement -
- Advertisement -