- Advertisement -
Football without fans can never be fulfilled. But because of the COVID-19 pandemic, it was not possible to allow anyone into the stadium.
But UEFA has already told that 1/3rd of the fans can be allowed by maintaining the social distancing norms and rules of local government.
- Advertisement -
Germany and France's government have already allowed fans in their matches. But the English Government has still not allowed fans in the stadium. But they are considering the matter.
Manchester United's Chief Operating Officer, Collette Roche in an interview with Sky Sports said, "We were really disappointed when the government decided not to allow fans back in the stadium in October because we've got everything in place to make sure we can do so safely."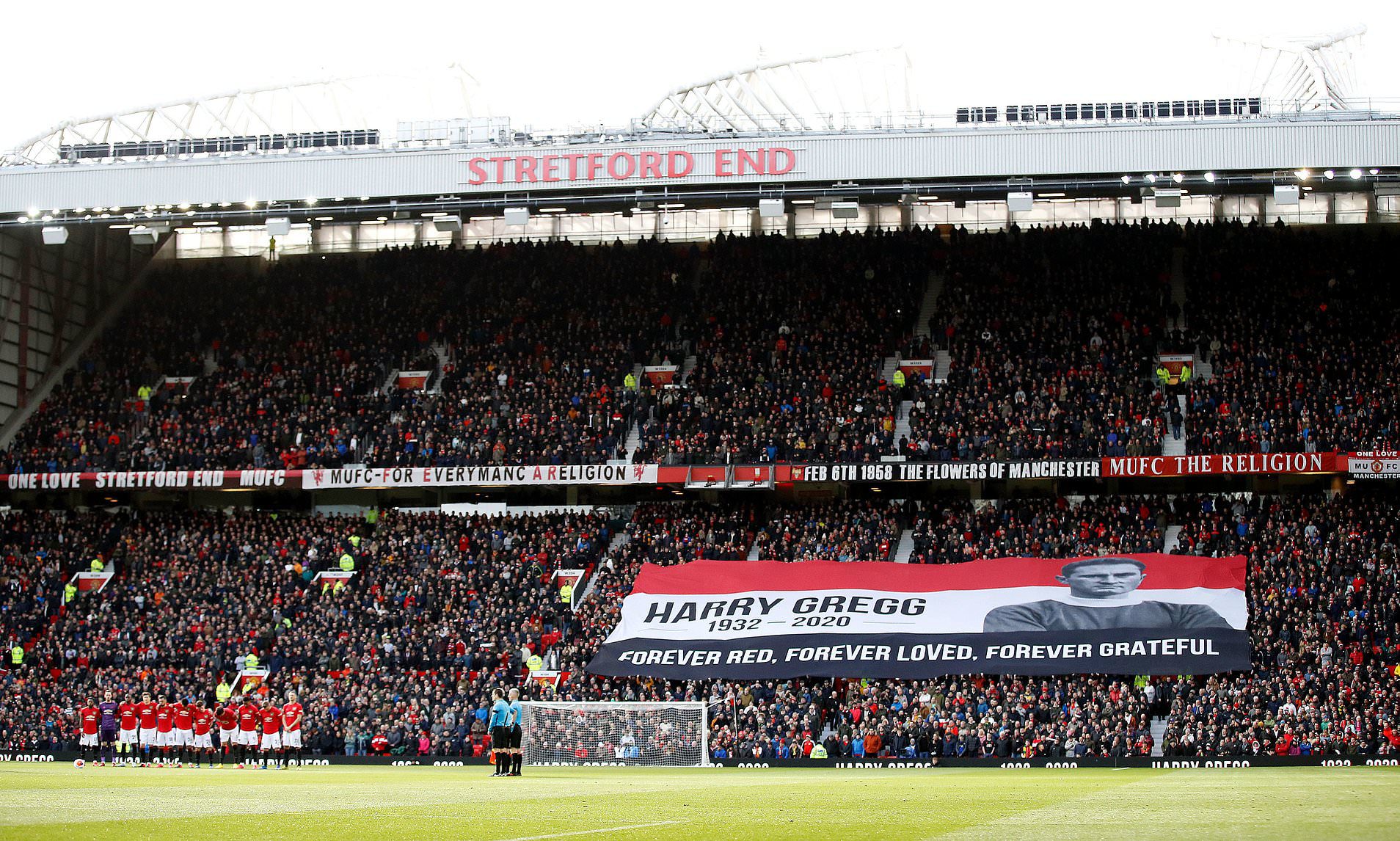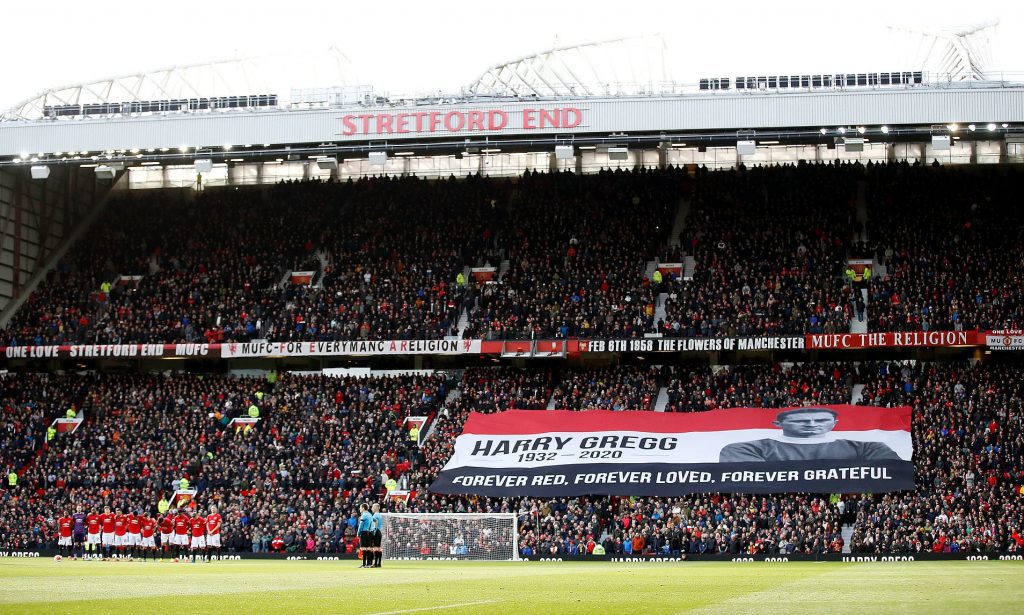 - Advertisement -
"We've got all the COVID security measures and other processes ready to go. We spent around two months working with the government guidelines to develop the right processes and measures to make sure that we can have around 23,500 people in this stadium safely social distancing."
Roche has completely described the plans to welcome the fans into the stadium after the green signal from the government.
"It's quite bemusing to understand why people can gather in other settings such as on an airplane or a restaurant, or even in a cinema to watch football when we know we've got the plans and the process is ready to deliver a matchday here safely."
"The government gave us guidelines and it's those guidelines that we have followed. I'm convinced that would be able to do so safely."- Roche added.
Premier League is one of the most exciting leagues in Europe. The voice of the fans in the stadium adds a perfect flavour.
Do check out: