India, 9th September 2020 – ViewSonic Corp., a leading global provider of visual solutions, today announced the appointment of Sanjoy Bhattacharya as IT Business Head, ViewSonic India who will be looking after LCD monitor business. With close to 28 years of experience in the Indian IT hardware and display segment, Sanjoy possesses rich knowledge of the Indian Display Industry, International Panel-Price Trends, and Channel Management, and has been awarded by the Computer Society of India for his contribution to the Indian IT Hardware industry.
Commenting on this key appointment, Eric Wei, Senior Sales Director, ViewSonic Asia Pacific said, "Sanjoy's reputation for excellence and driving exceptional results precedes him and it gives me immense pleasure to welcome him to the ViewSonic team. With his skills and experience, I am positive that Sanjoy will play an integral role in positioning ViewSonic among the top players in the display segment in India."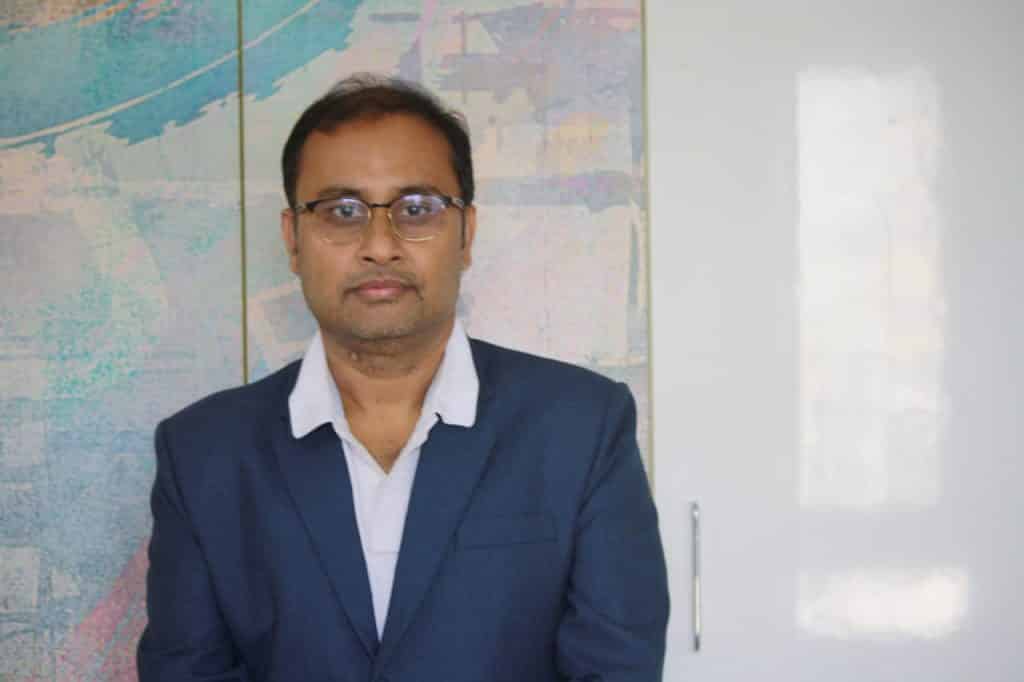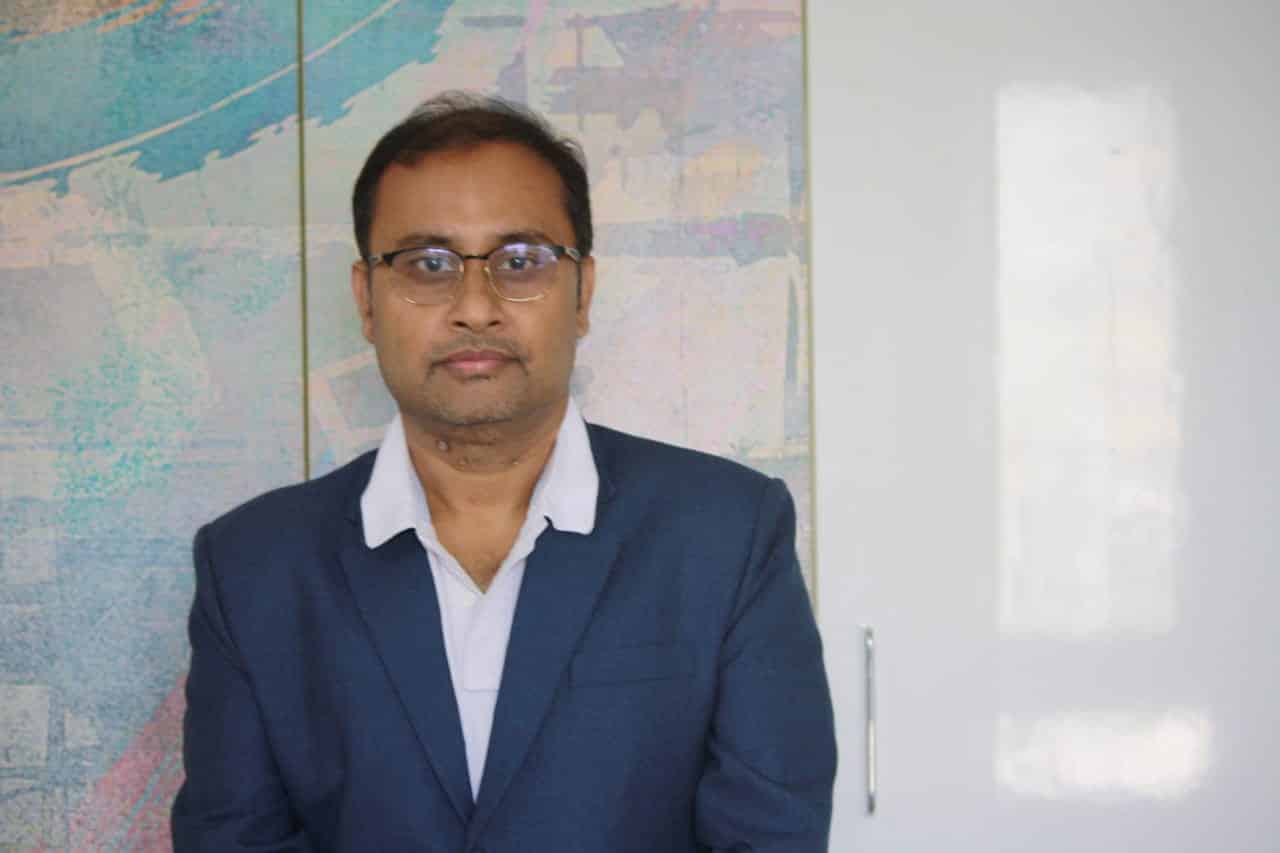 On his new role with ViewSonic India, Sanjoy Bhattacharya said, "I am very excited to join ViewSonic India as the IT Business Head and am committed to giving my best to position the brand as an industry leader."

As IT Business Head, Sanjoy will spearhead the sales and day-to-day business operations of ViewSonic LCD monitors which will further solidify ViewSonic's place in the monitors market.
About ViewSonic: Founded in California, ViewSonic is a leading global provider of visual solutions with a presence in over 100 cities around the world. As an innovator and visionary, ViewSonic is committed to providing comprehensive hardware and software solutions that include monitors, projectors, digital signage, ViewBoard interactive displays, and myViewBoard software ecosystem. With over 30 years of expertise in visual displays, ViewSonic has established a strong position for delivering innovative and reliable solutions for education, enterprise, consumer, and professional markets and helping customers "See the Difference". 
Do check out:
😎TechnoSports-stay UPDATED😎