Facebook has been a game-changer in the social media industry. It was launched way back in 2004 by Mark Zuckerberg's Facebook Incorporation. The social media platform Facebook has since been the leader in this industry.
Facebook Inc. hasn't only been limited to their first company Facebook, but they have acquired many new companies to be on top of the industry. It is considered as one of the Big Five technology companies along with Microsoft, Amazon, Apple, and Google. Facebook's strategy has been to buy potential rivals before they can get too big.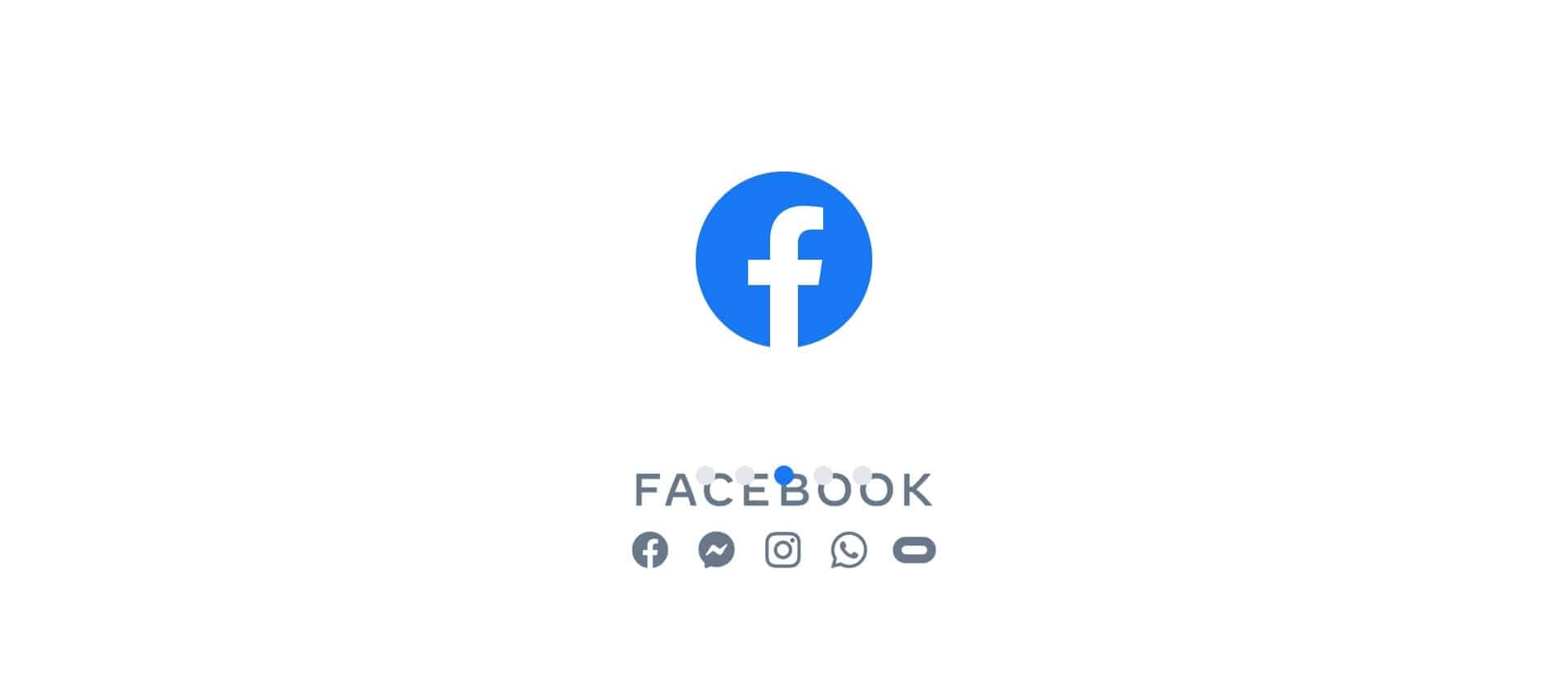 Recently, whenever you log into Facebook you can see 5 icons at the bottom! Those are the popular companies owned by Facebook Inc.
Can you recognise all the 5 icons, to which company it belongs? Many of you probably know, but for those who don't, we have got you covered!

Here's the list of the top 5 companies owned by Facebook Inc: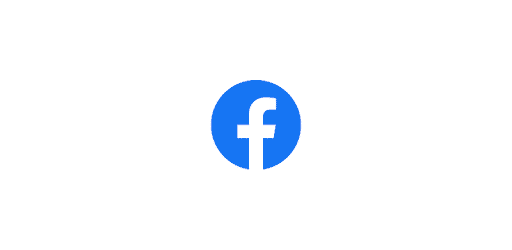 1. Facebook
Facebook is arguably the leader in the social media industry. It is the flagship service of the namesake company Facebook Inc. It was founded by Mark Zuckerberg, along with fellow Harvard College students and roommates Eduardo Saverin, Andrew McCollum, Dustin Moskovitz and Chris Hughes.
Website: facebook.com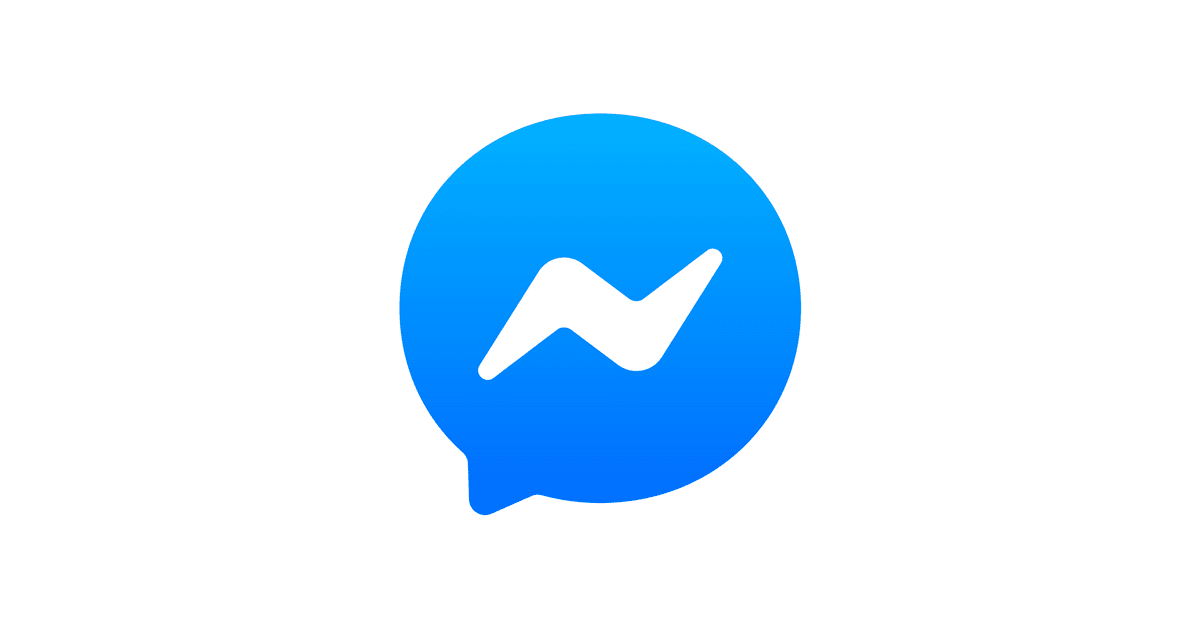 2. Messenger
Facebook Messenger, commonly known as Messenger, was originally developed as Facebook Chat in 2008. The company then revamped its messaging service in 2010, and subsequently released standalone iOS and Android apps in August 2011.
Facebook has launched a dedicated website interface and separated the messaging functionality from the main Facebook app, allowing users to use the web interface or download one of the standalone apps. In April 2020, Facebook officially released Messenger for Desktop, which is supported on Windows 10 and macOS and distributed on Microsoft Store and App Store respectively.
Website: messenger.com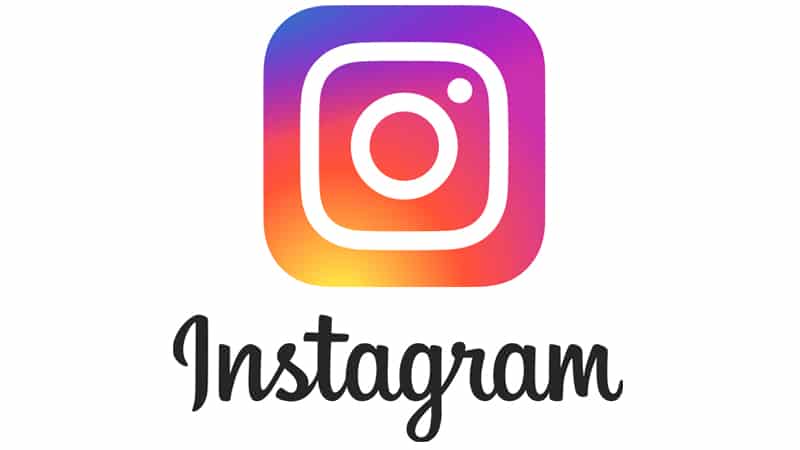 3. Instagram
Instagram is a photo and video sharing app. It was created by Kevin Systrom and Mike Krieger and launched in October 2010 on iOS. The company remained independent until it was acquired by Facebook Inc. for $1.0 billion in 2012.
It is now worth around $100 billion. It is said that the purchase of Instagram turned the tide for Facebook. It is also believed that Instagram generates more revenue in advertising than its parent company.
Website: instagram.com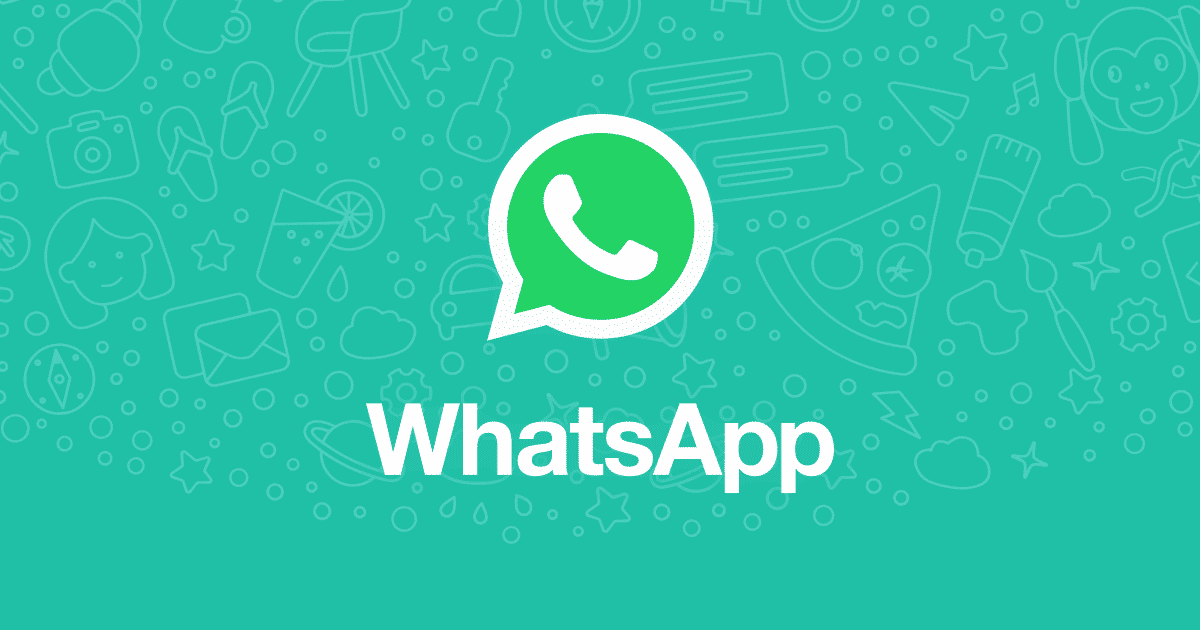 4. WhatsApp
Whatsapp is a mobile messenger service. It was developed as an alternate for basic text messaging service on our phone. It is primarily built for mobile devices but is also accessible from desktop computers, as long as the user's mobile device remains connected to the Internet while they use the desktop app. The service requires users to provide a standard cellular mobile number for registering with the service.
Facebook Inc. acquired WhatsApp in 2014 for around $19 billion. It became the world's most popular messaging application by 2015 and has over 2 billion users worldwide as of February 2020.
Website: web.whatsapp.com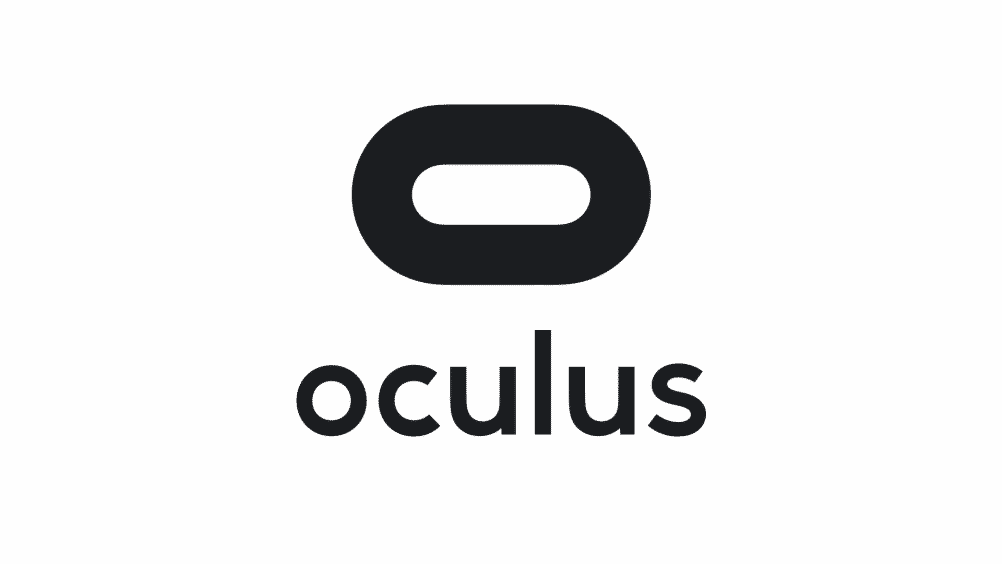 5. Oculus
This company was founded in 2012 and is best known for its Oculus Rift product, a virtual reality headset that was designed for video gaming. Facebook Inc. acquired this virtual reality technology company in 2014 just after acquiring WhatsApp. Its acquisition costed around $2.0 billion.
The company partnered with Samsung to develop the Samsung Gear VR in November 2015 for the Samsung Galaxy smartphones. Zuckerberg plans to have 1 billion virtual reality headsets in consumers' hands.
Website: oculus.com
Read: Top 5 companies owned by Elon Musk
Other notable companies owned by Facebook Inc:
Onavo
FriendFeed
Ascenta
LiveRail
Giphy
Mapillary
Facebook Inc. has also recently accquired 9.99% stake in Indian digital services company Jio Platforms.
Do check out: