Vodafone Idea now gets the eSIM facility in India and comes at a similar place with Airtel and Reliance Jio. For that, the Vodafone Idea users having an Apple Watch is good to go. Though, this eSIM service is limited for the postpaid customers for now. And that also of some particular places in India. The places are Delhi, Mumbai, and Gujrat.
The Vodafone Idea Postpaid customers having iPhones and Apple Watches must know that only the Apple Watch Series 3 and onwards, as well as iPhone 6s and later versions, are only capable of getting this service.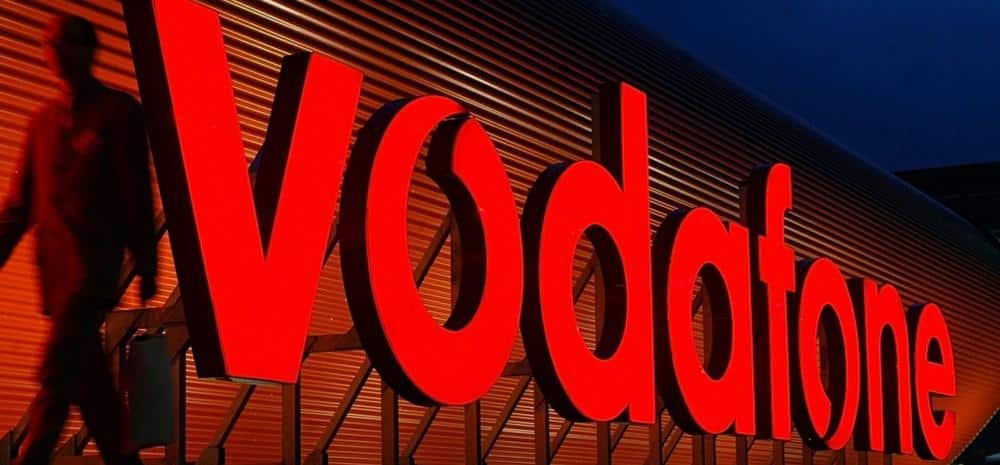 To check if your SIM is eligible for the eSIM service just send "CHECKSIM" to 199. Alongside this, there is no international roaming available for the Apple Watches. Even though the Vodafone mobile SIM on Postpaid has international roaming charges.
Users need to activate the Vodafone eSIM facility to their Apple Watch Cellular. The process is given below –
You need to open the Apple Watch App on your iPhone
Initiate the pairing process between iPhone and Apple Watch
Sign in with the Apple ID and Password
Go for the 'Create a Passcode' on the Apple Watch to create a 4-digit passcode
Select the 'Setup Mobile Data' so that you can share your Vodafone number and plan with Apple Watch
Fill the requirements i.e. your Vodafone Postpaid number and the self-care password
Tap on confirm and wait for at least 15 minutes to let the Vodafone number and the plan get shared with the Apple Watch
Wait till the Apple Watch totally synced with your iPhone
After the successful setup, you will notice the green dots representing the network signal
Due to the facility the Vodafone Idea customers now can take calls and more from their Apple Watches even staying away from their iPhones. Point to note, Vodafone doesn't charge anything to activate this facility. The operator company said they will still working to bring the same facility for the Idea users and the Prepaid users too.
Do Check Our Reviews 👇🏼