LaLiga will probably return next month and teams including Barcelona are now in phase 3 of training where players are training in groups of 10. All things seems positive and if it goes well then football in Spain will return soon but behind closed doors.
Barca's new boss Quique Setien has implemented a lot of changes in his squad, more trainings, dynamism and a new start to the squad which was once under-utilized in the time of Ernesto Valverde.
During his recent interview with beIN Sports, he opened about Neymar, Lionel Messi and Luis Suarez trio which was once deemed as one of the most fierce attacking trios ever.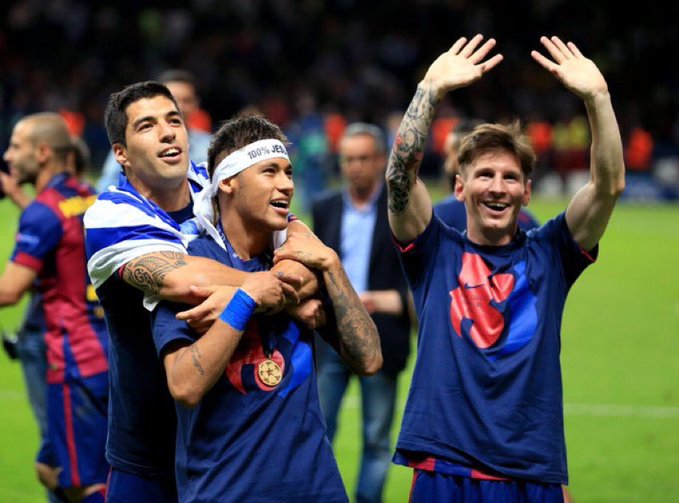 The 61-year-old Spaniard also spoke about Barca skipper's recent comments about the Champions League and did offer an update on Suarez's fitness after his knee surgery that kept him out of the pitch for quite some time and also addressed to all the Neymar rumours. Here's what he spoke:
Setien on Messi: "Messi's statement? I think it has generated a lot of debate. We are convinced that we can win the Champions League. Some things need to be improved, but we are certainly convinced that the team has the potential to win the Champions League."
Setien on Suarez "He is not fully recovered, but I think he is in good shape and has been working with the group for a few days. We note that he lacks some confidence and level. When we start playing, we will see his preparation."
Setien on Neymar "I would certainly be very happy to be able to train Neymar. Absolutely. He is a player of an exceptional level, no one can question that."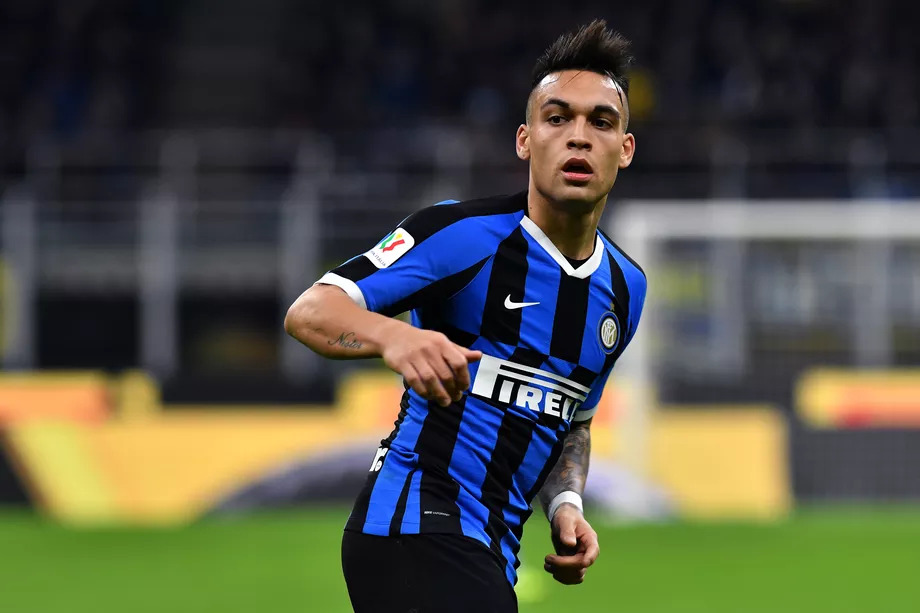 Setien on Lautaro Martinez "We are all clear that there are four or five footballers who play in that position that are extraordinary and that any of them are likely to be at FC Barcelona. In reference to this player, he is a player who can be very good in this team as well as others who may be at his level."
According to his words, Setien remains optimistic of the squad and has well answered to all rumours surrounded the transfer and the current Barca squad.
via BarcaBlaugranas
Do check out:
😎TechnoSports-stay UPDATED😎