Several entertainment companies like Netflix, Amazon Prime Videos, Facebook, Apple TV+, YouTube are taking measures to limit the usage of bandwidths due to the lockdown situation in most of the countries because of Coronavirus pandemic. Users are suggested to stay at home from the government in order to limit the spread of COVID-19, thus users are taking the "Work From Home" initiative.
This initiative results in higher internet usage and several companies have taken several measures to give equal priority to everyone in this time of the pandemic, and most of the bandwidth is now used by health sectors for the treatment of COVID-19 affected patients.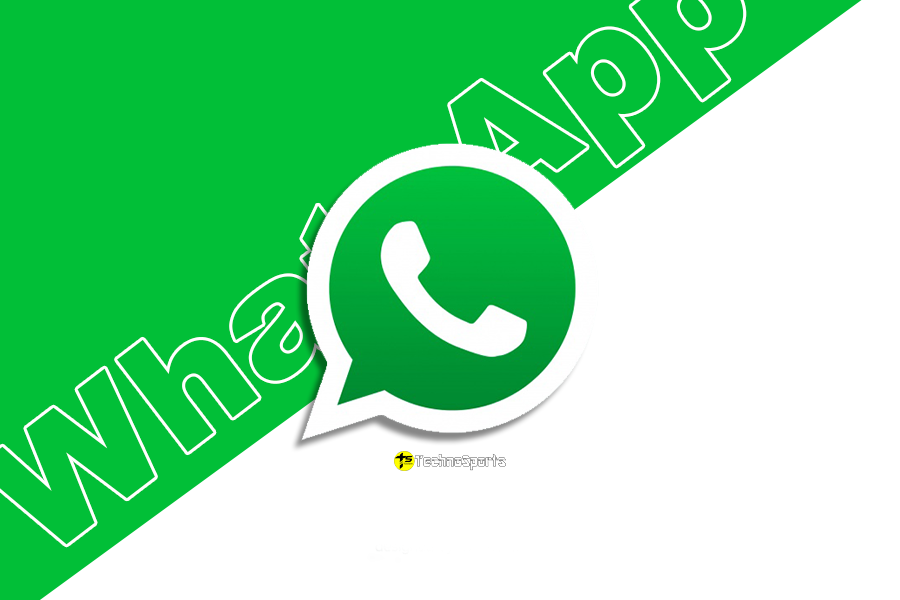 WhatsApp is rolling out the latest update where they have fixed some minor bugs and have enhanced the Dark Theme mode. In the latest beta (v2.20.107) and the stable (v2.20.89) builds of WhatsApp on Android we can now confirm that users can no longer share videos of over 15 seconds on their WhatsApp Story Status.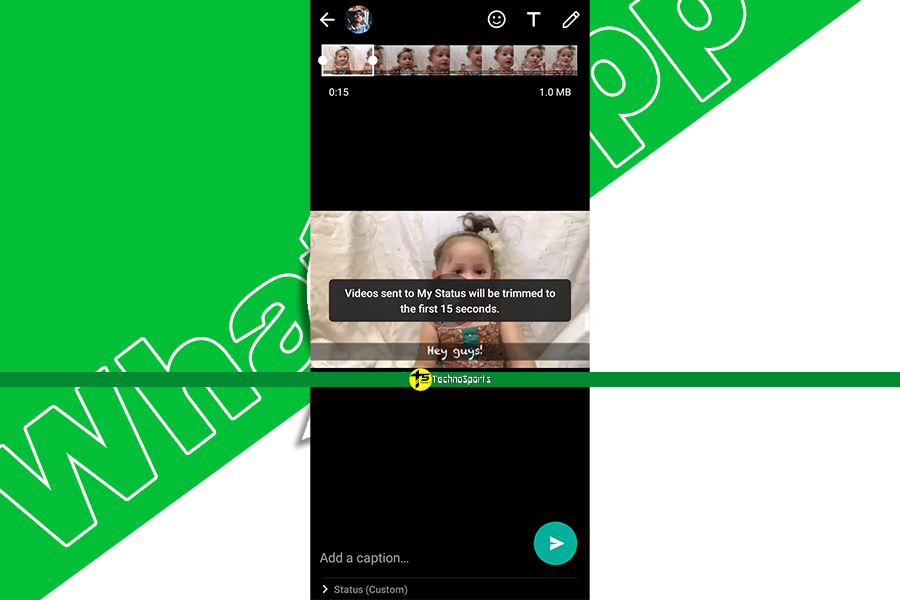 Here WhatsApp mentions that any video sent to the Story will be trimmed to the first 15 seconds. But this is not totally true, here you can choose any 15-second portion from the whole video. 15 seconds will be the maximum time limit allowed for a video to be shared.
This story is available only for 24 hours and automatically gets deleted after that time period. WhatsApp has only introduced this 15 seconds story timing only in India till now to cope up with the internet usage among the millenniums.
#StayHome
#StaySafe