Why this deal?
One of world's largest PC components manufacturer Corsair Components Inc. has a huge move by acquiring custom system builder Origin PC. Though the value of this deal remains undisclosed.
Origin PC is famous for its own line of gaming desktops as well as laptops. Corsair was only the supplier to it until now owning the whole company, this is a big strategic move for Corsair.
For the last couple of years, Corsair is trying to expand its portfolio bu introducing its own gaming desktop series. Knowing the fact that Origin PC is a much big competitor to beat, they might have made this bold move to remove any competition.

Starting off their business with the DRAM industry, they have become the leading provider of PC peripherals. Corsair now has a wide product line including keyboards, mice, headsets, cases, cooling parts, PSUs and much more.
Corsair has helped to grow the gaming and esports industry with its innovative products. For this, they have won thousands of industry awards because of their quality products.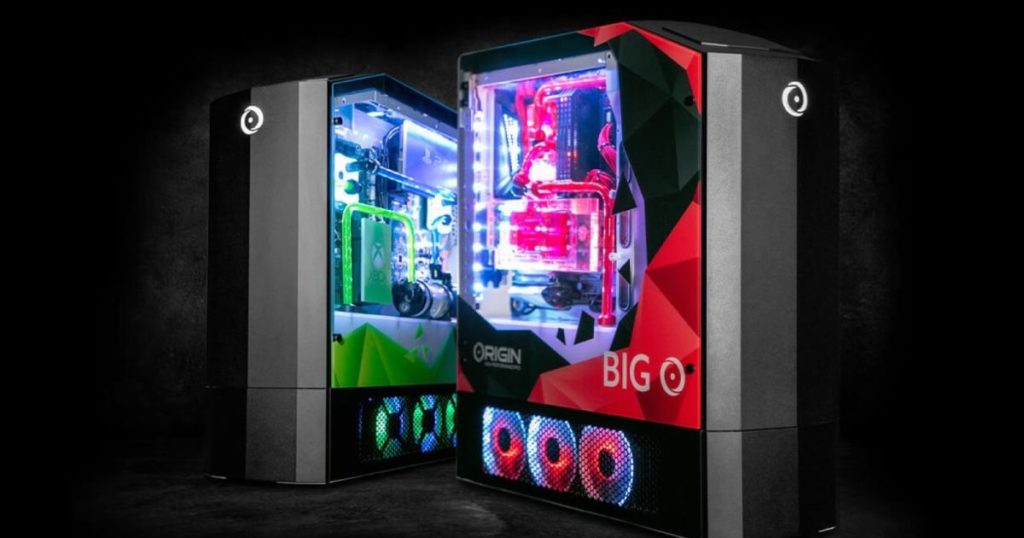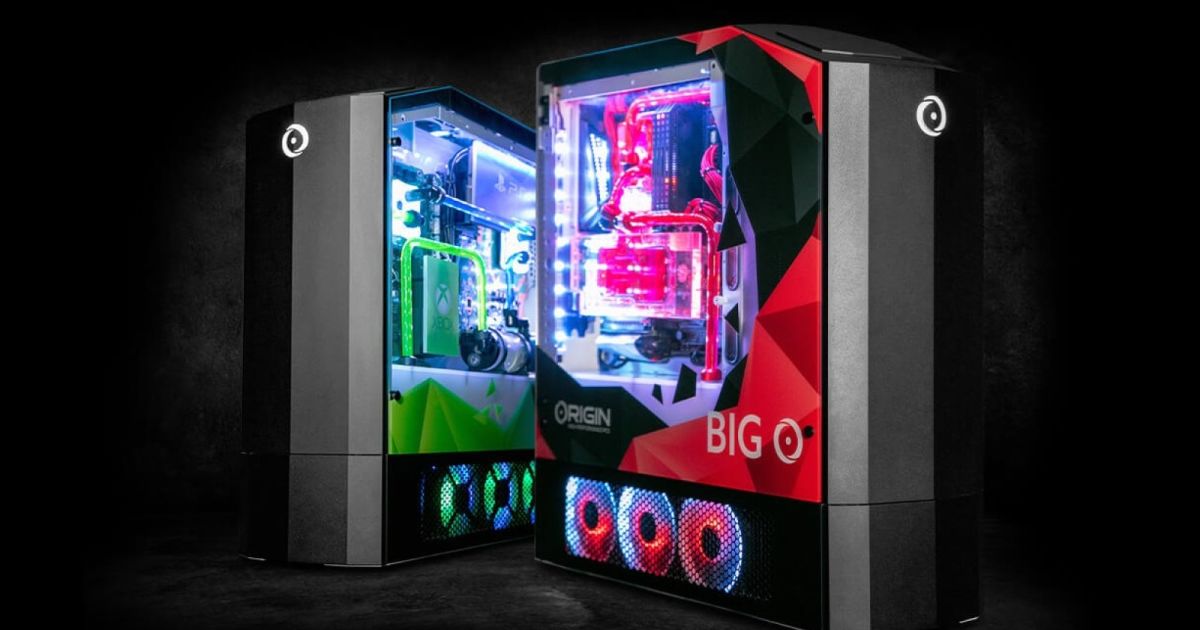 Very little information about the financial deal has been revealed and no official value is out yet. Corsair is owned by EagleTree capital, who also owns a variety of chemical, mechanical and water treatment companies as well.
Origin PC was founded by an ex-Alienware employee shortly after which the company was taken over by Dell.
Andy Paul, Founder and CEO of Corsair, made the following statement:
This deal will help Corsair in these ways:
It's opportunities increases when it comes to high-performance gaming and workstation desktop PCs.
It enters the market of high-end notebooks.
Corsair can now boost its sales for both its components and peripherals.
It just gets bigger now in the USA and eventually can enter with Origin PCs in other countries as well.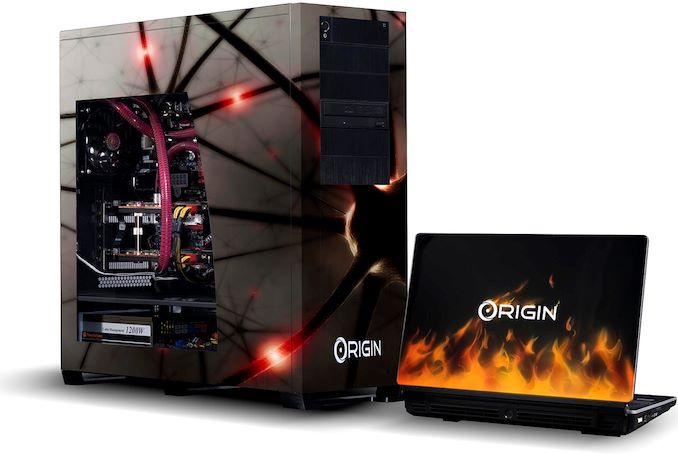 Will Origin PC remain a separate brand?
Yes, Origin PC will remain as a separate brand from Corsair and will still handle warranties, product support.
Though owning one of the world's best custom PC building company, Corsair still intends to build its own line of PCs termed as Corsair One series. This makes sense because both the companies have a different approach to making their own PCs.
However, we might notice some minor difference in the next Origin PC builds. Corsair is said to be incorporating its iCue software in the PCs, which offers "system-wide lighting synchronization and system monitoring" as well as Corsair's Hydro X Series custom cooling systems.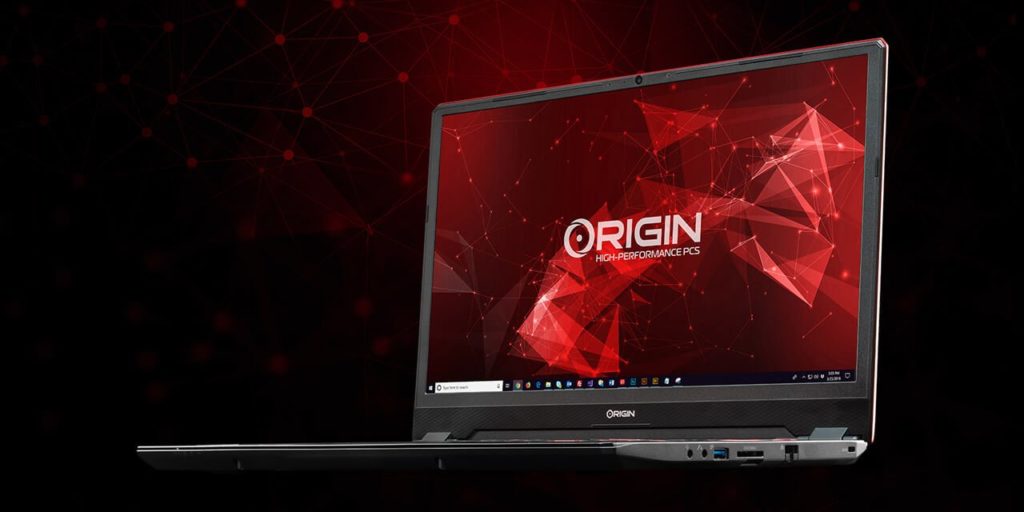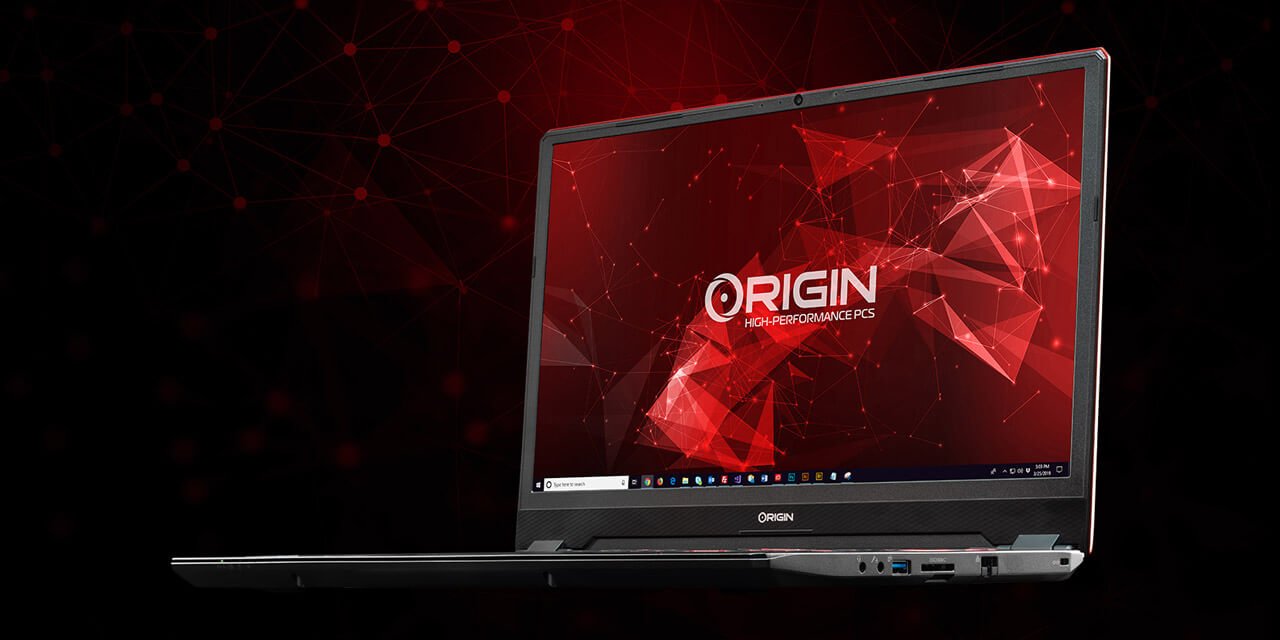 In the near future, we might see more changes in the upcoming Origin PC builds or notebooks. In 2018, Corsair acquired Elgato, who is popular for its capture cards that make streaming to Twitch and YouTube far easier.
It will be interesting to see in future how these two giants work together to enhance the gaming PC and notebook market. What are your thoughts? Tell us in the comments down below… 🙂
Do check out:
😎TechnoSports-stay UPDATED😎