Real Madrid have completed the signing of Lyon full-back Ferland Mendy for an initial fee of €48million.
Ferland Mendy has spent the past two seasons with Olympique Lyonnais after joining from Le Havre in June 2017. Since 2017, the 24-year-old has also played four times for France and played games in the Champions League.
Real Madrid has signed Mendy on a deal until June 2025. Lyon also confirmed that they have received €48m initially and will receive a further €5m in add-ons.
Zinedine Zidane has swiftly bolstered his squad after Real Madrid disappointingly finished third in LaLiga last term and crashed out of the Champions League in the last 16. They have already bolstered their ranks for next season with the signings of Eder Militao, Rodrygo Goes, Luka Jovic and Eden Hazard and now Ferland Mendy. Real Madrid has signed prominent players to strengthen the team ahead of next season after a disappointing 2018-2019 campaign.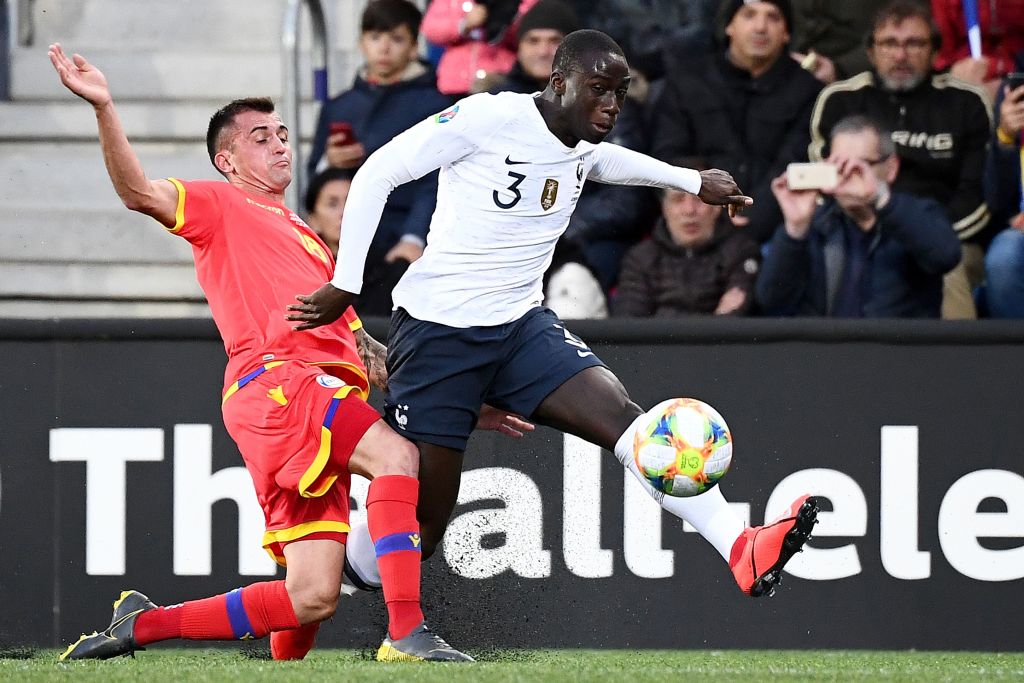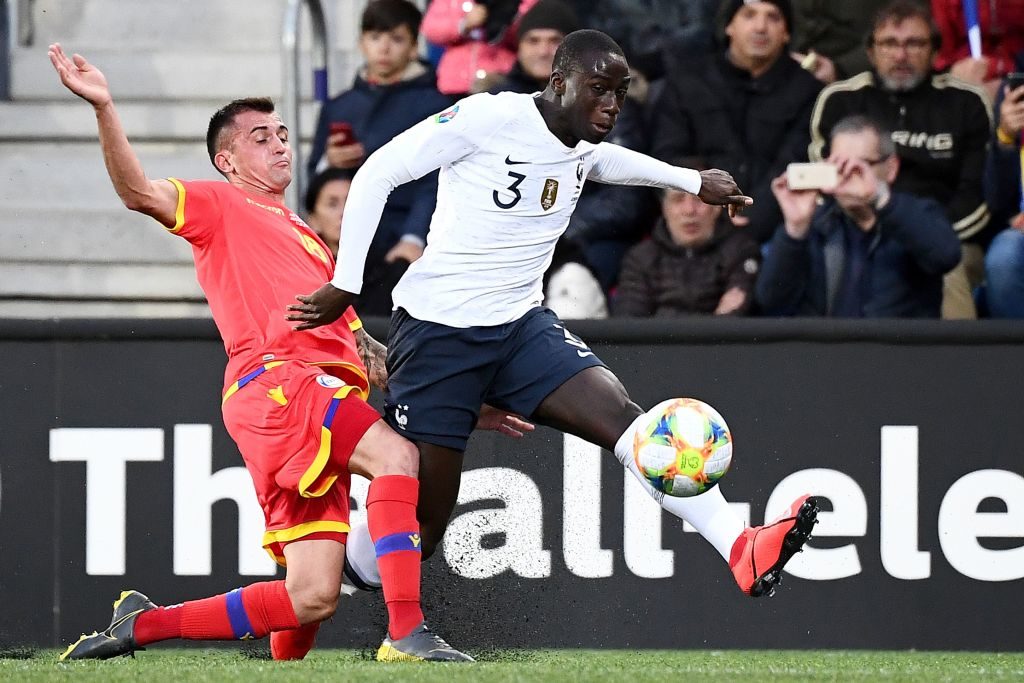 But, the arrival of Mendy has also sparked speculation about the future of Brazil left-back Marcelo. Sergio Reguilon and Theo Hernandez will also compete for the position. It seems that the Brazilian will have to spend the next season as a second choice left-back at Real Madrid. Or else Marcelo will also have the option of joining his old friend Ronaldo at Juventus.
Do check out:
Also check out some cheap wireless headphones on Amazon:
1. https://amzn.to/2msH7aD
2. https://amzn.to/2muMKVZ
3. https://amzn.to/2zPDPYI
4. https://amzn.to/2JBCxQs
For more information visit our site, TechnoSports. And download our app from the Google Play Store for more real-time updates. To download the app, click here.