Joachim Low confirmed in an interview on Tuesday that the World Cup winning trio – Thomas Muller, Jerome Boateng and Mats Hummels – will not be part of his plans for Euro 2020.

Thomas Muller, Jerome Boateng and Mats Hummels were an integral part of the Germany side which won the 2014 FIFA World Cup in Brazil. Muller has won 100 caps since his debut against Argentina on 3rd March, 2010, scoring 38 goals. Hummels has appeared 70 times since his first cap on 13th May, 2010 and has bagged five goals. Boateng scored just one goal in his 74 games for Die Mannschaft, appearing for the first time in a World Cup qualifier on 10th October, 2009 in Russia. Germany national team coach Joachim Low announced on Tuesday ahead of their 1st fixture of 2019 against Serbia on 20th March that the Bayern Munich trio will not be further selected in the Germany squad.
In an ​official statement unveiling the news on the team's website, it states: "Thomas Muller, Jerome Boateng and Mats Hummels are not part of Joachim Low's future plans. The German head coach confirmed his decision on Tuesday afternoon ahead of the first international of the year against Serbia in Wolfsburg on 20th March."
Joachim Low explaining the statement said that: "2019 is a new beginning for the Germany national team. It was important for me to personally explain my decision to the players and the FC Bayern management.
Now it's time to set the course for the future. We want to give the team a new look. I am convinced that this is the right step. With the EURO 2020 qualifying campaign about to begin, we wanted to make it clear that this is a new start. The youngsters coming through will have the room they need to grow. Now it's up to them to take on responsibility." Low thanked the three 2014 World Cup winners for many successful, extraordinary and unforgettable years.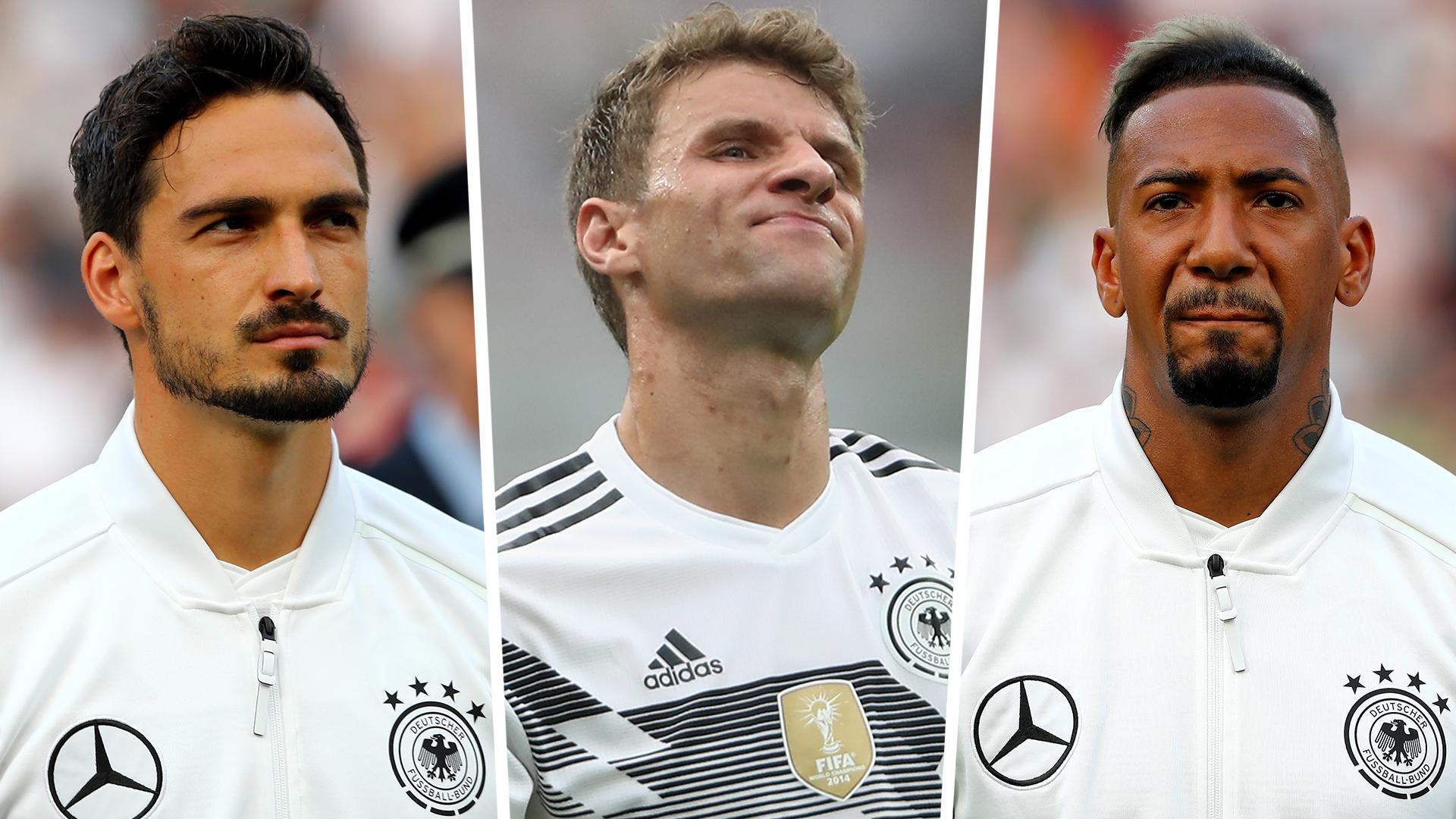 DFB president Reinhard Grindel has backed up Low's tough decision. He said: "I appreciate that Joachim wants to carry on changing the shape of the national side. Making personnel changes at the start of the qualifying phase for EURO 2020 is the right time."

DFB director and national-team coordinator Oliver Bierhoff also supported the move: "We now want to make it clear that this is a new beginning for the squad. The current mission is to decide what's best for the national team, in order for it to return to the top of the world. Thomas, Mats and Jerome achieved so much with Germany and will continue doing so with their clubs. I still feel very connected to them and I am thankful for their work with the national side."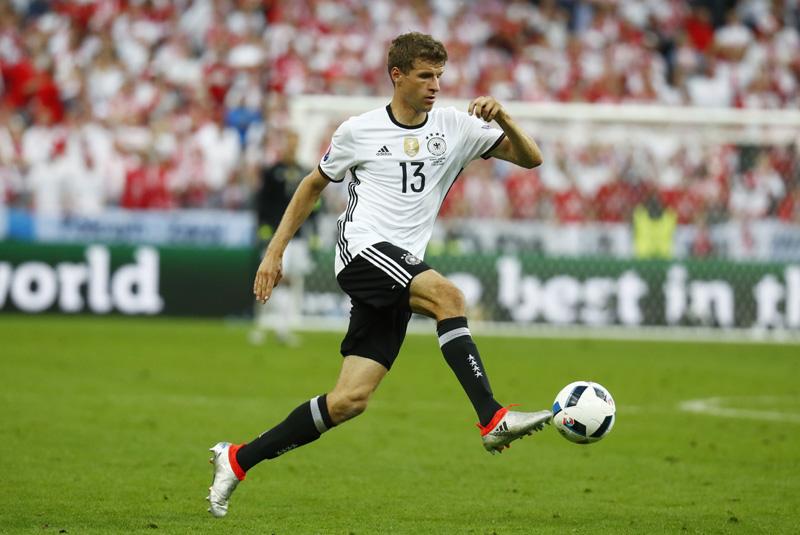 But the Bayern Munich attacker has not reacted well to the decision of Low and DFB. Muller said in a video posted to social media: "The longer I think about it, the more I get angry about the way this happened. I do not understand why this decision must be so final. I was totally dumbfounded by this decision out of the blue by the national coach. A national coach must take decisions. I do not doubt that.
But Mats, Jerome and I are able to still play football at a top level. Together with the DFB we have come a long, intense and mostly successful way over the last years. Shortly after we learned about that decision by the national coach, we read prepared statements by the DFB and its president in the media. For me that is not a good style and it is definitely not a sign of respect.
I was always proud to wear the DFB shirt. I always gave everything. It was an incredible journey. I am a fighter and I will look ahead now. The game's not over."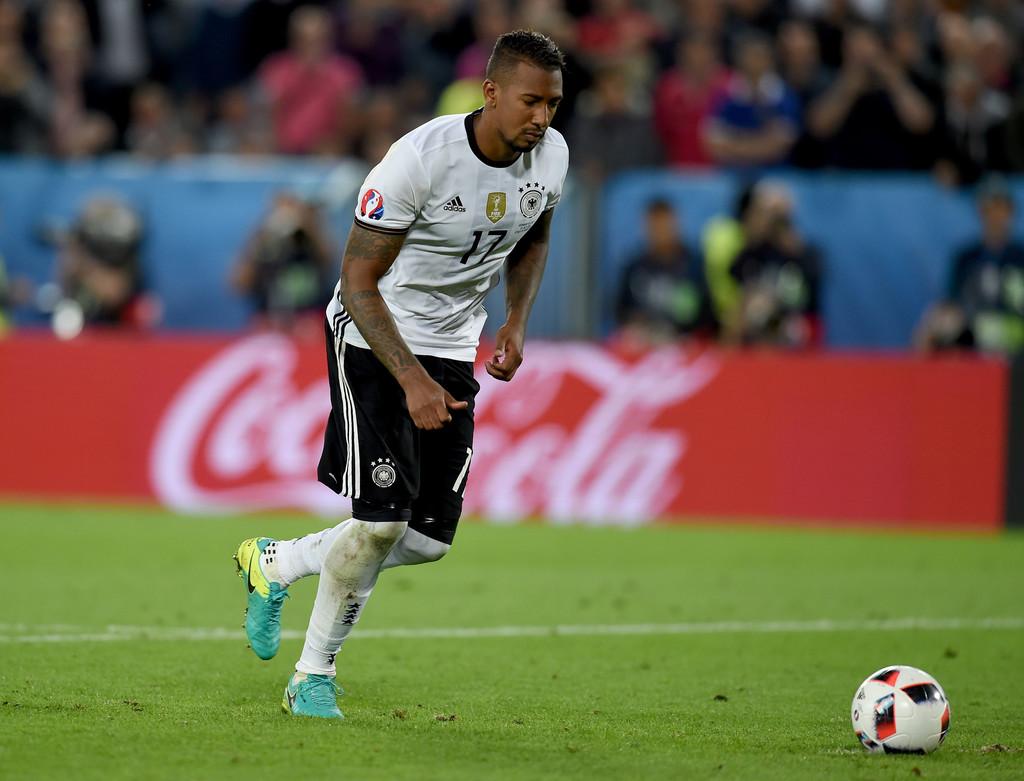 Jerome Boateng wrote on Instagram: "I am sad about this news because it has always been the greatest thing for me to represent my country. Nevertheless, I respect the new course and understand the decision of the national coach. I was young myself and reliant on older players to make room for me. Personally, I am convinced that I can continue to play at the highest level and will continue to do so in the future.
I will always look back with great pleasure on the time spent in the DFB team. I have always been extremely proud to wear the jersey of the national team and I will never forget summer 2014 in particular.
Of course, I would have wished for another farewell for us. Good luck to the team for the future!"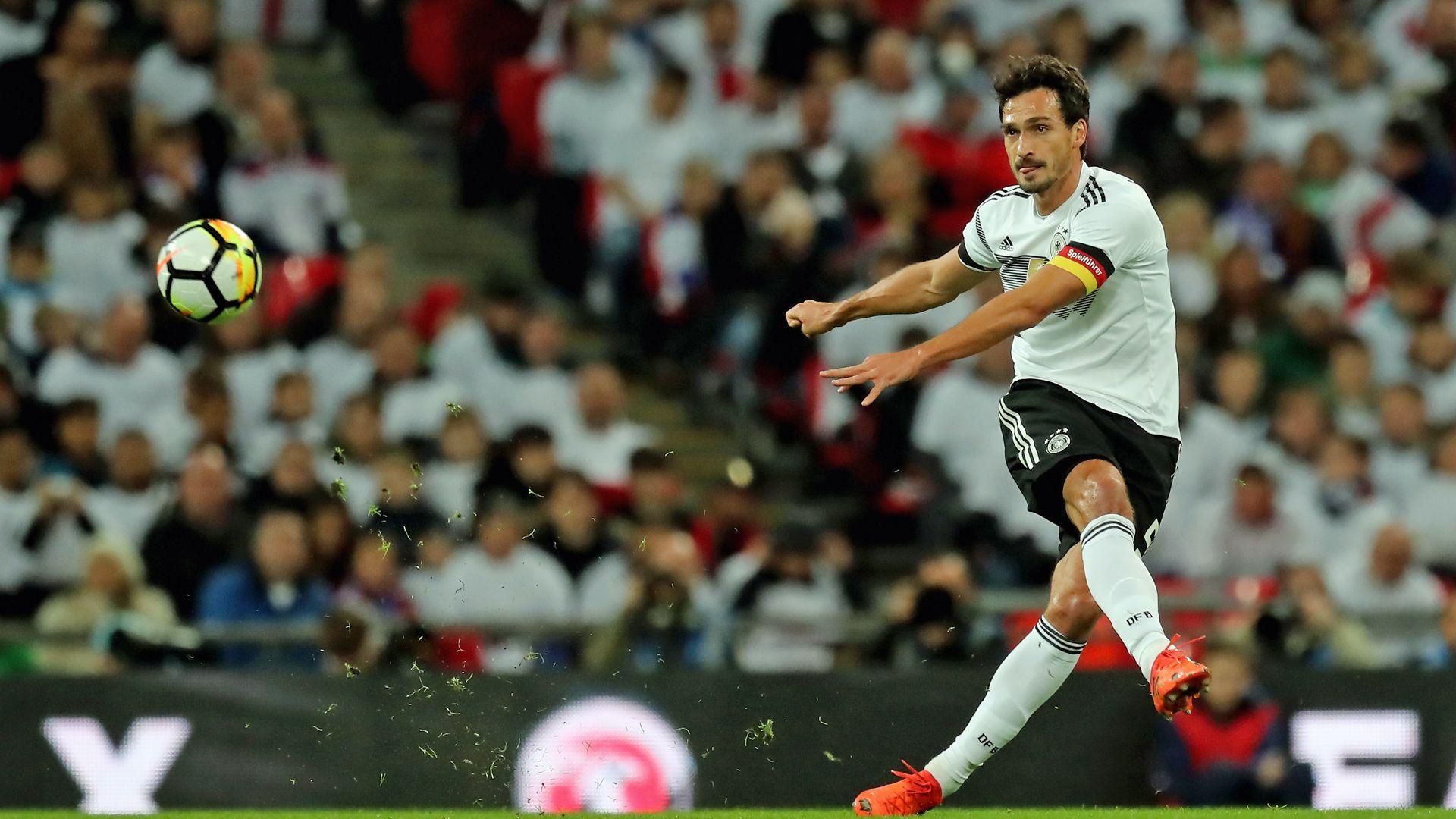 Mats Hummels has also tweeted: "With some distance, I would also like to comment on the decision of the national team coach. "Regardless of what I think is a reasonable sporting decision (which, of course, I respect), I can't comprehend the way it has been delivered. In my opinion, I have always had a good relationship with the people at the DFB and we have always been fair with each other.
Thomas, Jerome and I gave everything for the national team for years and the way this has been handled doesn't do justice to what we've accomplished and achieved in my eyes. And that leaves me far from cold because I loved playing for Germany!
For me, I can say: they have been wonderful years, 70 caps, far exceeding everything I once dreamed of as a kid. I was allowed to take part in four major tournaments. Crowned by winning the 2014 World Cup. I will carry this feeling inside me forever and I would have really liked to have given everything again to repeat something similar."
Obviously, all three of them are deeply shocked and saddened following their unlikely termination from the Germany national team. They have won the 2014 World Cup for Germany, and that's reason enough for them to get a proper farewell. The way this has been handled is far from what they actually deserve. It makes us sad, as football fans, to see our legends being disrespected and not getting honoured by the team, for which they have given everything.
Do check that:
Also check out some cheap wireless headphones on Amazon:
1. https://amzn.to/2msH7aD
2. https://amzn.to/2muMKVZ
3. https://amzn.to/2zPDPYI
4. https://amzn.to/2JBCxQs
For more information visit our site, TechnoSports. And download our app from the Google Play Store for more real-time updates. To download the app, click here.