P V Sindhu beats Sonia Cheah in the Quarterfinals
P V Sindhu is India's sole survivor at the Thailand Open badminton championships. She sailed serenely into the penultimate round of the $ 350,000 prize money Level Four World Tour tournament. She won over Malaysia's Sonia Cheah with a comfortable 21-17, 21-13 in Friday's quarter-finals at the Nimibutr (National) Stadium in Pathumna, central Bangkok.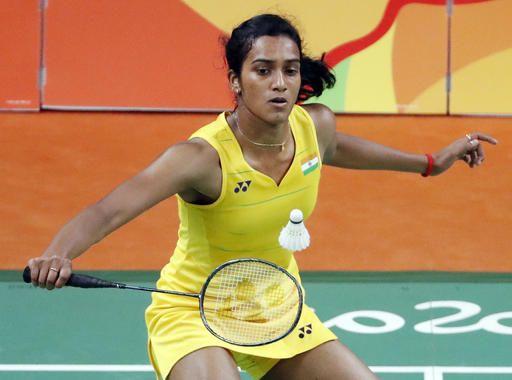 Sindhu, who turned 23 years of age last week in Jakarta, is the odds-on favorite to make the title round. She could meet either seventh-seeded American, Zhang Beiwen or fourth-ranked Nozomi Okuhara, the reigning world champion from Japan, who will cross swords in the other semi-final.
All the best P V Sindhu for your Semi-final match, from all the Indians. Hope you make India more proud.