Jose Paulo Bezerra Maciel Junior is commonly known as Paulinho the Barca star has returned to former club Chinese club Guangzhou Evergrande after just a year at Barcelona.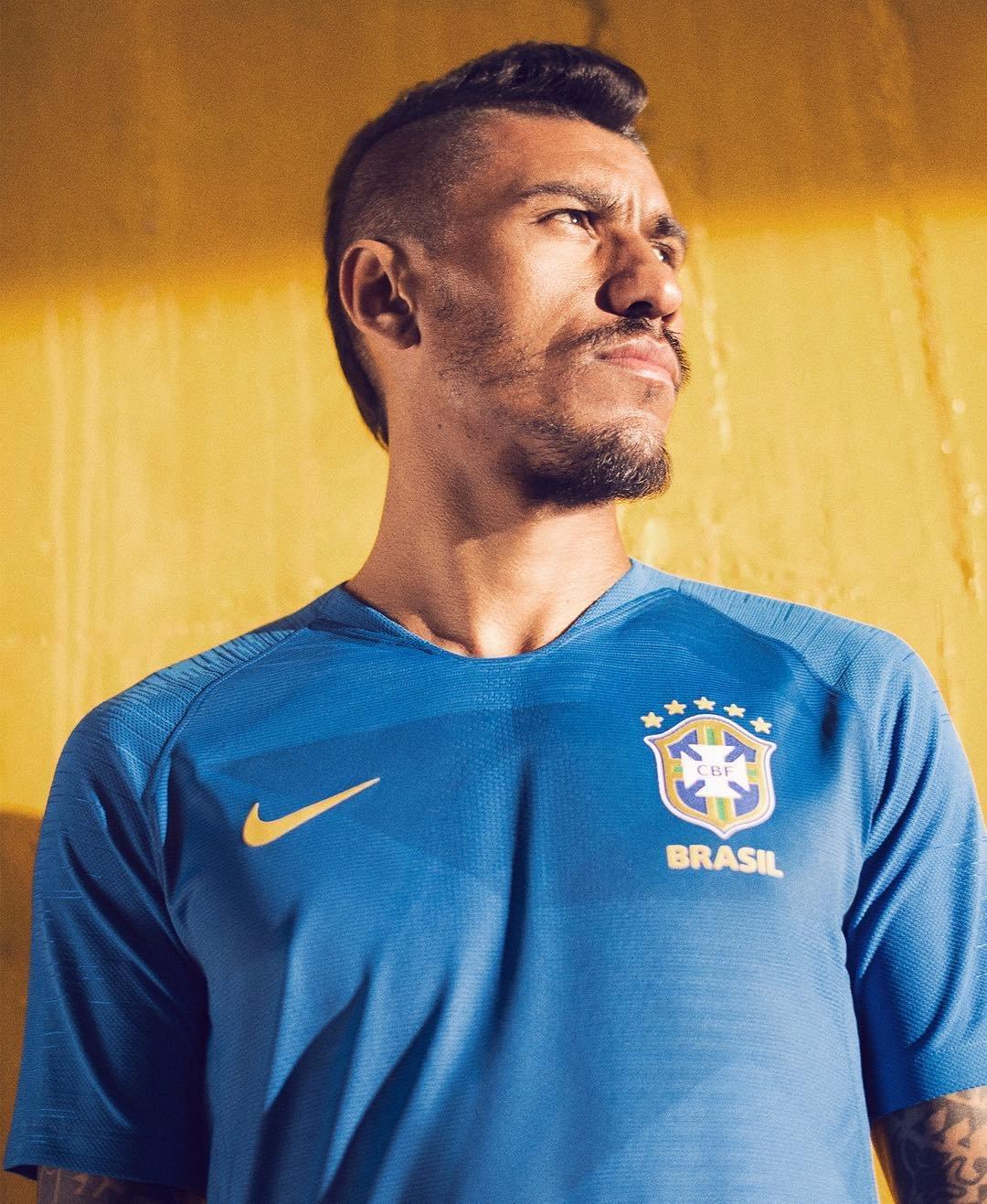 On July 8th, the Chinese club re-signed Paulinho on a year loan deal. The club also agreed to purchase him after the loan expires.
Phillipe Coutinho the Barca midfield magician is one of the finest players of his side. After his performance in the world cup, many big clubs have aimed to sign a contract with him. Paris Saint Germain meanwhile Offers 270 million bid .The Brazilian joined Barcelona from Liverpool last January and is unlikely to leave Camp Nou so early.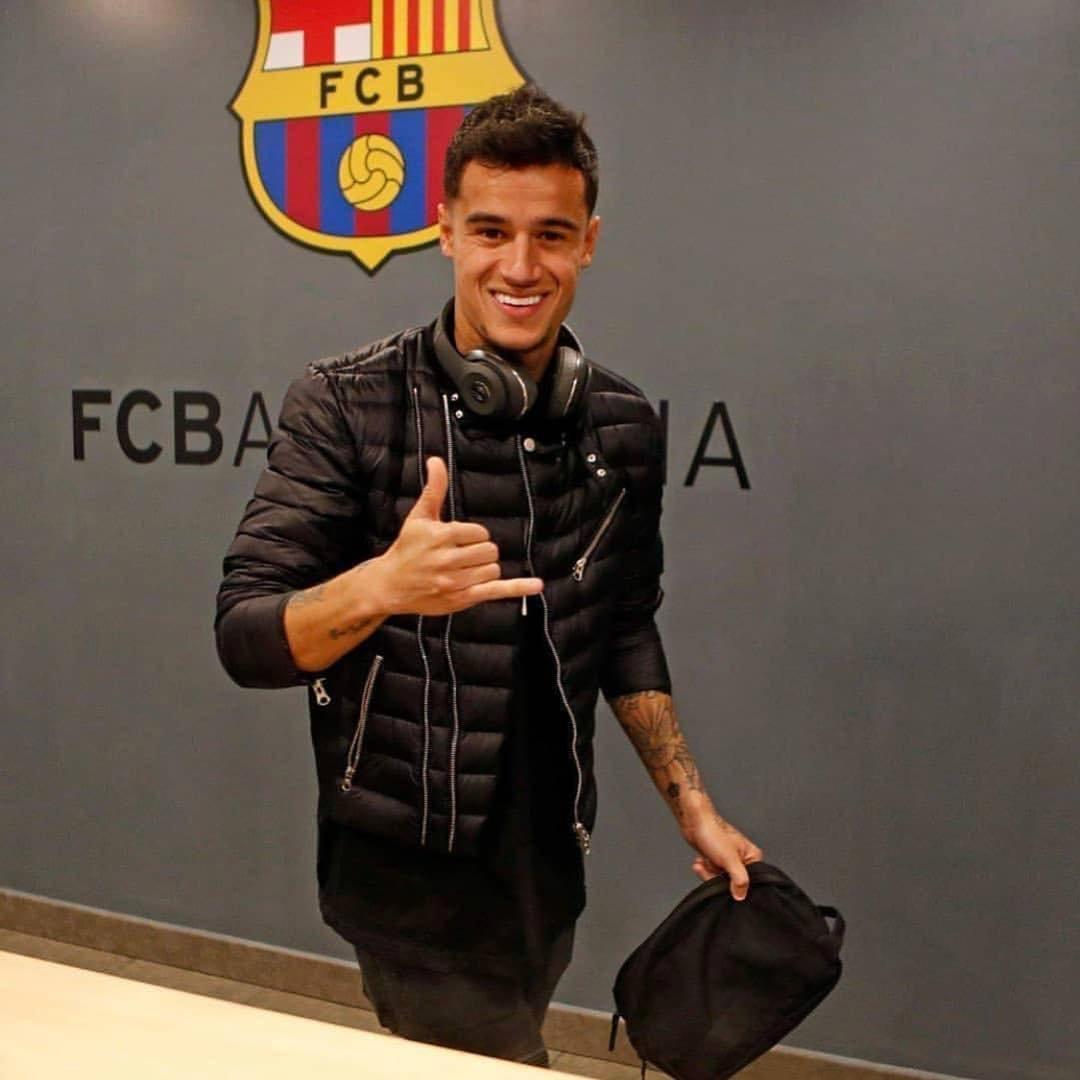 According to Mundo Deportivo, PSG intends to make Barcelona an enormous offer for Coutinho, but the Catalan club will be unwilling to sell. Barcelona is yet to get any formal deal for this player from PSG and they have no intentions to sell the Brazilian superstar unless the French club is willing to pay his 400 million euro release clause.
This is not the first time PSG has looked ahead to sign the star midfielder. In January when Barcelona had practically closed the deal with Liverpool for the player, PSG made an ultimate lat effort to steal the player from the Catalan Club.