Social Networking firm Reddit announced on Sunday that it had acquired a "short-form video social platform" Dubsmash. The terms of the deal were left undisclosed. However, Dubsmash will continue as a separate entity and retain its own platform and brand while Reddit will integrate its video creation tools.
Here are the Top 5 things we can expect from the acquisition of Dubsmash by Reddit:
Old Dubsmash with a new look
As part of the deal, the leadership team of Dubsmash, Suchit Dash, Jonas Drüppel, and Tim Specht, will be joining Reddit. The short-form video social platform will be allowed to continue its status as a standalone app. Reddit will integrate short videos into the content catalog of the main Reddit app very soon and thus make a place for the Dubsmash videos on its app. With the same leadership team and its status as a standalone app, Dubsmash will work mostly the same with a few tweaks here and there.
Reddit enters the stories/short videos market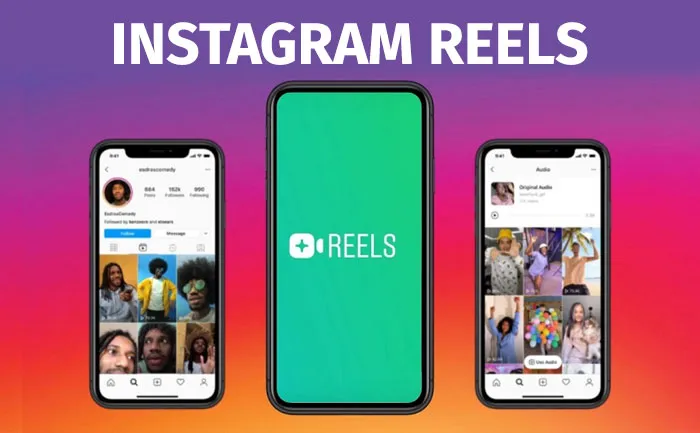 With Facebook and Whatsapp integrating the 'stories' feature and Instagram coming out with a new 'Reels' feature for short videos, the acquisition of Dubsmash has brought Reddit into the trending 'stories/short-video' market. Retention rates and the content diversity within the platform will be increased if the discussion forum includes support for short videos. This seems like a sensible decision by the discussion platform, bearing in mind that social networks that introduced stories/short videos have noticed a significant improvement in authentic content creation and user engagement.
Reddit to rival TikTok
After a brief stint of popularity in 2015 during its first incarnation as a lip-sync video app, Dubsmash is now one of TikTok's biggest rivals even after struggling for a few years. Its transformation to a social platform began in 2017 and by the beginning of 2020, by app installs, Dubsmash's share of the United States' short-form video market was second only to TikTok.
Reddit's inclusivity statement
Reddit has been criticized on a number of occasions for not doing enough to stop hate speech or giving enough support to moderators of subreddits targeted by racist trolls. Founder Alexis Ohanian stepped down last year and called for his position on Reddit's board to be filled with a Black candidate. His position was filled by Y Combinator CEO Michael Seibel.
The statement issued by Reddit said that Dubsmash's "communities are driven by young, diverse creators—about 25 percent of all Black teens in the U.S. are on Dubsmash, and females represent 70 percent of users. Dubsmash provides a welcoming platform for creators and users who are under-represented in social media."
This is Reddit's first major acquisition in a 15-year history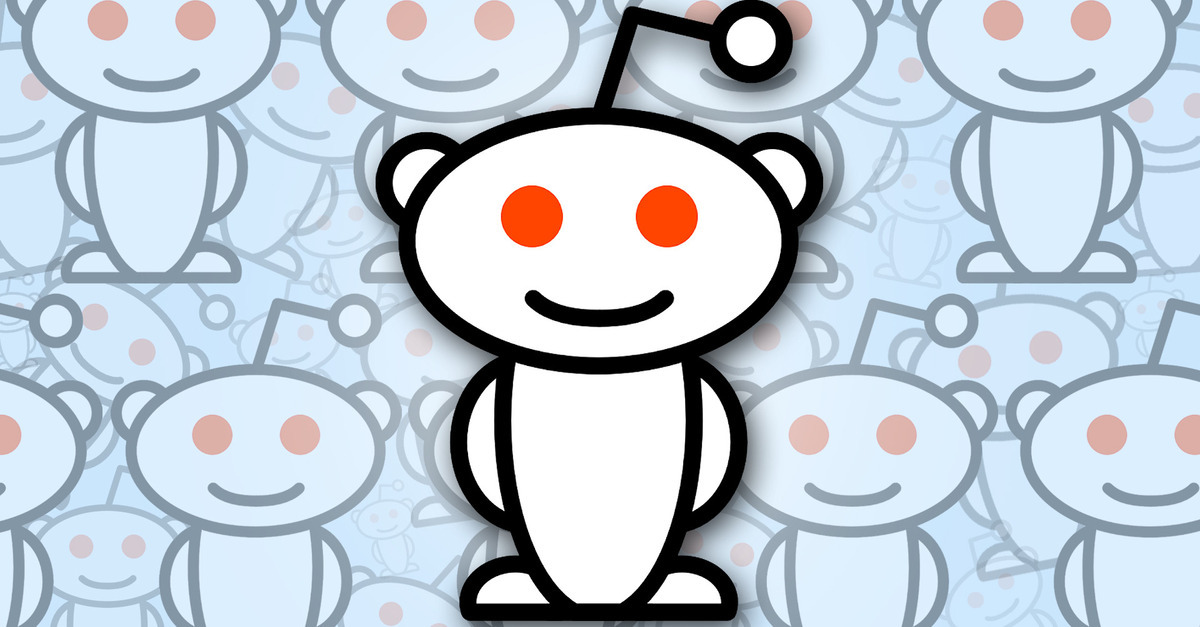 Announced via Reddit's blog on Sunday, the acquisition of Dubsmash is the popular website's first major acquisition in its 15-year history. Reddit valued at $3 billion last year, with a strategic first acquisition now to expand its territory and with money at its disposal, it won't come as a surprise if we see another major buyout in Reddit's name soon.