Goalkeepers are an important part of any team, and having an outstanding shot-stopper can often make the difference at the highest level of the game, a player who can be counted on when the pressure is on. We've decided to choose five of the finest goalkeepers in the world right now, based on a combination of ability and recent form.
5) Ederson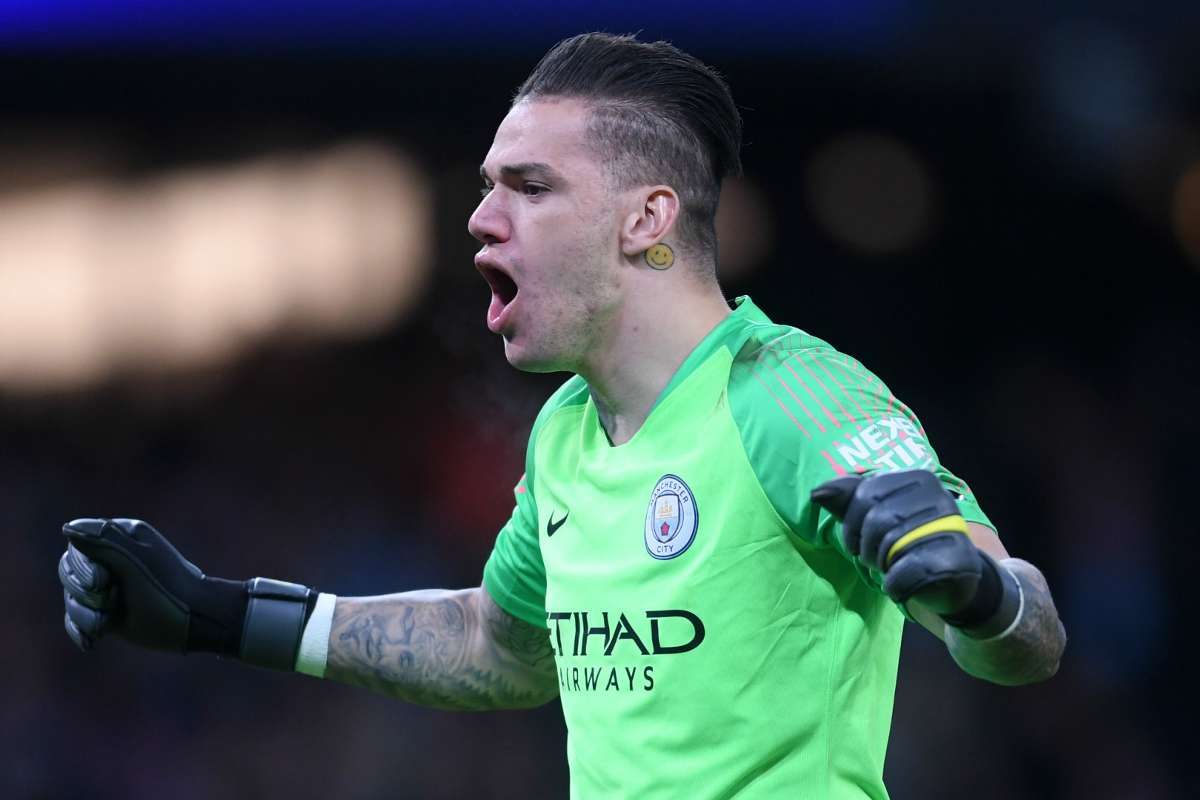 The Manchester City goalkeeper has changed people's conceptions of what goalkeepers can do with the ball in their hands. The 27-year-19 old's clean sheets in 2020/21 earned him a second Premier League Golden Glove trophy, making him only the fourth player in Premier League history to win the accolade twice. Ederson is made for City's possession-based style of play, as he is constantly ready to receive the ball to his feet and initiate assaults.
- Advertisement -
4) Gianluigi Donnarumma
At Euro 2020, Gianluigi Donnarumma was named Player of the Tournament. Despite only turning 22 earlier this year, the 22-year-old has made 251 appearances for AC Milan. After his contract with San Siro expires, he will join Paris Saint-Germain on a free transfer. The Italian goalkeeper has agreed to a three-year contract with PSG.
3) Keylor Navas
In recent years, Navas has been one of Europe's most underappreciated goalkeepers. Between 2016 and 2018, the 34-year-old was a member of the Real Madrid team that won three straight Champions League titles. Navas' £13 million move to Paris Saint-Germain from Real Madrid has been regarded as one of the club's most savvy investments.
2) Thibaut Courtois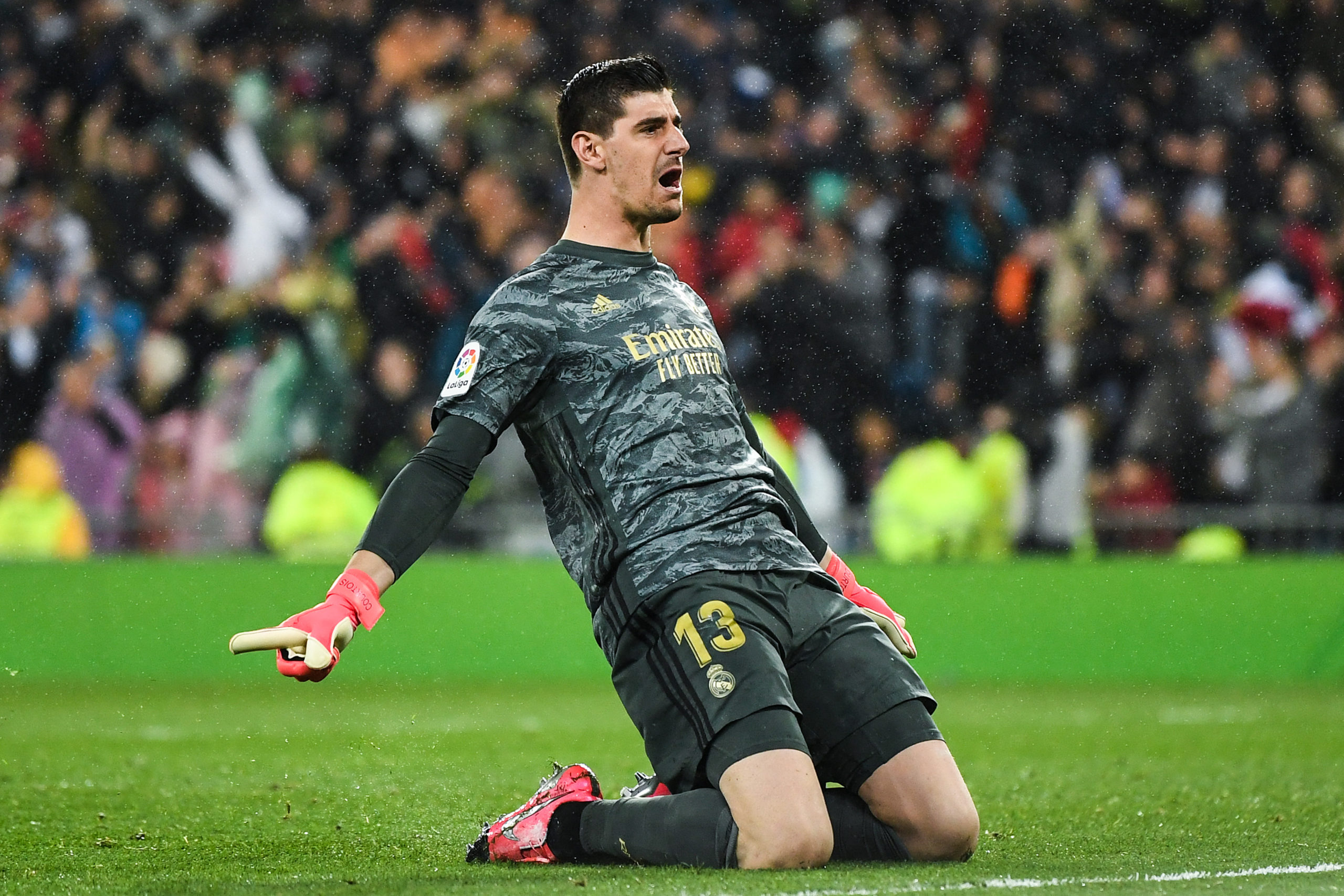 Thibaut Courtois has reclaimed his position as one of the top goalkeepers in the world. Real Madrid's goalkeeper had a shaky start to the season, but has subsequently bounced back. Last season, he was outstanding, assisting Real Madrid in winning La Liga. During his time at Atletico Madrid, Chelsea, and Real Madrid, the Belgian international earned four league titles.
1) Jan Oblak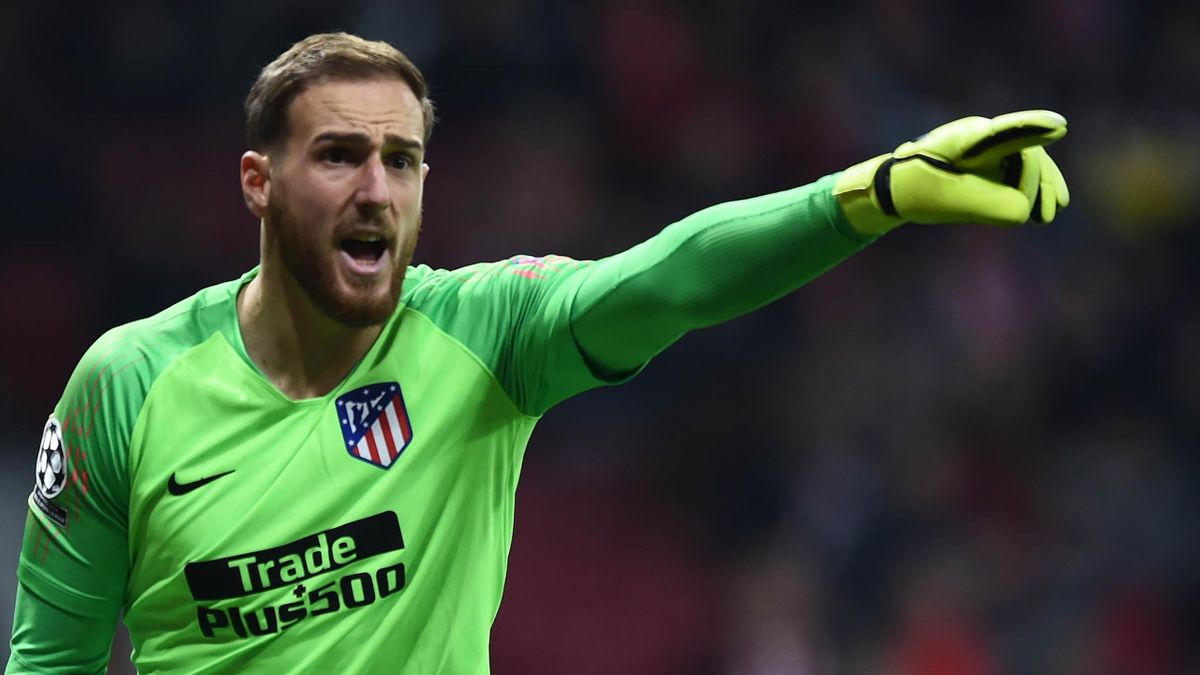 For the past seven seasons, Jan Oblak has been Atletico Madrid's finest goalkeeper. The Slovenian goalkeeper holds the best clean sheet percentage in La Liga history (53.7%), with 123 clean sheets in his 229 games with Atletico. Despite being the busiest goalie in the division, he led the league with 18 clean sheets and placed second in save percentage (80%) last season.