It is home to some of the richest football clubs in the world, from Manchester United to Chelsea, and has unquestionably become the richest professional football league in the world during the last few decades. Clubs can offer increasingly larger wages to convince players to come and perform for them as the league becomes wealthier.
The surge in player wages appears to have no bounds, and with the Premier League's continued expansion, it's no surprise that England is home to some of the world's highest-paid athletes. So, according to data from Spotrac, these are the top 10 highest-paid players in the Premier League based on their weekly income.
Paul Pogba – £290,000
Whatever your opinion of Pogba as a player, you can't deny his reputation as a global superstar. The World Cup champion is unexpectedly only 10th on this list, as he is now in the final six months of his deal with Manchester United, which he signed when he returned in 2016.
It is unclear whether he will extend his contract with Manchester United, which has reportedly offered him a staggering £500,000 per week. However, United may lose the Frenchman for nothing once more, with other European giants vying for his services.
N'Golo Kante – £290,000
Kante earns the same amount as Pogba and won the World Cup with him in 2018. Chelsea's midfielder is one of the greatest in the world at his position, and he played a key role in the club's Champions League triumph last season.
He moved to West London from Leicester in 2016, and his contract was extended until 2023 in 2018. Because of his importance to the team, he was the highest-paid player in the club until recently. Chelsea is reportedly considering renewing his contract once more, according to reports.
Raheem Sterling – £300,000
Many people raised their heads when Sterling moved from Liverpool to Manchester City for roughly £50 million. The primary source of contention at Liverpool was his contract, with the Merseyside club unwilling to pay Sterling what he believed he was due.
City stepped in, and it's fair to say that the English international has paid back City's faith in him almost seven years later. Even though his form has been erratic at times, he has won three Premier Leagues and played a key role in each of them. With his current contract, signed in 2018, set to expire after next season, he is attracting substantial interest from clubs abroad.
Jack Grealish – £300,000
Man worth £100 million Jack Grealish is said to be paid the same as Sterling. He received a significant salary boost after joining City from Aston Villa in the summer, but he has yet to completely prove himself worthy of the club's record-breaking fee. Grealish, like Sterling, will most likely be given the time and opportunity to establish himself.
Romelu Lukaku – £325,000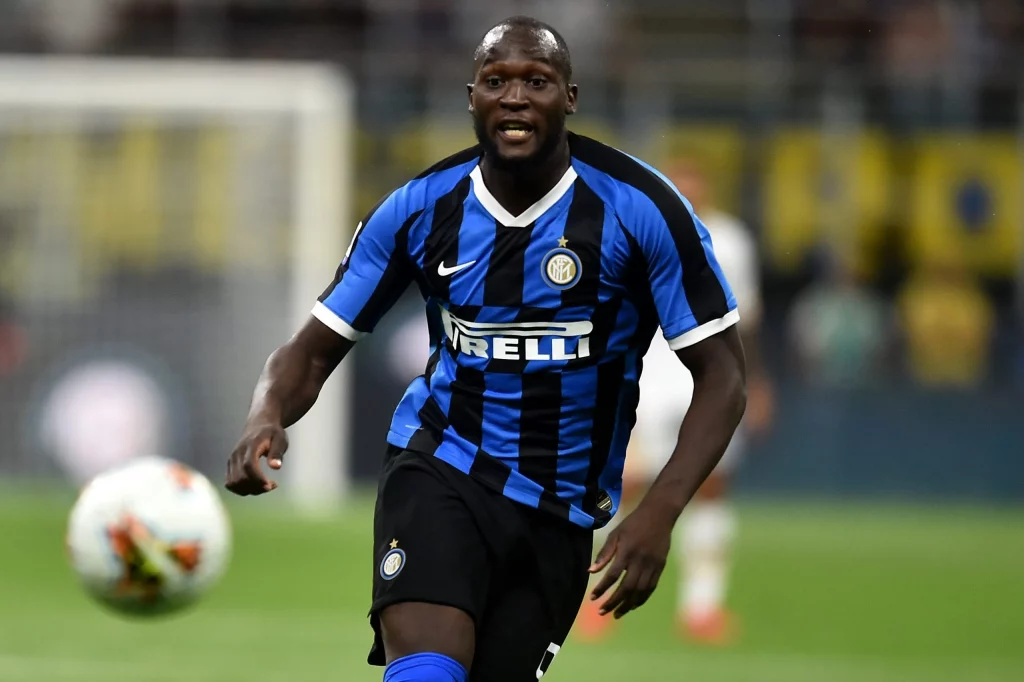 Romelu Lukaku overtook N'Golo Kante as Chelsea's highest-paid player after joining Inter Milan in the summer. He has only scored eight goals this season, failing to live up to the expectations that he would be the missing piece in a Chelsea title challenge.
In 2019, the Belgian joined Inter from Manchester United, where he helped the club win the Serie A title in 2020-21, ending Juventus' dominance of the competition. However, due to financial difficulties at the club and the departure of manager Antonio Conte, Lukaku returned to England with Chelsea last summer.
Raphael Varane – £340,000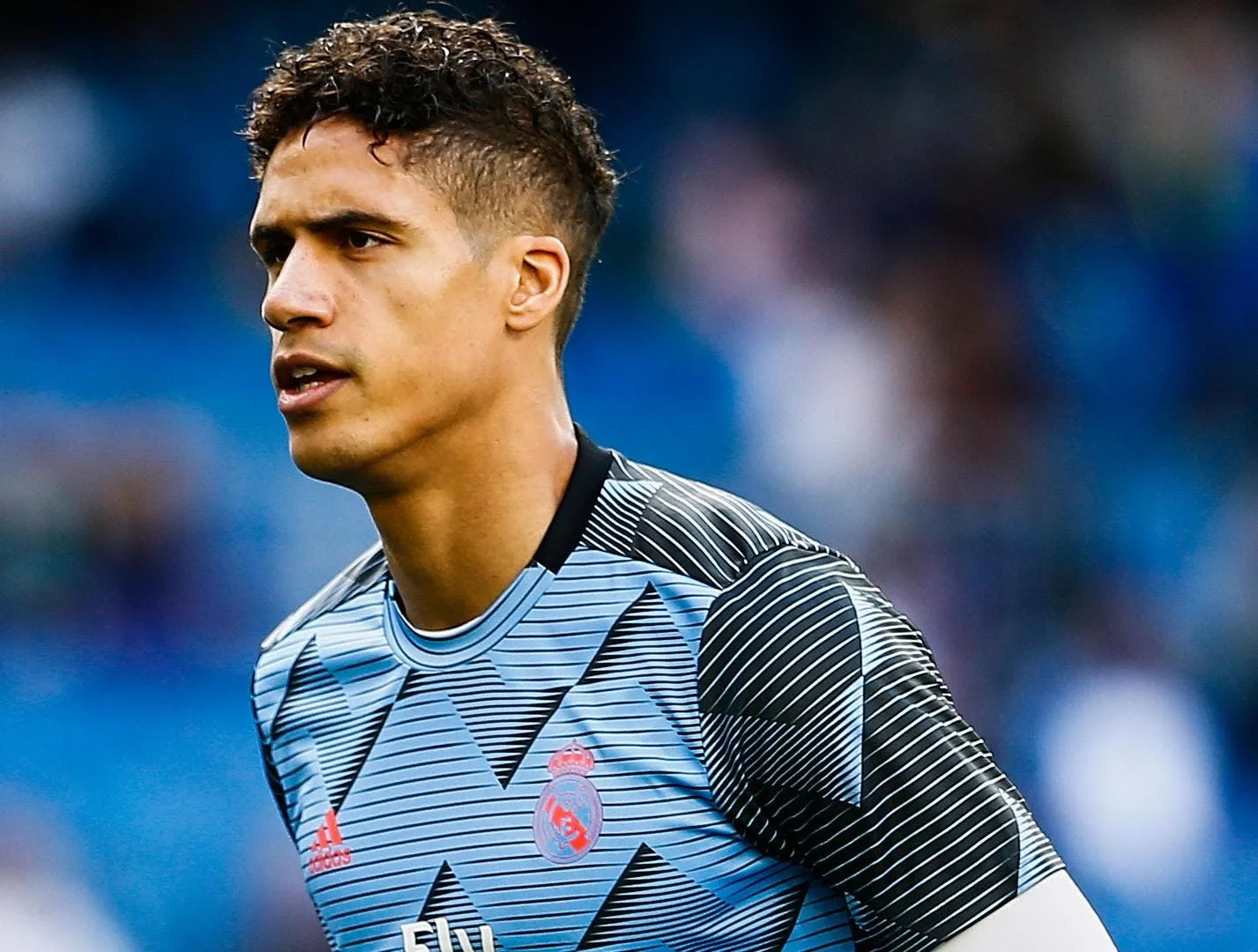 Manchester United has four of the top five best-paid players in the Premier League, with the highest wage expenditure in the league. Raphael Varane, a summer signing from Real Madrid, said he was looking for a fresh challenge. He certainly has one in his efforts to aid the United's defense.
Of course, the £340,000 a week would have persuaded him to join, but he reportedly rejected down a higher income at Real to leave.
Jadon Sancho – £350,000
Jadon Sancho, the highest-paid English footballer in the world, and United's long transfer odyssey concluded last summer when he signed from Borussia Dortmund. It's fair to say he hasn't had the best of starts, scoring only twice and battling for a starting spot.
But his hefty salary reflects the club's short- and long-term worth for him; it's easy to forget that the England international is still only 21 years old.
David de Gea – £375,000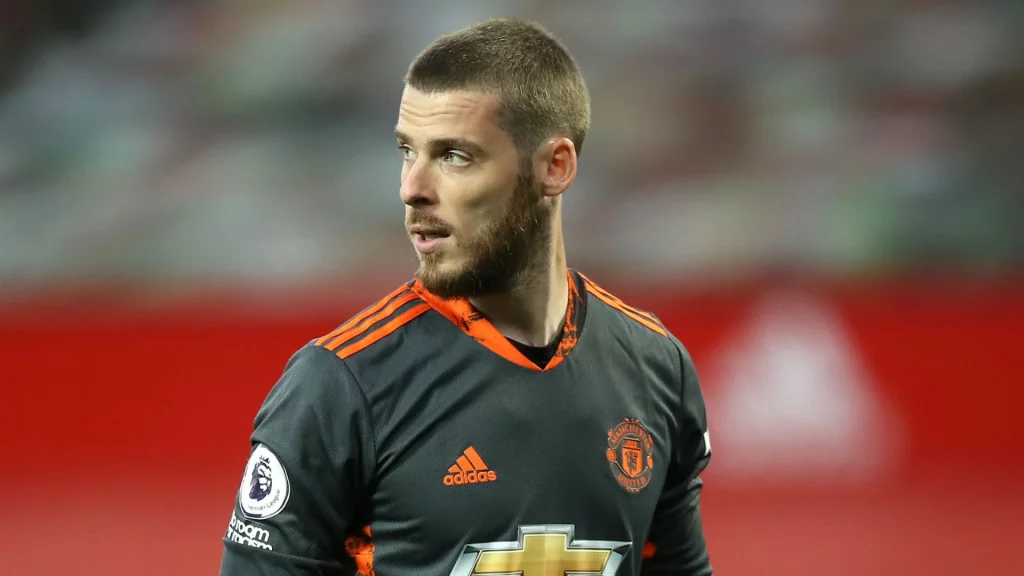 De Gea is the league's and possibly the world's highest-paid goalkeeper. Yet, before the start of this season, his place as United's starting goalkeeper appeared to be in jeopardy, with Dean Henderson battling for it.
Henderson's absence at the start of the 2021-22 season coincided with a remarkable turnaround in form for the Spanish goalkeeper, who has once again proven himself as one of the best shot-stoppers in the world. His most current contract, which extends until 2023, was signed in 2019.
Kevin de Bruyne – £400,000
Kevin De Bruyne, one of the best players in the league, is Manchester City's key man and their biggest earning, with a weekly salary of £400,000. In 2021, he signed a contract extension that will keep him with Etihad until 2025.
He engaged a data firm to analyze both his function at City and the club's fit for him moving ahead in the run-up to the agreement. Rather than relying on his agency, he negotiated the contract himself with the help of his father and lawyers.
Cristiano Ronaldo – £510,000
Cristiano Ronaldo is without a doubt the highest-paid player in the Premier League. His contract is worth nearly £100,000 per week more than De Bruyne's, and it dwarfs the rest of the league's pay.
This isn't even considering possible incentives if he can assist United to win any trophies or achieve success in the next seasons. He's not only one of the most well-known people in the world outside of football, but he's also the industry's richest, highest-paid footballer, and an organization in his own right.
Read: Top 10 most expensive boot sponsorship deals in football
- Advertisement -