Many successful managers have gotten to the level they are at because of extremely talented players and significant investment put in by their respective clubs' owners. After all, they are also important factors and good tactical systems and training regimes to succeed in the modern-day era.
Let us take a look at the Top 10 spending managers in the world of football –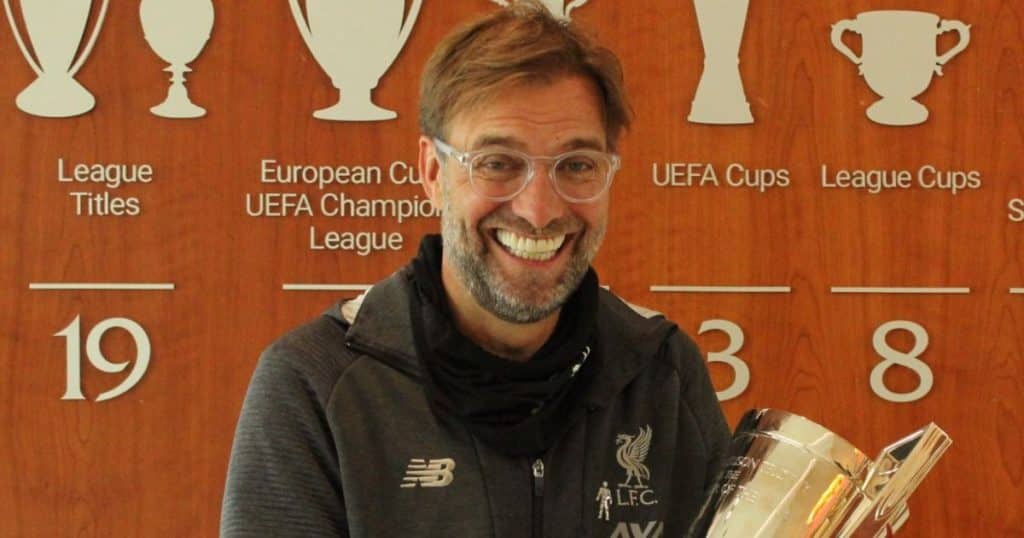 10) Jürgen Klopp – €525.85 million
Having inherited a below-par Liverpool squad in 2014, Klopp moved from Dortmund to change the Anfield club's fortunes. What has followed is some smart investment en route to winning a host of trophies that also includes the Premier League title they coveted for so long.
9) Thomas Tuchel – €528.1 million
Considering his last few years have been stints at Dortmund and PSG, it is not a surprise to find Tuchel on this list. The German coach has swept home all the trophies during his time with the French champions but failed to lift the UCL title having made it to the final for the first time in their history.
8) Maurizio Sarri – €599.3 million
An investment banker who came through eight football divisions before reaching the top-flight certainly made it count with some heavy investment at Napoli and later at Chelsea. Bankrolled with the ability to buy talented players, Sarri's biggest achievement undoubtedly was to win the Europa League for Chelsea in the 2018/19 season.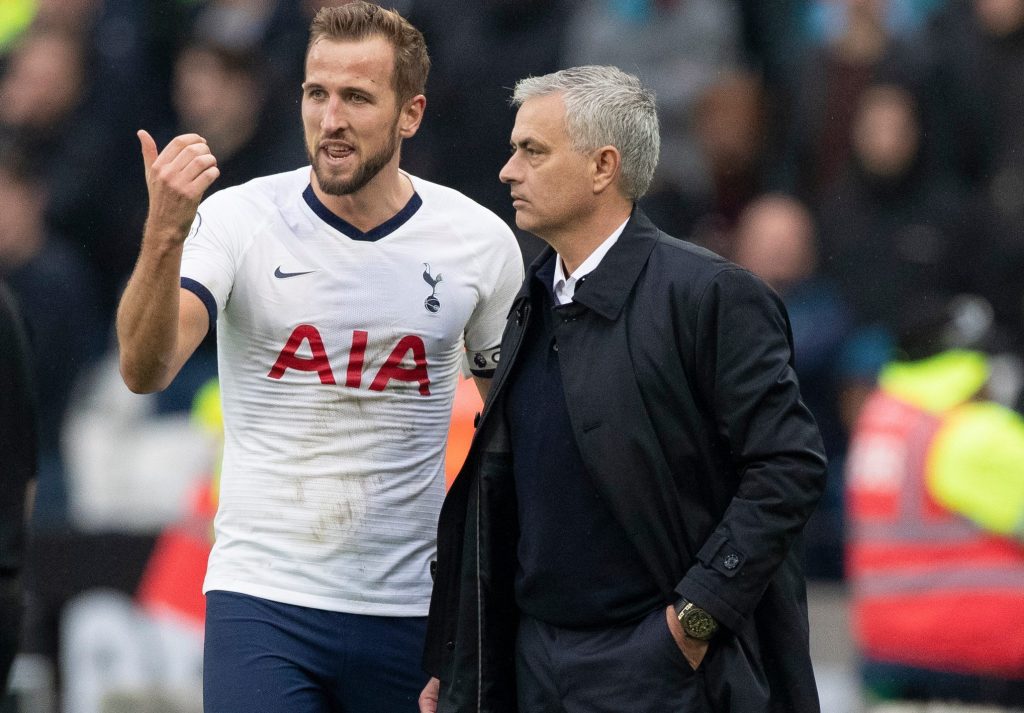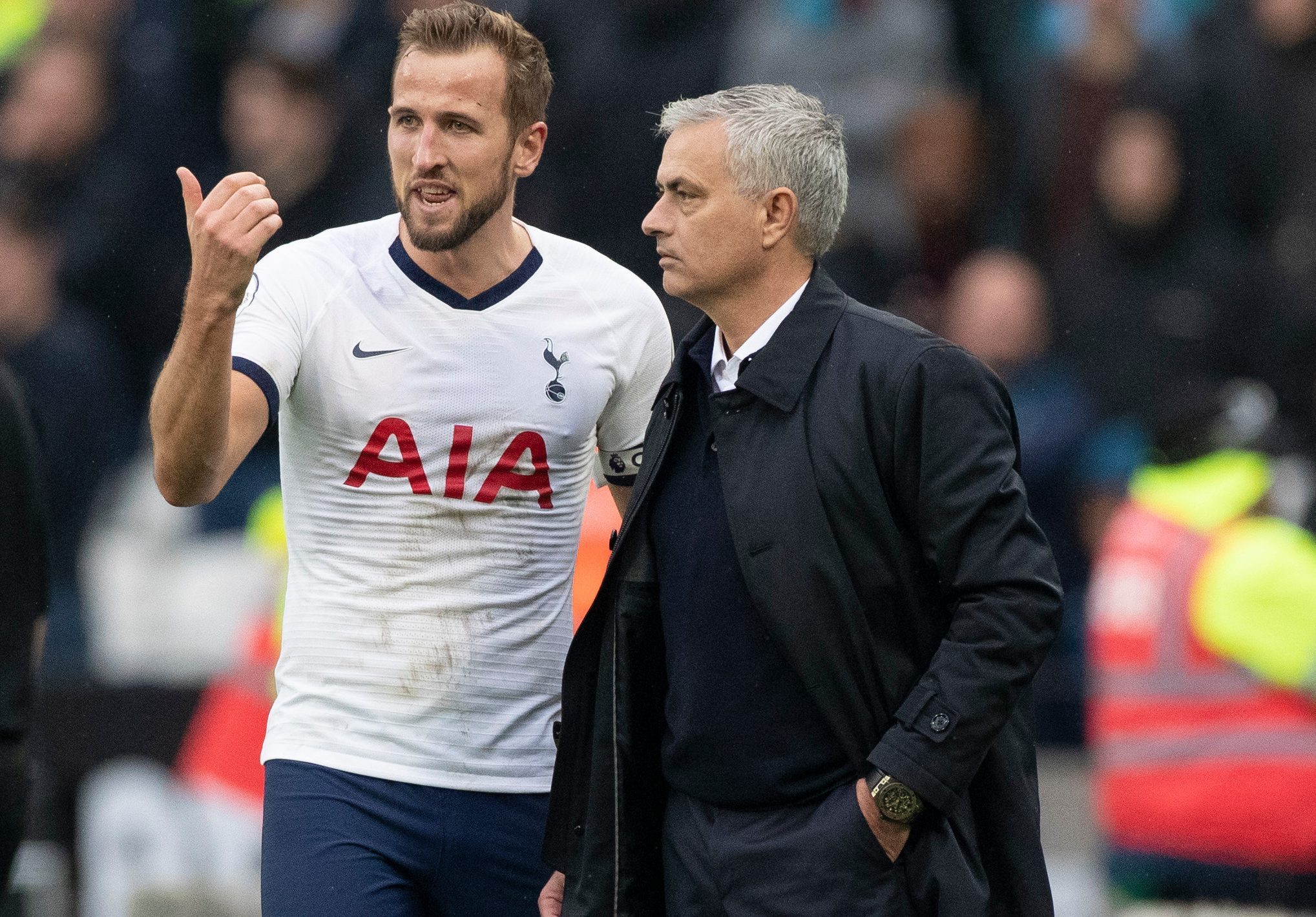 7) Jose Mourinho – €611.1 million
The Portuguese manager has been at some renowned clubs like Real Madrid, Chelsea, and Manchester United in the last decade, which allowed him a relatively free hand over transfers spending. Of course, he also backed it up with considerable success at these clubs, with only Guardiola and Sir Alex Ferguson ahead of him in terms of trophies count.
6) Massimiliano Allegri – €623.43 million
The managerial lynchpin at Juventus for a long time, Allegri led the Italian giants to tremendous success with league titles and cups a commonality for the team. During his regime, Cristiano Ronaldo moved to the club in a whopping €100m transfer that shook the entire footballing community.
5) Unai Emery – €645.45 million
A tremendous chunk of his spending came during the years bided at Paris Saint Germain and Sevilla. His managerial attributes reflected majorly with those two sides as he won the Europa League thrice with the Andalusian club. Still, he failed to make any impact whilst at Arsenal in the Premier League.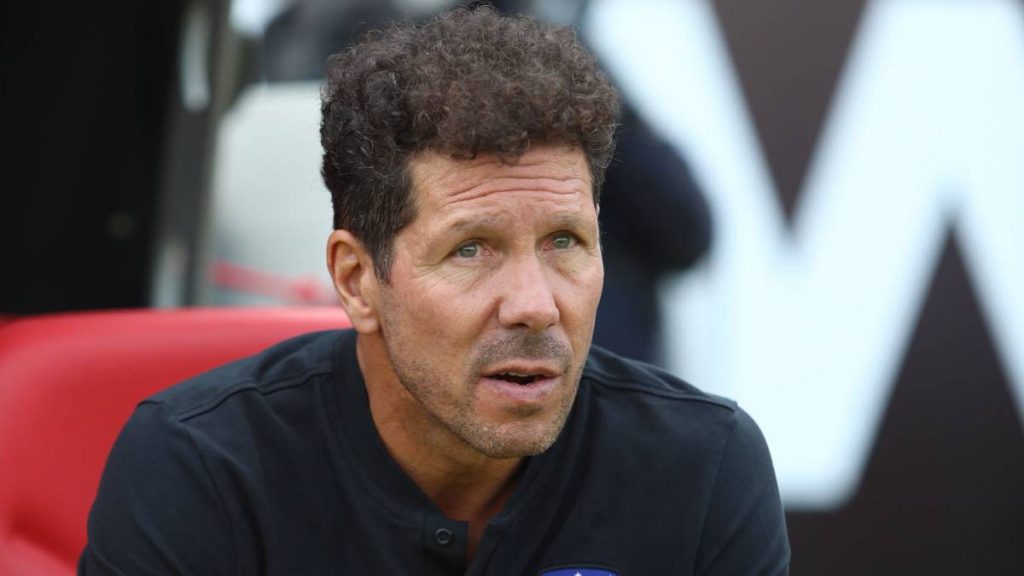 4) Diego Simeone – €650.7 million
What a revolution it has been for Atletico under the Argentine coach who has led them to considerable success in the past decade. Morata, João Felix, and Diego Costa all came during his time at the club, which required significant sums of money to be spent.
3) Antonio Conte – €677.82 million
One of the more famous managers, Conte's ability has not necessarily been reflected in his Chelsea and Inter Milan results. Bar winning the league in 2016/17, the Italian head coach has been culpable for setting up teams, which led to some disastrous losses and, ultimately, no titles.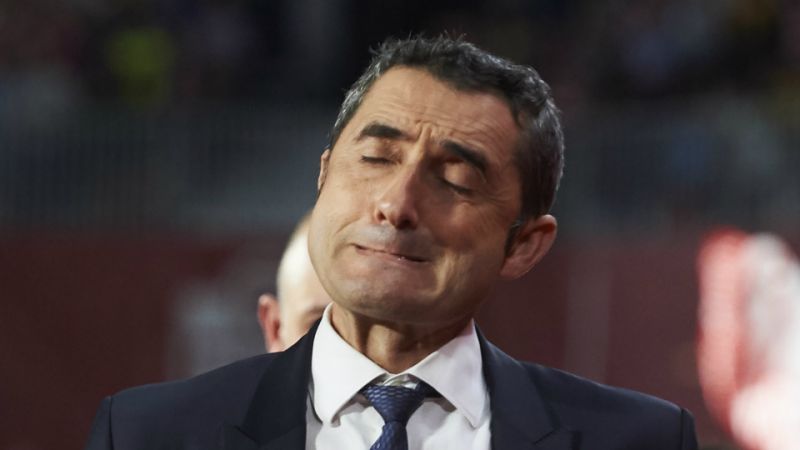 2) Ernesto Valverde – €774.6 million
During Valverde's reign, Barcelona ushered in a new era post the famed "MSN" trio of Messi, Suarez, and Neymar. After the Brazilian forward elected to move to Paris Saint Germain, Barcelona bought Ousmane Dembele and Phillipe Coutinho for a combined €280 million. Valverde delivered a La Liga and Copa Del Rey but eventually failed to bring home the much wanted Champions' League title.
1) Pep Guardiola – €924.91 million
Always the heavy spender, never the poorer. Backed by strong financial resources at Manchester City, Pep Guardiola has elevated the club's status to the next level, with many domestic trophies coming into the Etihad Stadium. Although the large outlay of the budget has been spent, European success continues to elude him. He will hope with the latest contract extension that he can deliver the Champions League title at the earliest.