The Deal on Sony PS5 CoD MWII is a bundle that includes the Sony PlayStation 5 console and the Call of Duty: Modern Warfare II game. The PlayStation 5 is the latest gaming console from Sony, offering advanced features such as 3D audio, haptic feedback, and lightning-fast load times. The Call of Duty: Modern Warfare II game is a first-person shooter game that features a gripping storyline, intense multiplayer action, and stunning graphics.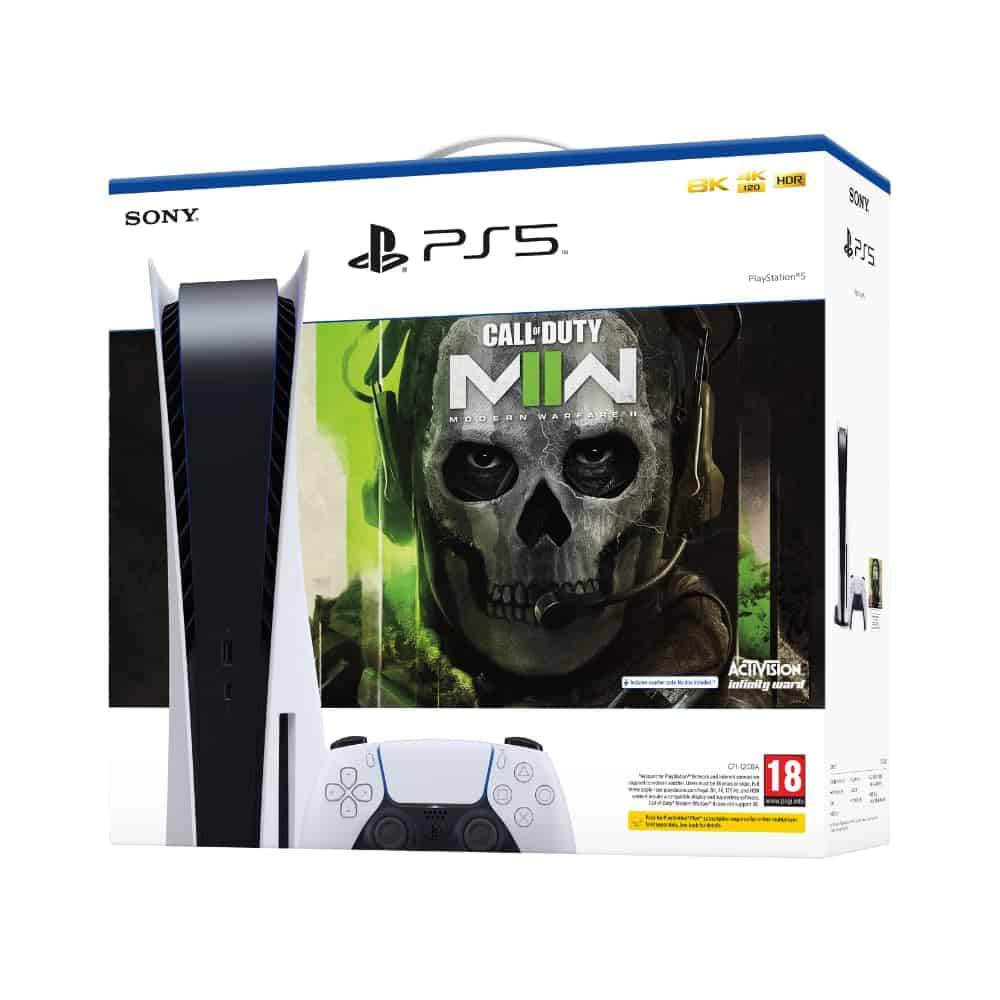 The Sony PS5 CoD MWII bundle is priced at Rs 54,990.00 incl. GST. The PlayStation 5 console features a custom AMD Zen 2 processor, 16GB of GDDR6 memory, and a powerful AMD RDNA 2 GPU, providing a smooth and immersive gaming experience. The Call of Duty: Modern Warfare II game features a single-player campaign, co-op mode, and multiplayer mode, allowing players to experience a range of gameplay styles.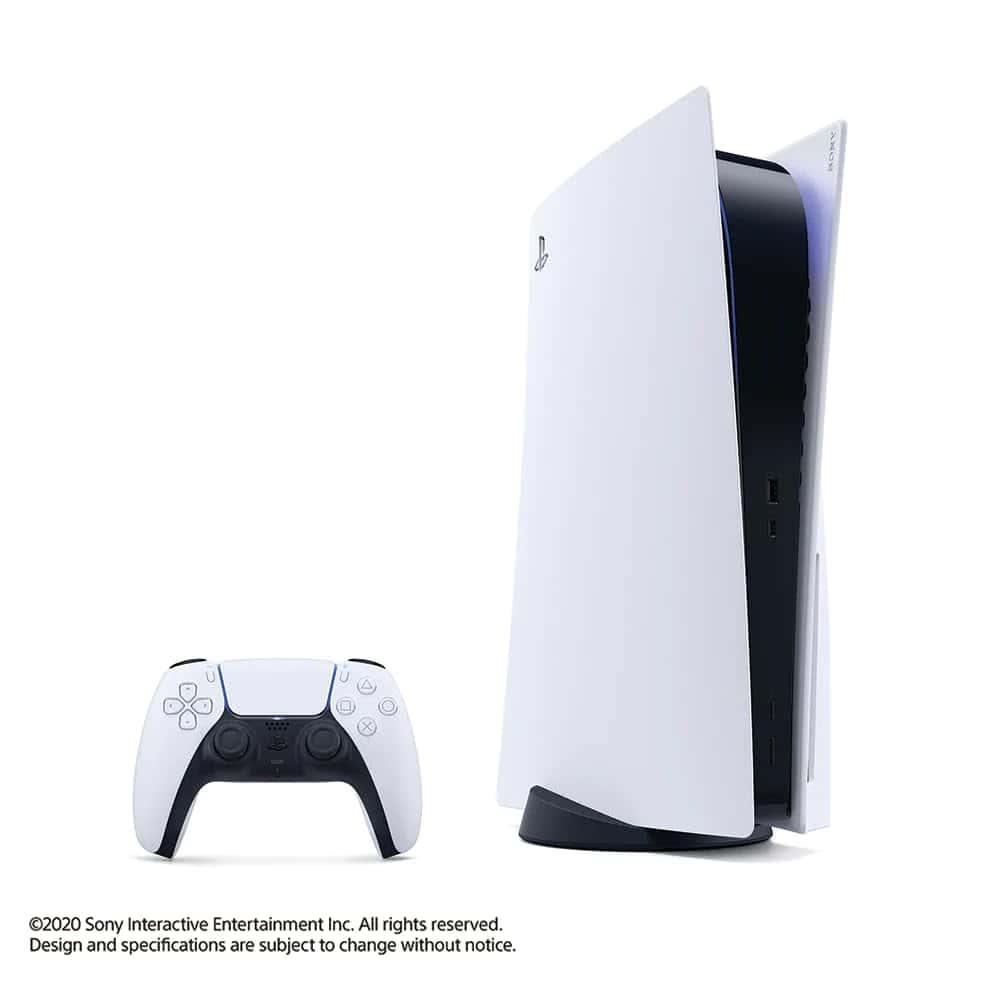 Specifications of Sony PS5 CoD MWII
Maximize your play sessions with near-instant load times for installed PS5 games.
The custom integration of the PS5 console's systems lets creators pull data from the SSD so quickly that they can design games in ways never before possible.
Immerse yourself in worlds with a new level of realism as rays of light are individually simulated, creating true-to-life shadows and reflections in supported PS5 games.
Play your favorite PS5 games on your stunning 4K TV.
Enjoy smooth and fluid high frame rate gameplay at up to 120fps for compatible games, with support for 120Hz output on 4K displays.
With an HDR TV, supported PS5 games display an unbelievably vibrant and lifelike range of colors.
PS5 consoles support 8K Output, so you can play games on your 4320p resolution display.
Buy from Amazon: https://amzn.to/3LqUpk1
- Advertisement -