Are you waiting for Sociable Soccer 24 then here is good news for you. The company has finally released its trailer, showcasing what you will be getting in the game.
As you may already know, it is an arcade soccer simulation game, just like the previous parts. It was developed by Tower Studios and Combo Breaker to offer players a smooth soccer-playing experience.
The game has an intuitive gameplay couch and online PvP. In the game, you will get 100 trophies to win, among the 1000 teams you can choose yours. And almost 13,000 FIFPRO licensed players you can choose to collect. Also, you can upgrade them for top-notch competition in the league system.
- Advertisement -

Sociable Soccer 24 is a soccer game for PC and going to be launched soon. For more details about the game, let's dive into our guide.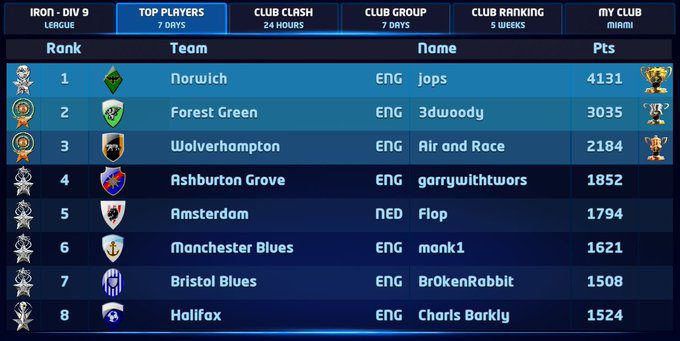 Sociable Soccer 24
The sociable soccer 24 is a soccer action game presented by Jon Hare. In this world of soccer, you will get a fast and intuitive soccer-playing experience.
The game sociable soccer 24 features a single-player game style and comes with online PvP, shared and split screen PvP. Also, you will get Steam achievement, remote play together, and full controller support for the game.
The game sociable soccer 24 is also compatible with an Xbox controller and you can enjoy the game through your Xbox device too. The designers have specially curated this game for a wide range of players.
So it doesn't matter if you are a newbie soccer player or an experienced, you can play the game in every case. Specially if you are a newbie in soccer then the sociable soccer 24 will help you to learn the basics and make your foundation strong.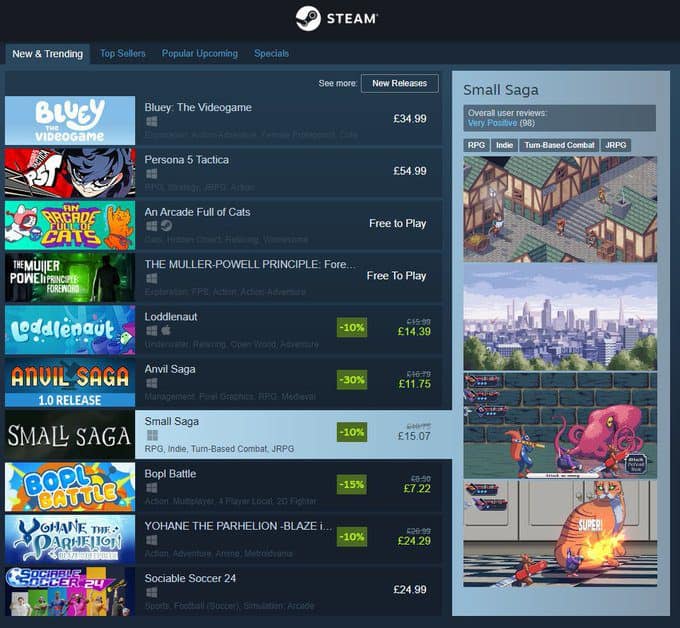 However, if you are an experienced player then you can choose from different playing modes. You can choose how difficult you want your game to be and just go for it.
Through the game, you can indulge yourself in the recent football landscape, team roster, and realistic leagues. Also, the player data is there to help you and guide you throughout your game.
In the sociable soccer 24 game you can build your own football legacy and create a formidable squad. Also, you can choose your favorite club that you want to represent, choose your player, and get started.
In the game, you can compete with your friends in multiplayer matches and have a football showdown. To add a competitive edge to the sociable soccer 24 game there is a 10 – division ranking league system.
- Advertisement -