Samsung handsets have become one of the greatest Android Smartphones of all time, and I personally recommend anyone who is going to purchase an Android smartphone. With a 24 per cent market share, the South Korean company has been able to take the lead in the smartphone market. According to Canalys, global smartphone shipments fell by 11% in Q1 2022 due to the economic conditions and poor demand, yet despite this, Samsung increased its market share over the same time last year.
Samsung's revenue increased by 5% from Q4 2021 to Q1 2022, indicating a strong start to the year. It's also worth noting that the smartphone business, like several others, has seen a slowdown as a result of the Omicron variation, lockdowns in various areas of the world, the Russia-Ukraine conflict, and generally poor demand, all of which contributed to the smartphone market's drop.
Samsung is leading the smartphone market with 2% increase in the previous Quarter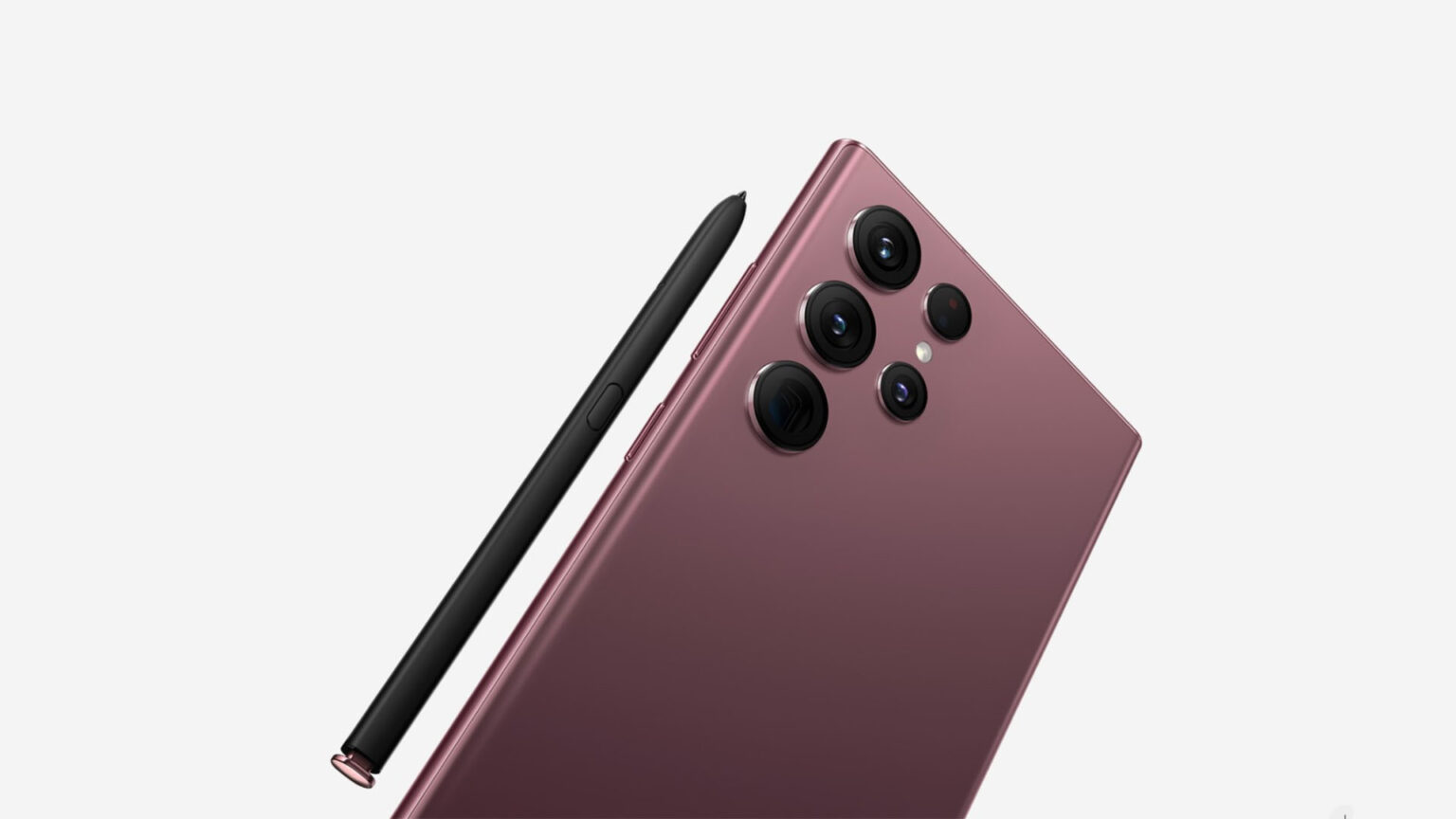 The South Korean tech giant is leading the smartphone market in the first quarter of 2021, with a 24 per cent market share, up from 22 per cent in the previous quarter. Samsung's redesigned smartphone range was the major reason for the company's continued relevance and competitiveness in a difficult market. The Galaxy S21 FE sold exceptionally well, followed by the Galaxy S22 series, and Samsung continues to make aggressive upgrades in the Galaxy A series as well. Something that will significantly aid the company's ability to remain competitive at all pricing points.
- Advertisement -

In terms of Samsung's competitors, things do not appear to be looking up. Apple, on the other hand, is in second place with an 18 per cent market share in Q1 2022. The iPhone SE, which has become a huge cash cow for Samsung, has seen consistent demand. The remaining companies in the top five are Xiaomi, Oppo, and Vivo.
Also Read:
Graphics Cards prices have reached their lowest with under 12% of MSRP
- Advertisement -