The trailer of the Tamil suspense thriller film has been released. At the beginning of the trailer, it depicts that the story of the movie has been created by inspiring from fake incidents and also fake people.
It is true day by day finding honest people is become more difficult to find out in this fake world. As the world contains more dishonest people than trustworthy and honest people. This film seems to represent the current situation of today's world.
Sometimes s it is true that the thing which gives such wonderful feeling might be the wrong ones. It is also based on such a mysterious murder case. It is also a story of a man who has a family. He is a husband and also a father of a daughter.
The man is doing all his responsibilities to his family. It mainly revolves around such surprising incidents within the lifetime of a teenager. There are many mysterious things happen in their life. The man wants to reveal the truth behind those incidents. It is also a power pack suspense film.
There is no light without darkness even if while you look at the sun directly to get brightness then you will also get darkness surrounding you. In this, the man has to face many struggles to find out the reality of such incidents. Every man is unique in this world, and everyone has a real face who has hidden this behind the mask.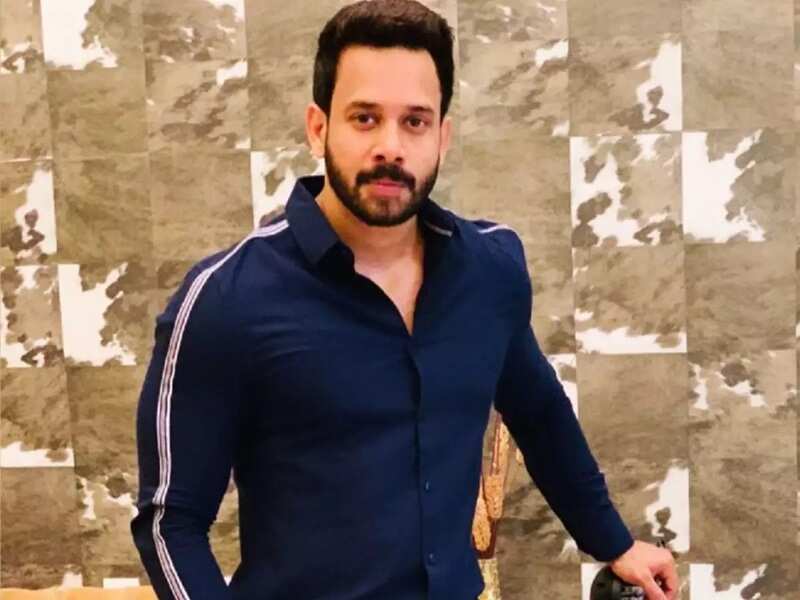 This film mainly explores the reality of the fake people who behave one in front of someone but behind the mask, there are completely different people. In this film, the man has to discover it is happening naturally or someone is behind it, just like the fake people behind the mask. It is also contained with such romantic moments of the couple.
Cast
This Tamil film is featuring Bharath Srinivasan, Aparna Vinod, Baala, and Gokul Anand. It is directed by Sharing, Lucky Chhajer has produced the film. The story of the film is written by Cheran.
Release Date
This Tamil thriller has set to premiere on 29th September 2021 on Sony Liv.
Here is the trailer: