While Liverpool are having a nightmare title defence this season, Mo Salah is having a great individual season, as he is currently leading the race for the Premier League Golden Boot with Harry Kane, both scoring 17 goals so far. 
Speaking on the player's future on the Here We Go podcast, Fabrizio Romano and Francesco Porzio stated that Salah didn't close the door on a departure from Liverpool and mentioned that he has played for different clubs and has also been accepting of the fact that playing for Barcelona or Real Madrid is a dream.
Salah is a very humble and gentle figure and is widely loved by the loyal Liverpool fanbase. The Merseyside club are keen on keeping Van Dijk, Fabinho and Salah, and contract negotiations will begin soon but Liverpool's plan is to work with all of them going forward.
Not everybody can reject advances from two of the biggest clubs in the world, and Salah has made it clear that the future is uncertain and that he is only focused on the here and now. His contract expires in 2023, and Liverpool will have to make a decision by next summer if they hope to cash in on him or risk losing him for free.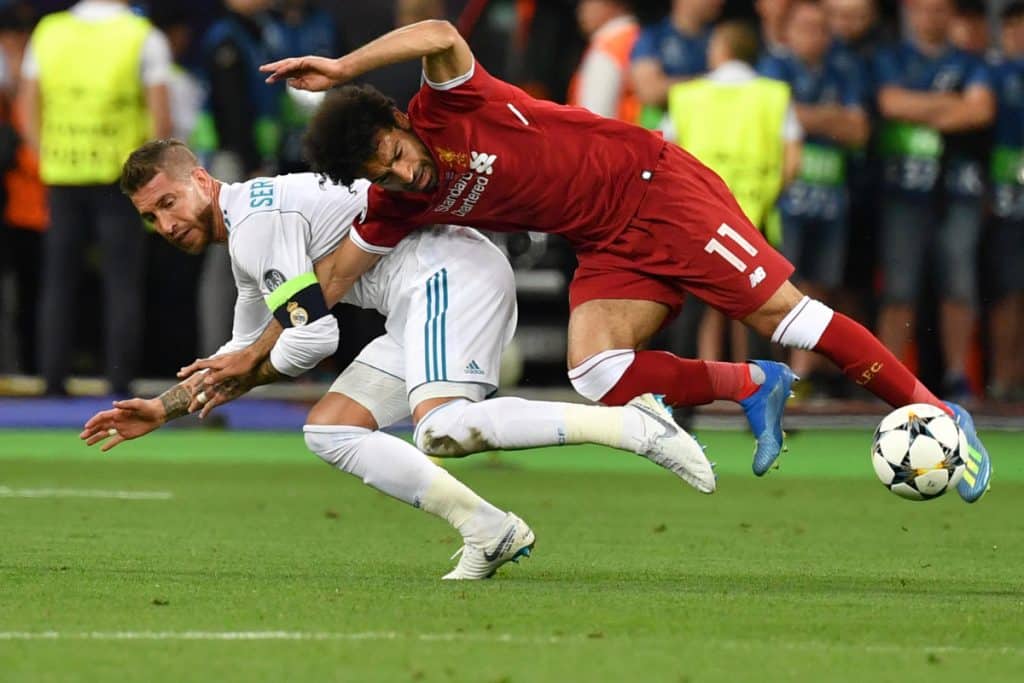 The Premier League champions will be going up against Real Madrid in a replay of the 2018 finals, being held in the quarter finals this year. Whoever wins the fixture will go on to face either of Chelsea or Porto in the semi finals.